(Downtown, Kansas City, MO)
Scooter's 1603rd bar, first visited in 2023.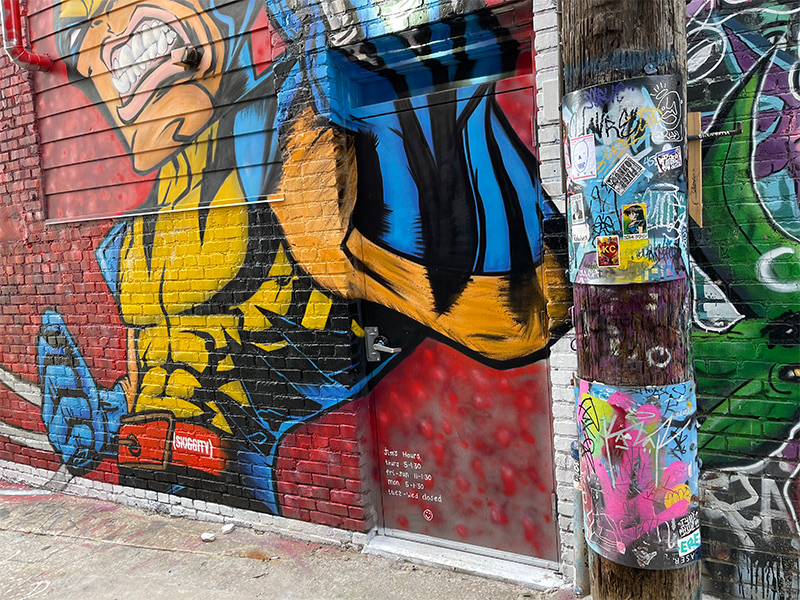 A new bar built in dive bar style, and they pulled it off pretty well. Feels a lot like being in a basement bar in the 1970s. The entrance is in the alley, look for the door that has the hours painted on the bottom.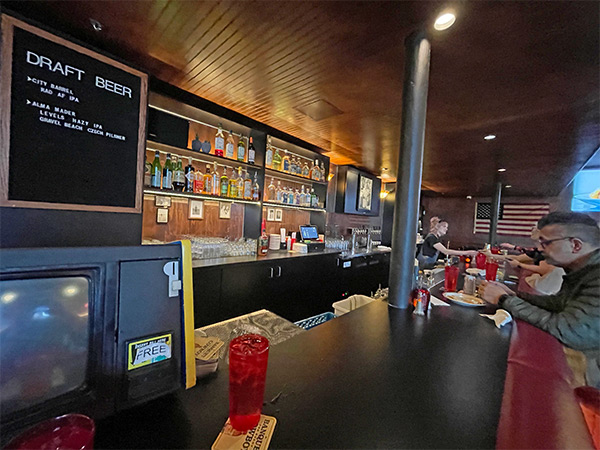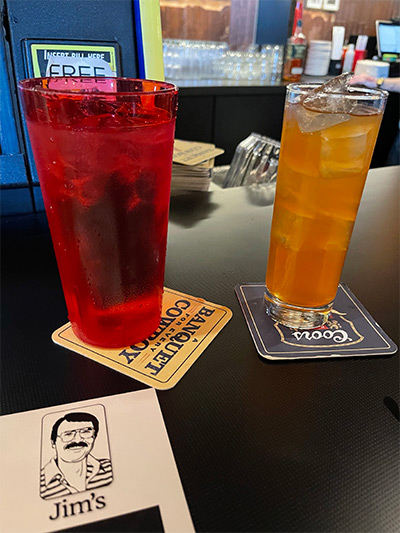 500 E 18th St #103
Kansas City, MO 64108
United States
[launch map]

Visit Web Site