(West 39th, Kansas City, MO)
Scooter's 1604th bar, first visited in 2023.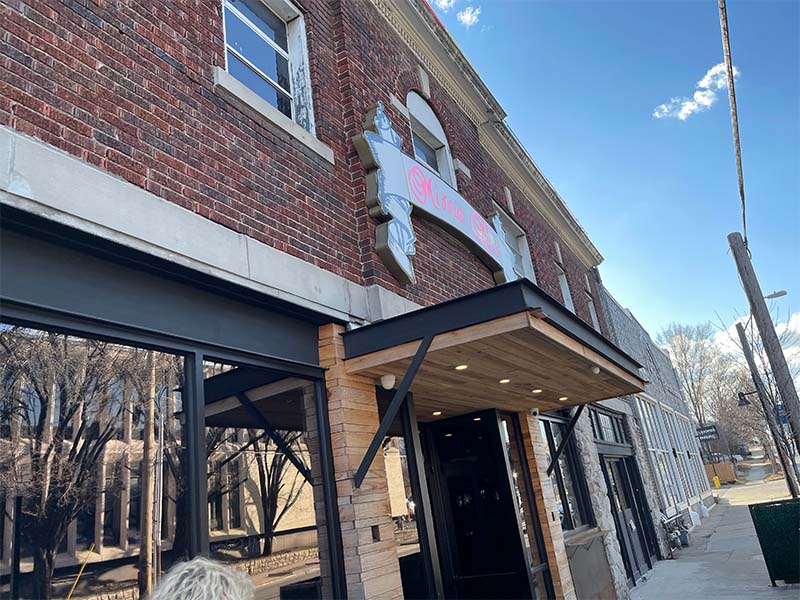 I've never been in here before because I'm rarely in this part of town during the hours this place is open. Finally got a chance to today when an after-after-party of the after-party of a funeral decided to come here.
While I opted not to mark this as "sports bar", one of the regulars told me he comes here specifically to watch games om the ample supply of big-screen TVs.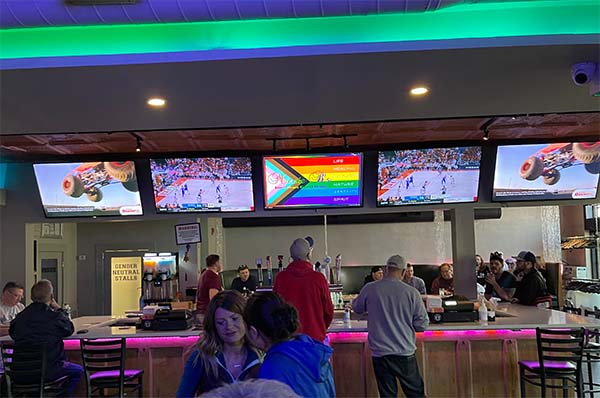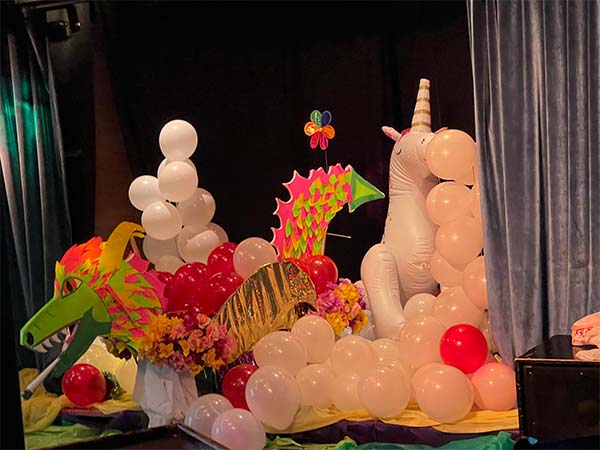 805 W 39th St
Kansas City, MO 64111
United States
[launch map]
+18165610625
Visit Web Site