(Westport, Kansas City, MO)
Formerly Harris House
Closed, but a new bar has opened in the same location.
After some extensive remodeling in the mid 1990s, became McCoy's Public House.
Scooter's 2nd bar, first visited in 1991.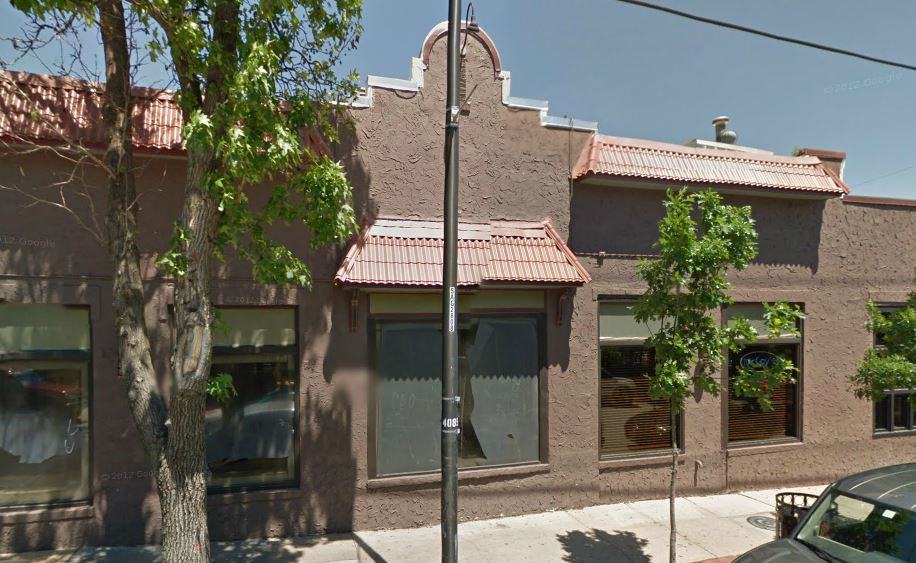 This bar was a 1991 reincarnation of the old Harris House and only lasted a few months. It went went back to being the Harris House again for a few years. After an extensive remodel, it later became what is now McCoy's Public House.
I remember little about this place except that it was dark and my friends and I usually sat in a row of booths next to the dance floor.

444 Westport Rd.
Kansas City, MO 64111
US
[launch map]