(Westport, Kansas City, MO)
Scooter's 1119th bar, first visited in 2015.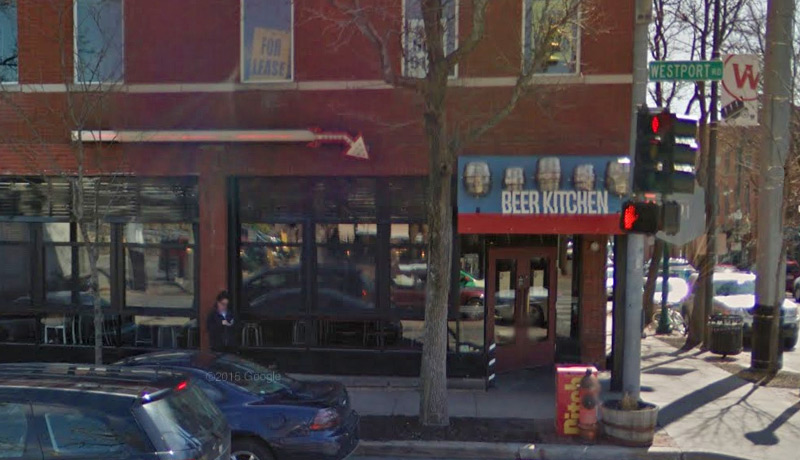 We met here for brunch with my family. We almost didn't go — parking was difficult and once we got inside we found out there would be a 40 minute wait. But suddenly a large group left and freed up a spot for us within moments.
Which was fortunate, because we loved this place!
Great service, a great atmosphere, lots of good beer choices, and fantastic food.
This is the first bar we've found that my parents ask to get to come back too.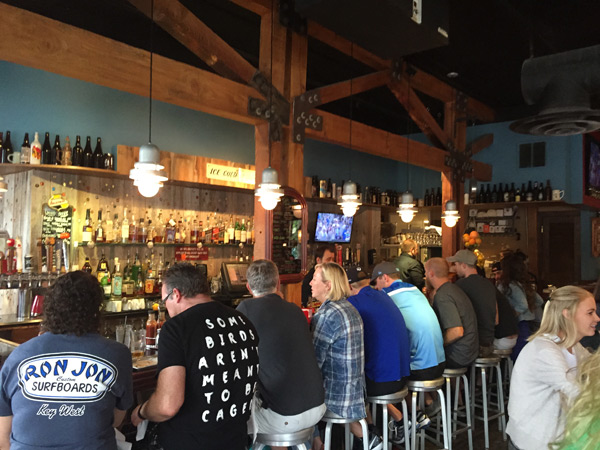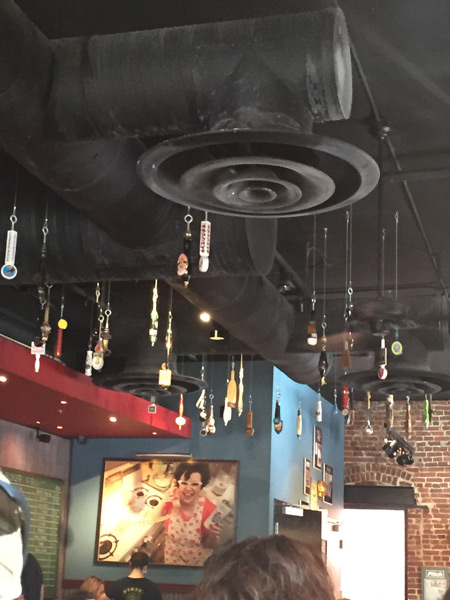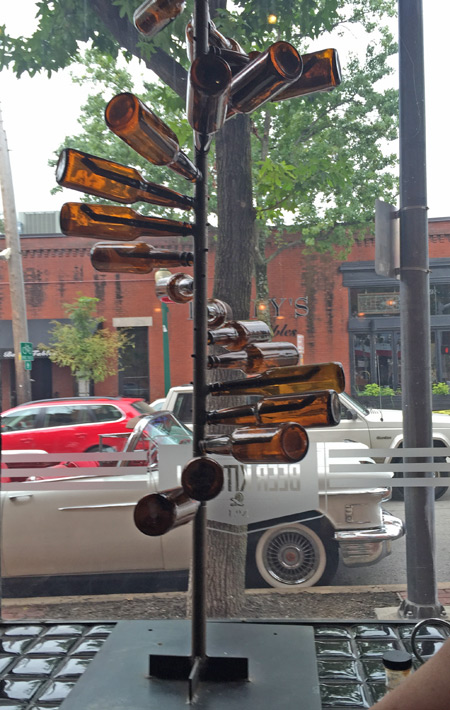 435 Westport Road
Kansas City, MO 64111
US
[launch map]
(816) 389-4180
Visit Web Site