(Westport, Kansas City, MO)
Scooter's 89th bar, first visited in 2006.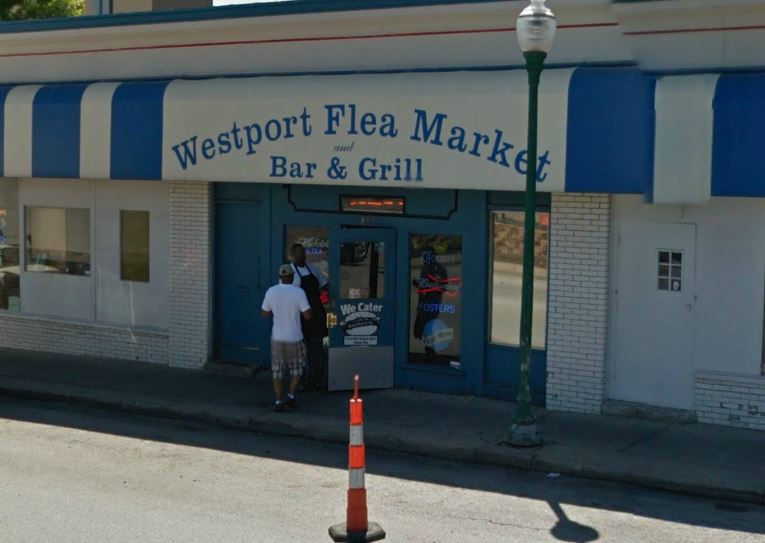 Bar with GREAT burgers. Also weekly karaoke.
Used to have an actual flea market there, that's largely gone now. On one past visit carried our beers around among all the flea market booths and had a conversation with a guy who tried to justify why he wanted $3,200 for a 1920s electric fan.

817 Westport Rd
Kansas City, MO 64111
US
[launch map]
(816) 931-1986
Visit Web Site