(West 39th, Kansas City, MO)
Scooter's 1263rd bar, first visited in 2018.


Craft beer bar that borders on both sports bar and five bar. Great staff. Open and airy with seating on both the indoor and outdoor side of the northern half-wall.
I had a a Split Shot by Elysian Brewing, and a Brother Thelonious and an Old Stock Ale (both by North Coast Brewing).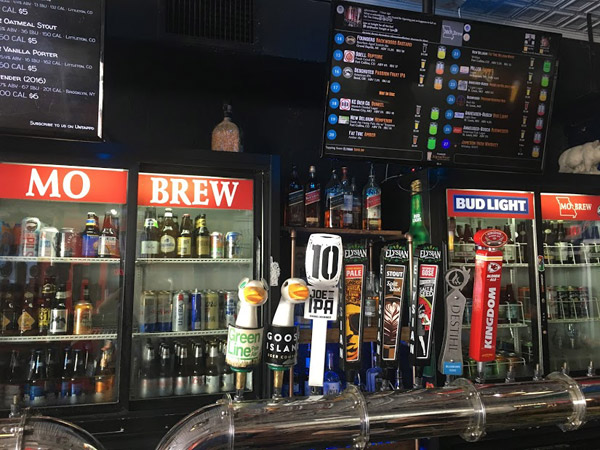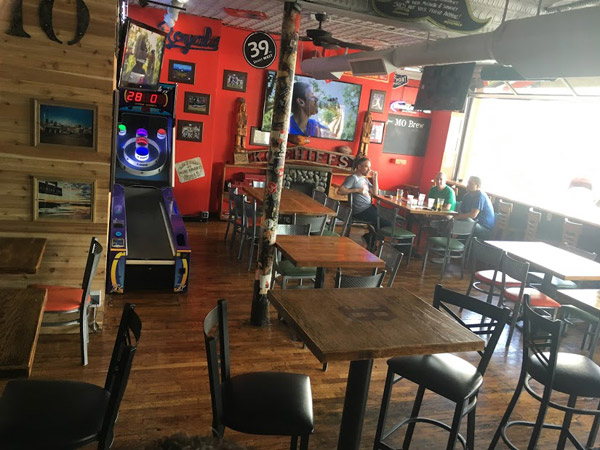 1403 W 39th St
Kansas City, MO 64111
US
[launch map]
816-492-6183
Visit Web Site