(Downtown, Kansas City, MO)
Closed, but a new bar has opened in the same location.
Re-opened in late 2008 as CODA.
Scooter's 21st bar, first visited in 2004.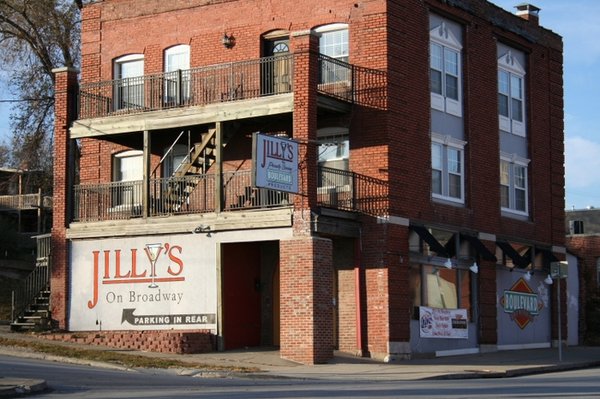 As Jilly's, it was virtually empty in the early evenings, packed after 10pm.
As CODA is still had an emphasis on live music, but with a new menu it is now popular even when a band isn't playing.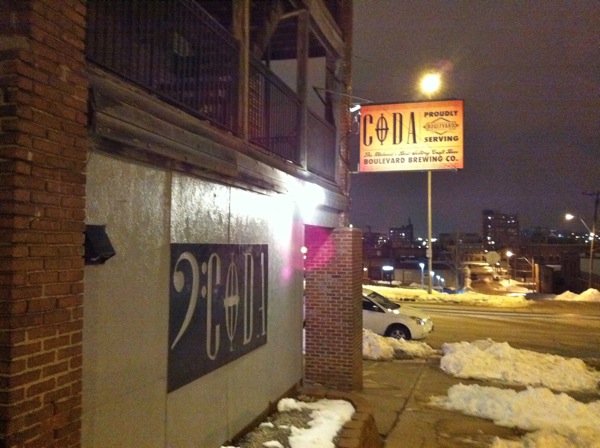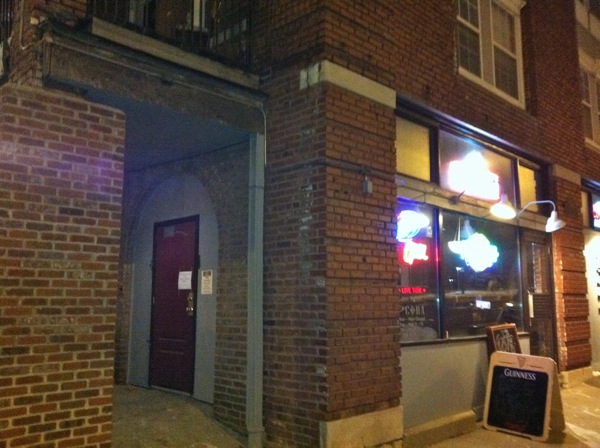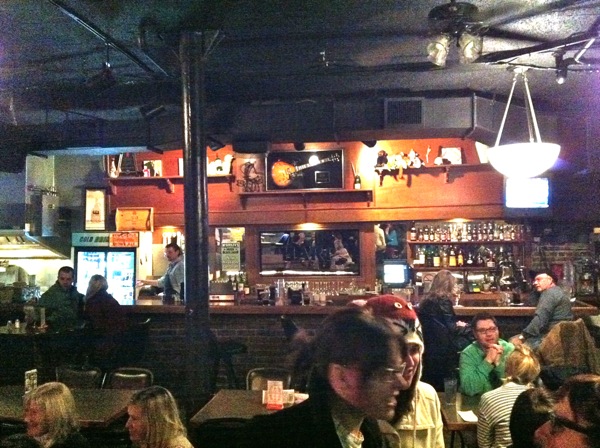 1744 Broadway St
Kansas City, MO 64108
US
[launch map]
(816) 221-4977