(Downtown, Kansas City, MO)
Scooter's 80th bar, first visited in 2006.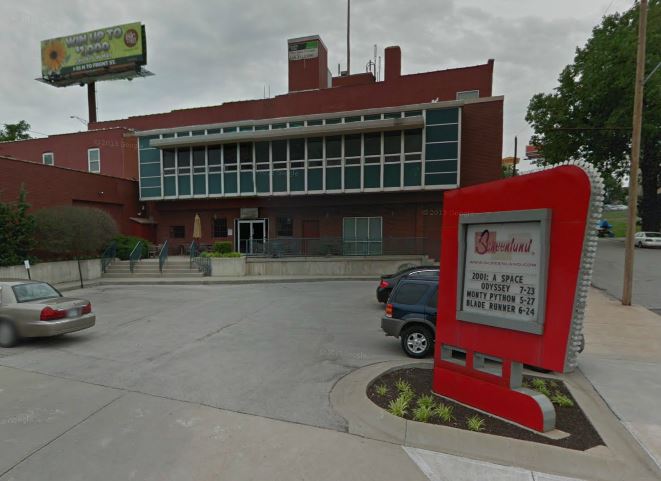 Because we arrived here well after the start of the night's last feature, the bartender seemed puzzled by our arrival.
"Um, we're just here to have a drink," Seth said.
A smile grew across the bartender's face. "That's the coolest thing I've heard all night! Come have a seat!"
The Screenland shows current indy flicks along with choice "classics" from time to time. While we drank, I made sure to note that there are three very important films they NEED to show as part of their classics series. "Flash Gordon, Clash of the Titans, and The Last Dragon."
Flash, The Kraken, and Leroy?!? You can all thank me later.

1656 Washington St
Kansas City, MO 64108
US
[launch map]
(816) 421-2900
Visit Web Site