(Downtown, Kansas City, MO)
Scooter's 1452nd bar, first visited in 2021.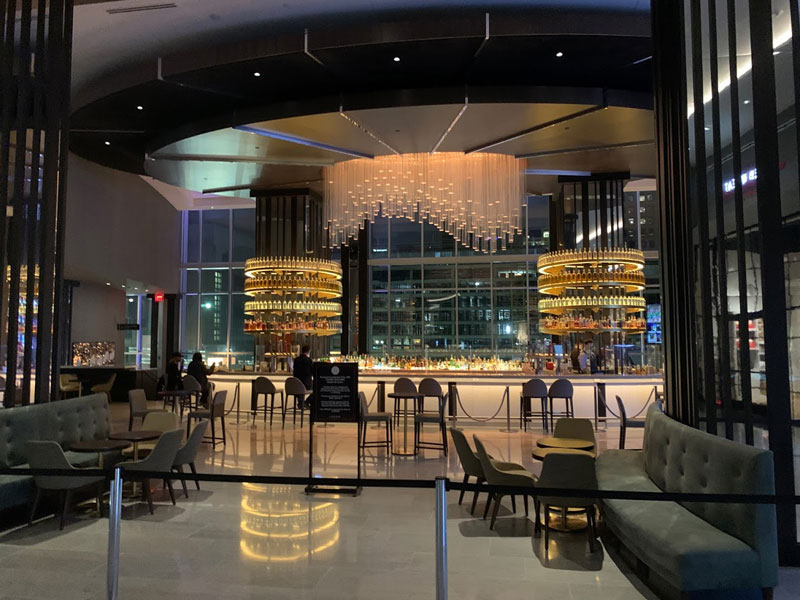 The bar in the main lobby of the new Loew's Hotel. The bar features split-level seating areas with an enormous glass wall giving a panoramic view of the downtown skyline.
There is an outdoor seating area, but it's February.

I had one of their signature cocktails (The New Midwest: Tom's Town Double Oaked Bourbon, brown butter, amaretto, and maple), followed with a Guinness.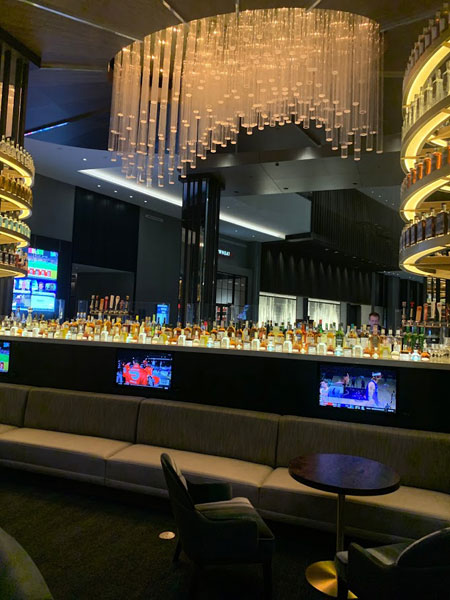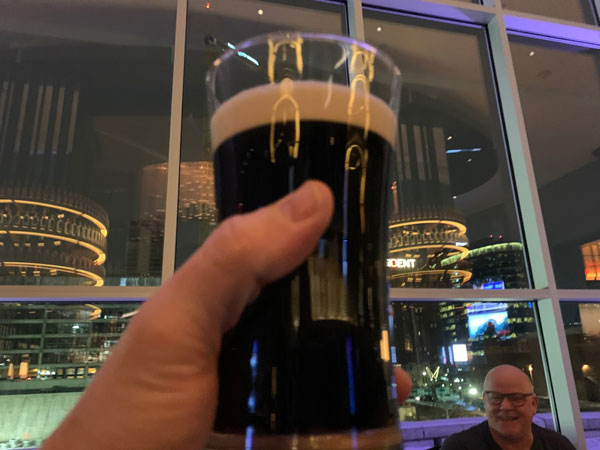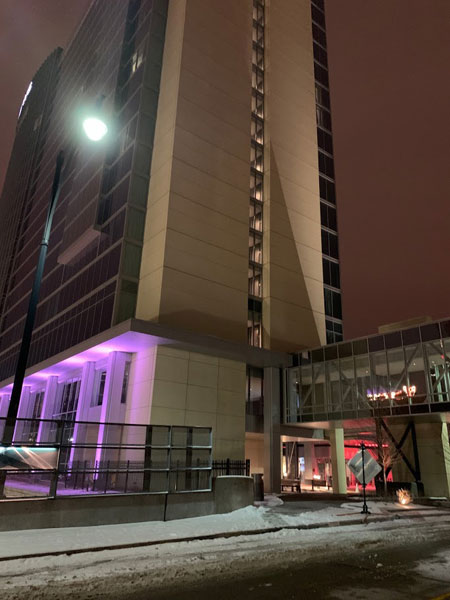 1515 Wyandotte
Kansas City, MO 64108
United States
[launch map]
816-897-7058
Visit Web Site