(Downtown, Kansas City, MO)
Formerly Famous Dave's BBQ
Scooter's 982nd bar, first visited in 2013.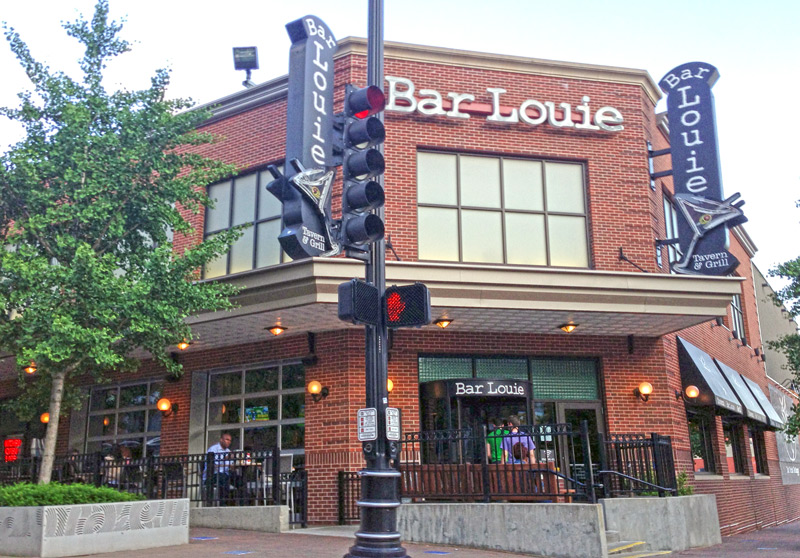 I stopped in here to take advantage of the Tuesday $1 burger special and stuck around for a few beers as well. The burgers were delicious.

The bar area is a central island, with booths around the outer walls. There's a small outdoor seating area on the sidewalk, and some of the windows are garage doors that open up when the weather is nice. With lots of TVs this has a sports bar feel. It was quite busy for a non-event Tuesday night, but it wasn't terribly noisy and drinks/food came quickly.

101 E. 14th St.
Kansas City, MO 64106
[launch map]
(816) 841-9100
Visit Web Site