(Downtown, Kansas City, MO)
Scooter's 81st bar, first visited in 2006.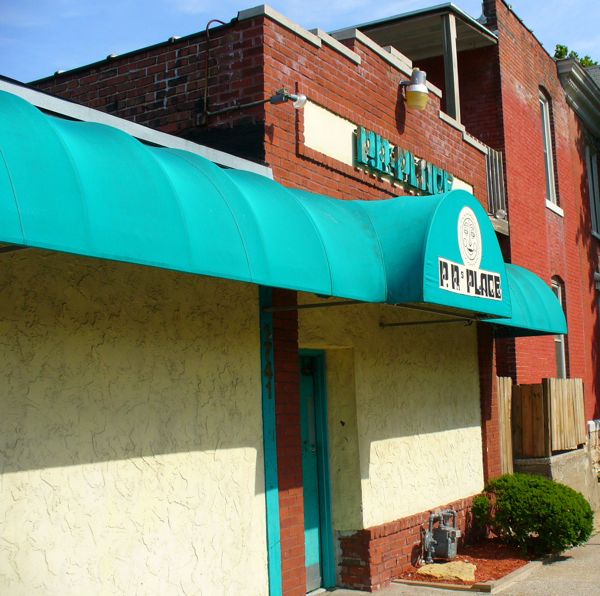 Located on the eastern edge of Kansas City's West Side, PR's Place is a popular hangout for Kansas City's hispanic population while virtually unknown among the artists and hipsters found only a block to the east. You might drive right by this place and not realize it's a bar, the exterior might make one think more of a dentist office.
PR's has an inviting, comfortable interior and one of the more eclectic jukebox catalogs we've seen. It's also a popular place for watching sports — especially soccer. If you are a fan of the World Cup this is a great place to watch it. There are no beer taps, but bottles and cans are plentiful and cheap.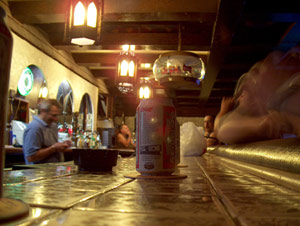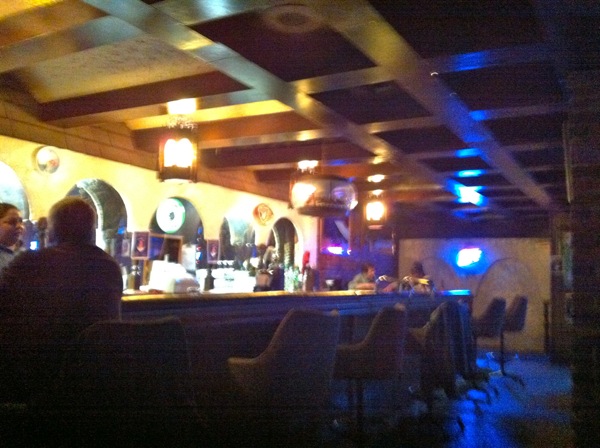 1741 Washington St
Kansas City, MO 64108
US
[launch map]
(816) 421-9746