(Downtown, Kansas City, MO)
Scooter's 1427th bar, first visited in 2019.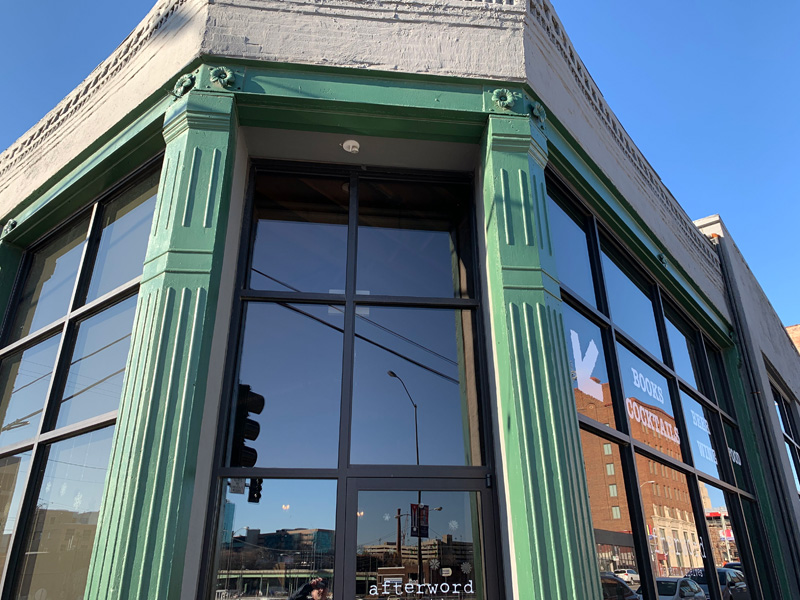 Part book store, part library, part cafe, part bar. I stopped in here for the first time as a last-moment addition to an impromptu walking bar crawl I was doing by myself the Saturday before Christmas.
I had a Thresher Porter by Broadway Brewing.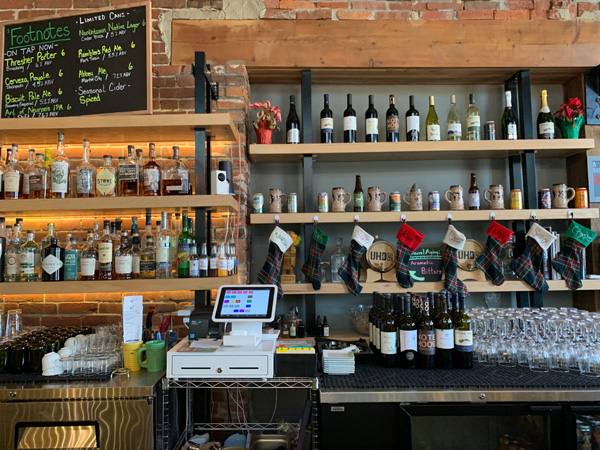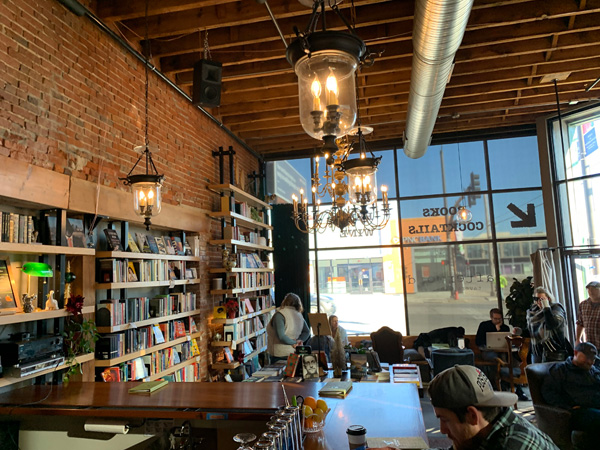 1834 Grand Blvd
Kansas City, MO 64108
United States
[launch map]
(816) 569-3001
Visit Web Site