(Anchorage, AK)
Scooter's 1426th bar, first visited in 2019.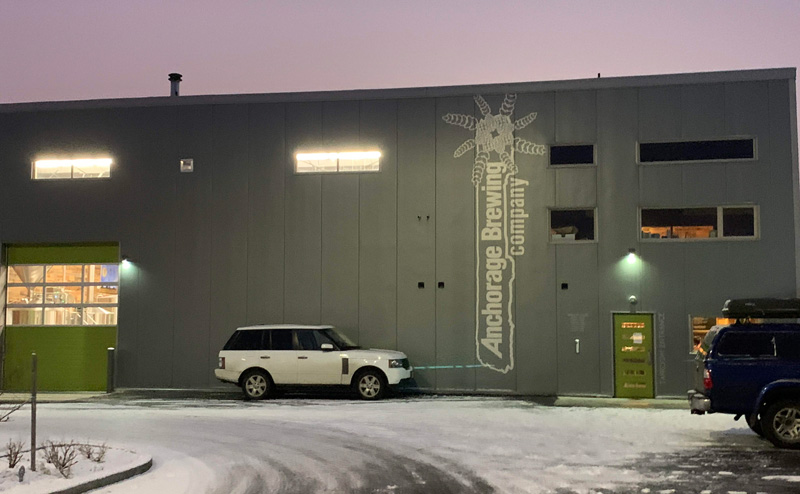 I wanted to come here during our 2018 visit but couldn't work it in. So I'm glad our unexpected layover gave us another chance!
This is one of the coolest brewery tap rooms I've ever been to, and the beer is fantastic.
I had a Time Waits For No One (Imperial Stout), which was very thick and boozy and delicious.
When we arrived I noticed that King Street Brewing was less than a block away. By the time we finished at Anchorage Brewing, the high ABV of my stout caused me to completely space on King Street.

So, I have yet another reason to return to Alaska again!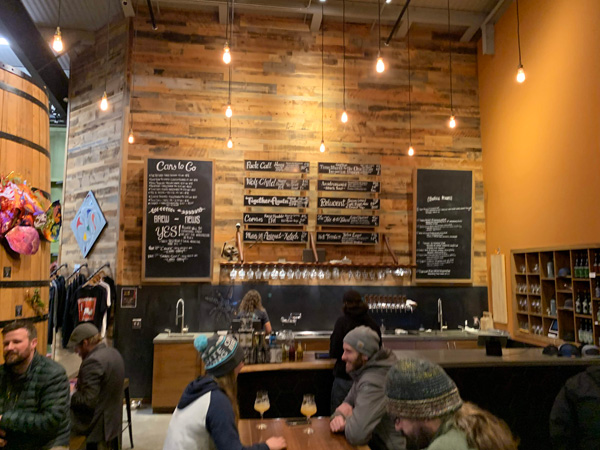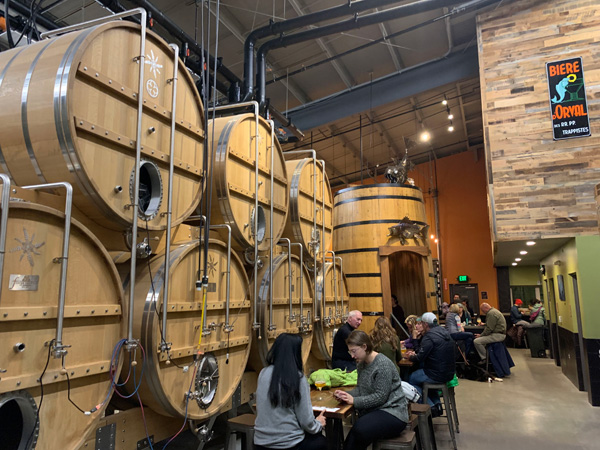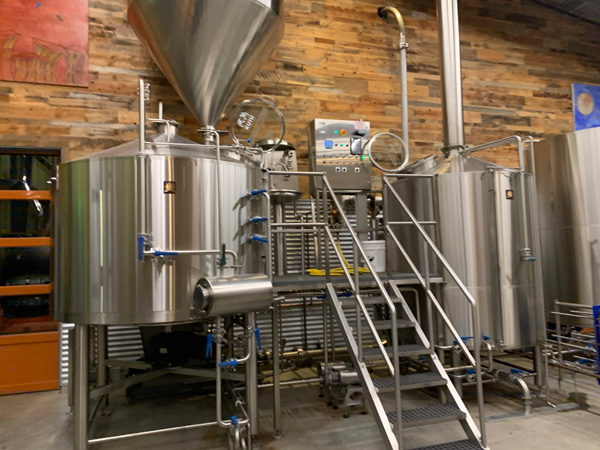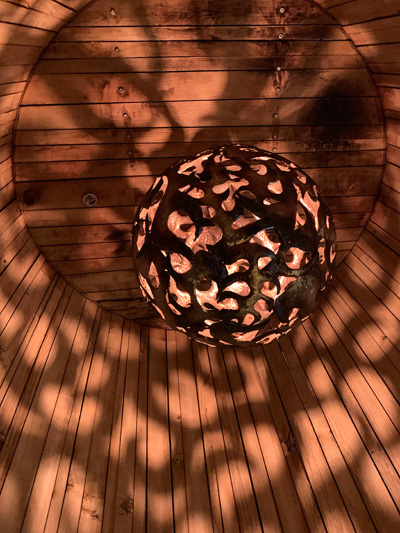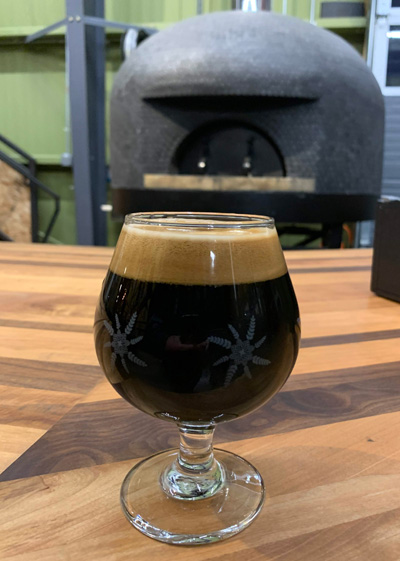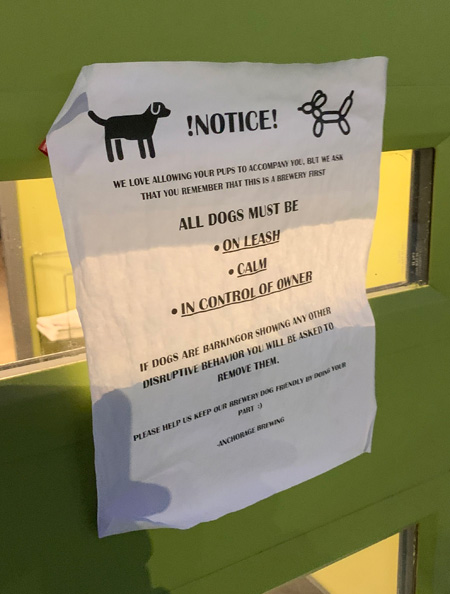 148 W 91st Ave
Anchorage, AK 99515
United States
[launch map]
(907) 677-2739
Visit Web Site