(Downtown, Anchorage, AK)
Scooter's 1425th bar, first visited in 2019.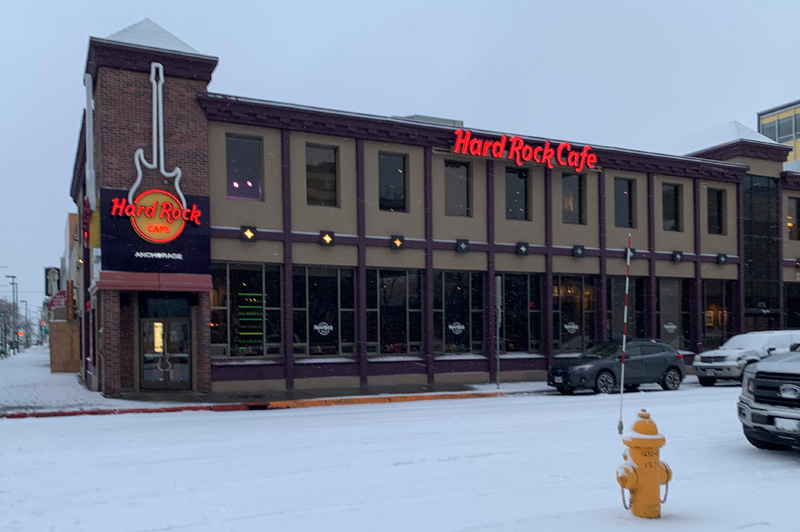 I came in here specifically just to get my brother a hat, but decided to have a beer to make it official. I had a Twister Creek IPA by Denali Brewing.
BTW this place felt more like a neighborhood sports bar than other Hard Rocks I have been familiar with.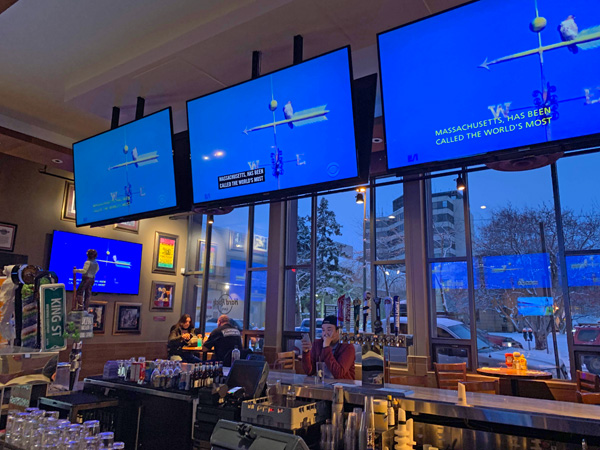 415 E St
Anchorage, AK 99501
United States
[launch map]
(907) 274-7625
Visit Web Site