(Downtown, Seward, AK)
Scooter's 1250th bar, first visited in 2018.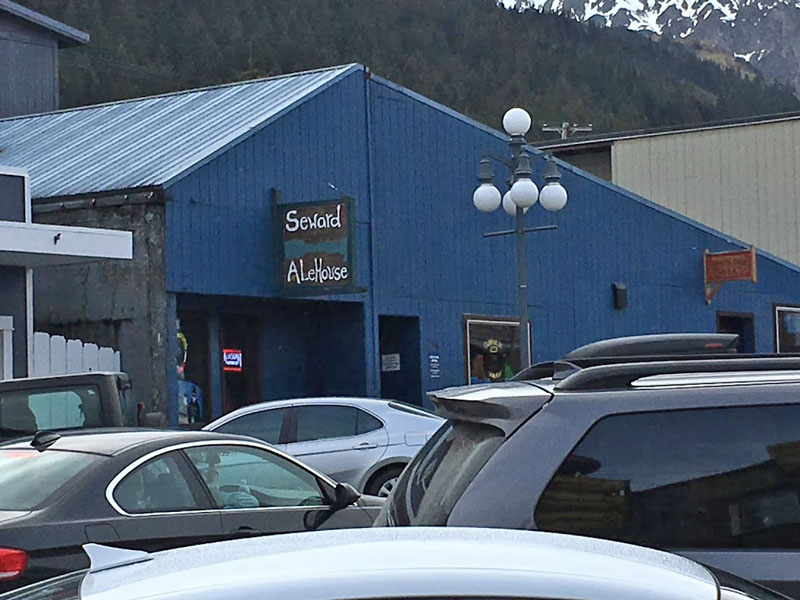 The spaces is devided into two distinct rooms — a dimply lit main bar area, and a more brighttly lit room with the pool table. It's also dog-friendly, whih is always a plus.
I had the Dolly Varden Nut Brown by Kassik's Brewery.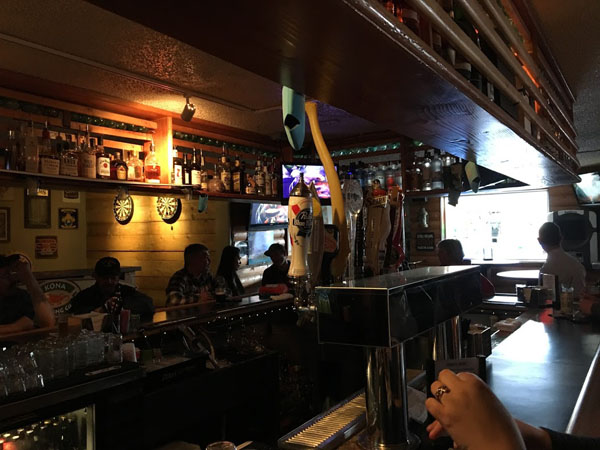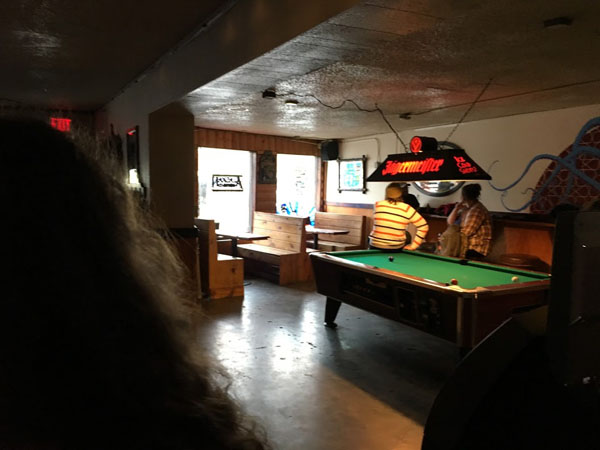 215 4th Ave
Seward, AK 99664
US
[launch map]
(907) 224-2337
Visit Web Site