(Fairbanks International Airport, Fairbanks, AK)
Scooter's 1422nd bar, first visited in 2019.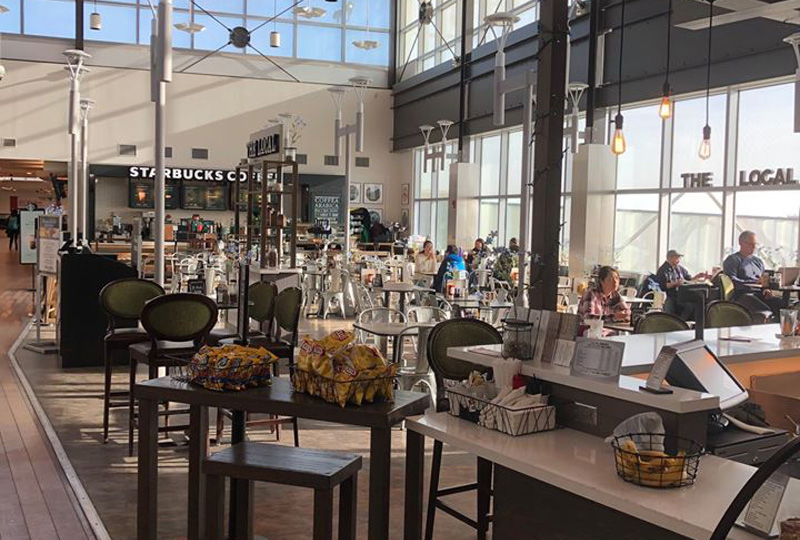 This was not an intended destination, but our flight was delayed by a couple of hours. It was clear that they don't normally expect a couple hundred stranded people here first thing on a Sunday morning so there was only one employee handling all of the jobs.
I never got a chance to take a picture as I was running back and forth between here and the gate counter, so the pic here is stolen from the airport's Facebook page.
Not wanting beer this early in the morning, I had a couple of Coffee & Bailey's.

6450 Airport Way
Fairbanks, AK 99709
United States
[launch map]
(907) 205-3306
Visit Web Site