(Chena Hot Springs Resort, Fairbanks, AK)
Scooter's 1420th bar, first visited in 2019.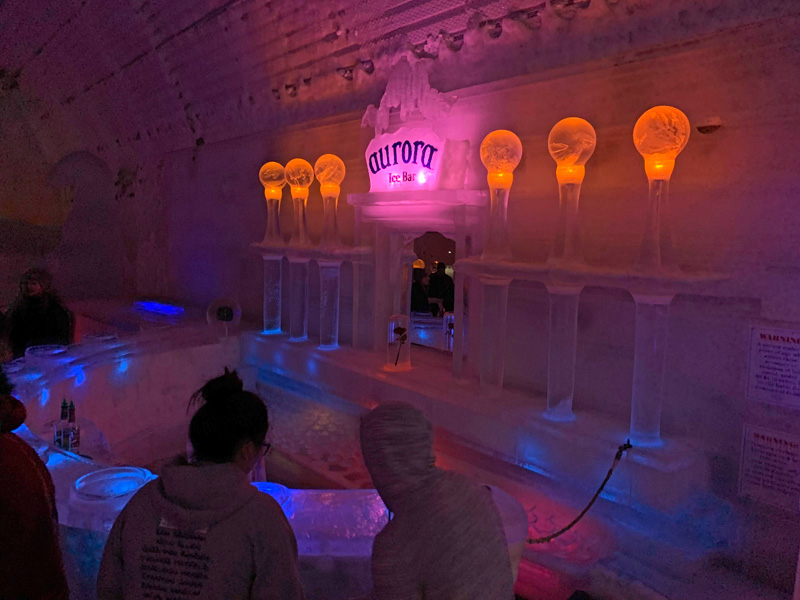 At 99.9 miles south of the Arctic Circle, this is the new northernmost bar I've ever been to.
Since the bar is located inside the Aurora Ice Museum, it is only accessible during one of the five daily museum tours. And there's only one drink served, a $15 apple martini. It's the martini glass made out of ice, served at a bar made entirely out of ice while you sit on a barstool made of ice, that's the true experience.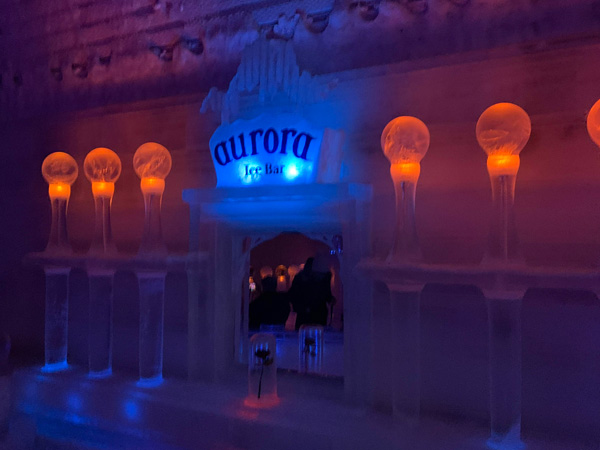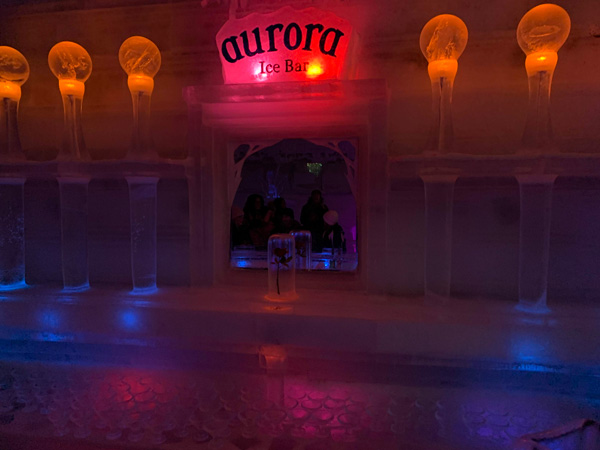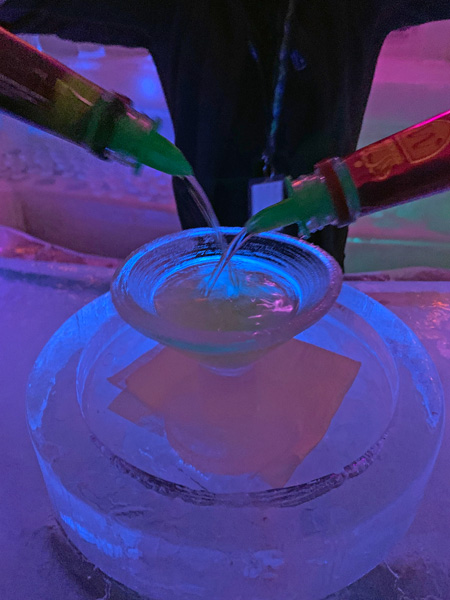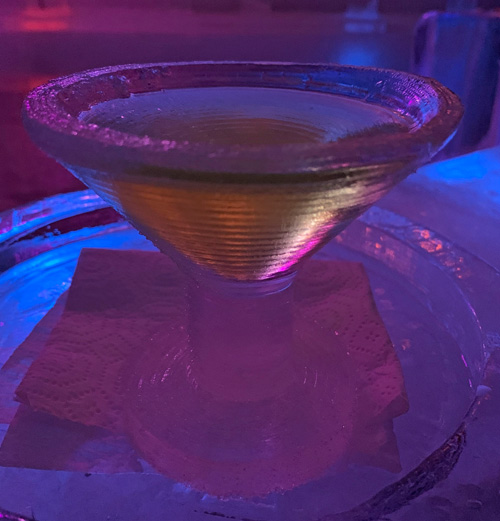 17600 Chena Hot Springs Rd
Fairbanks, AK 99711
United States
[launch map]
(907) 451-8104
Visit Web Site