(Downtown, Fairbanks, AK)
Scooter's 1239th bar, first visited in 2018.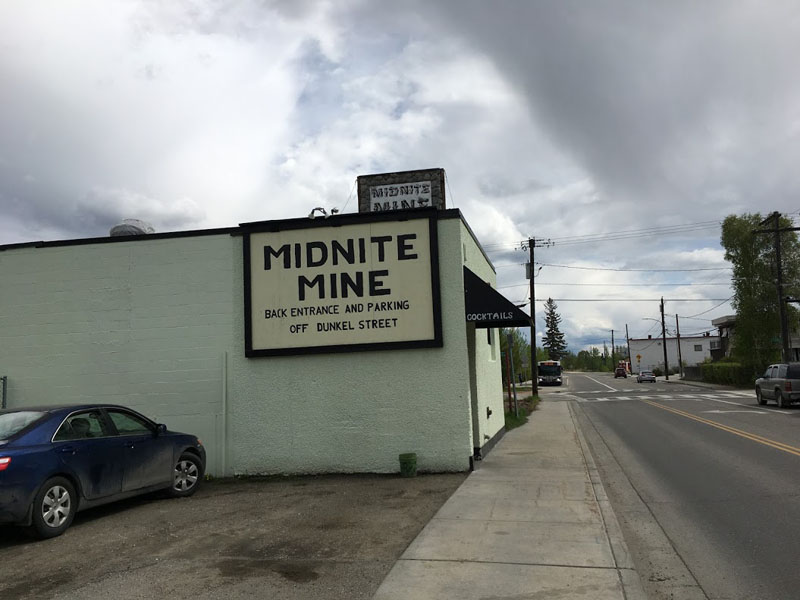 I never would have guessed that the very first bar I would ever visit in Alaska would be my favorite of the entire trip! Of course, it didn't hurt that the bartender handed us a puppy when we sat down!
This is a two-story bar, with the basement level (the main level) done up quite well to look like an old gold mine.
There's a pateio area out back. Inside there is a pool table, darts, foosball, and lots of TVs.
I had a Twister Creek IPA by Denali Brewing Company.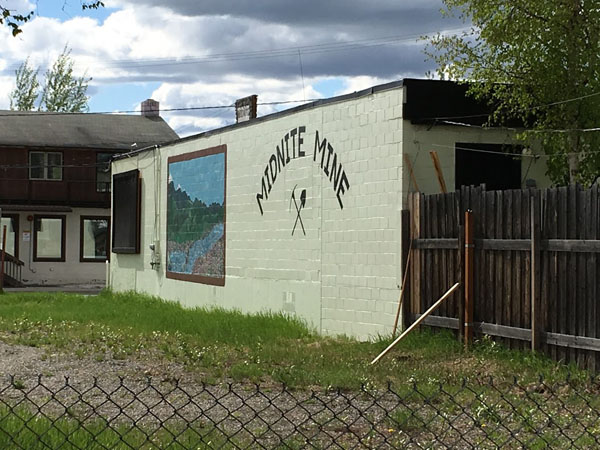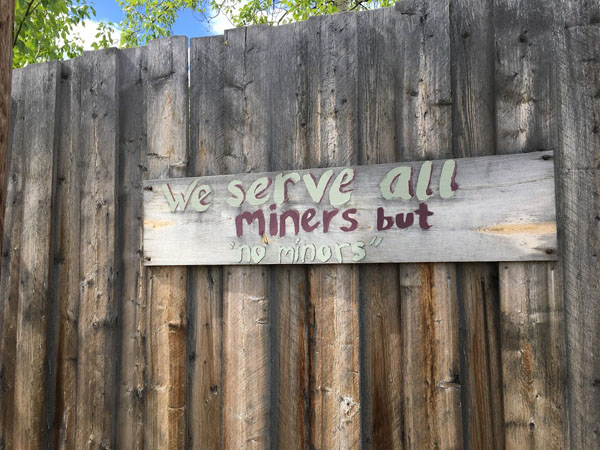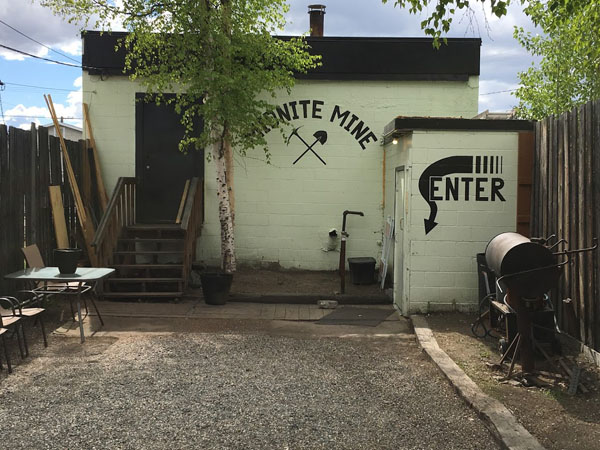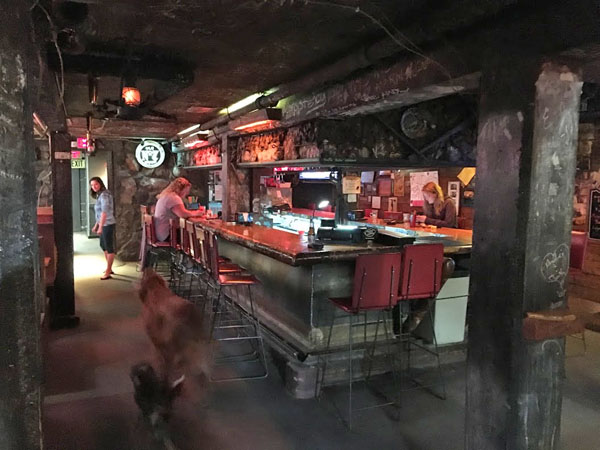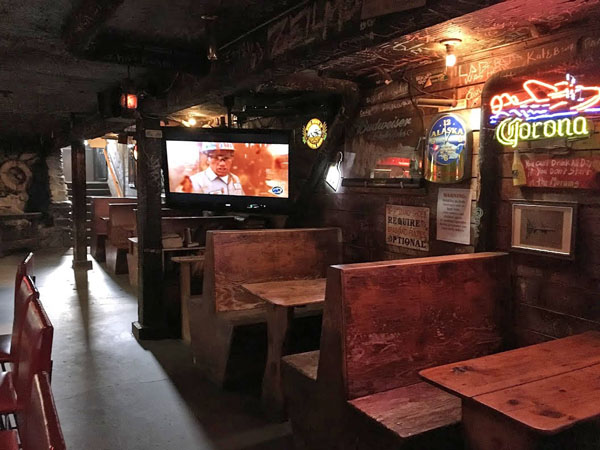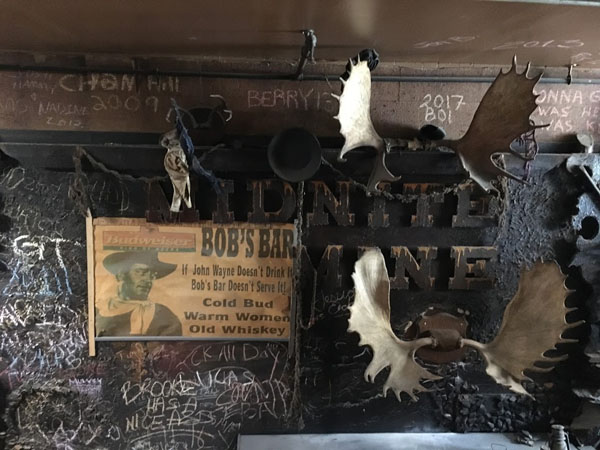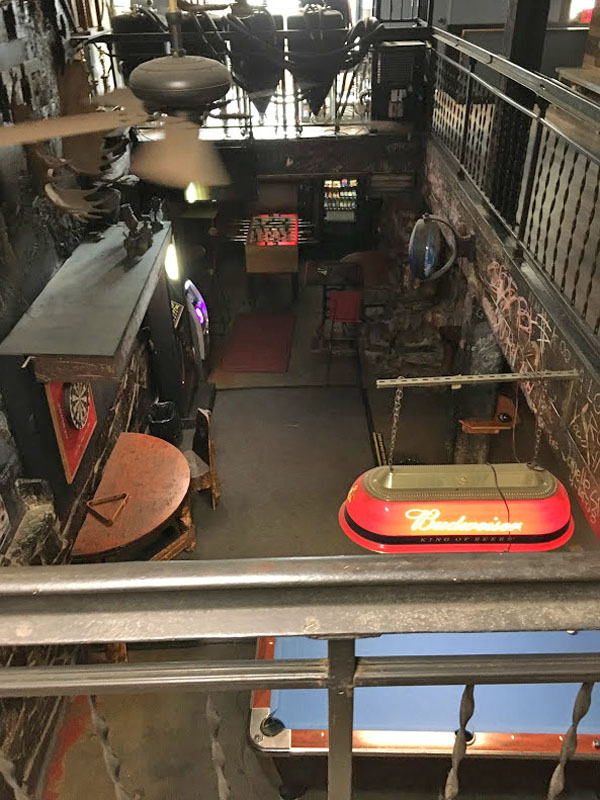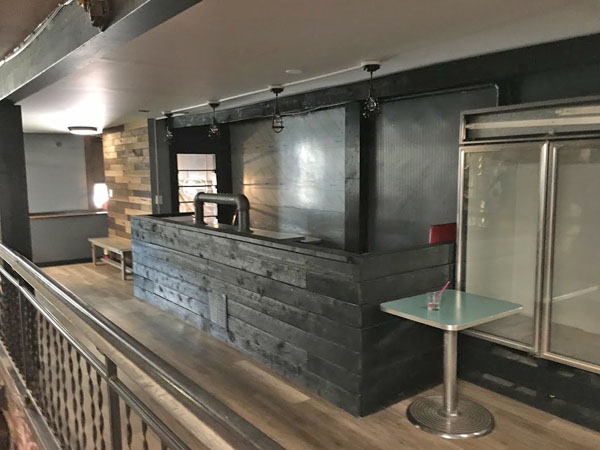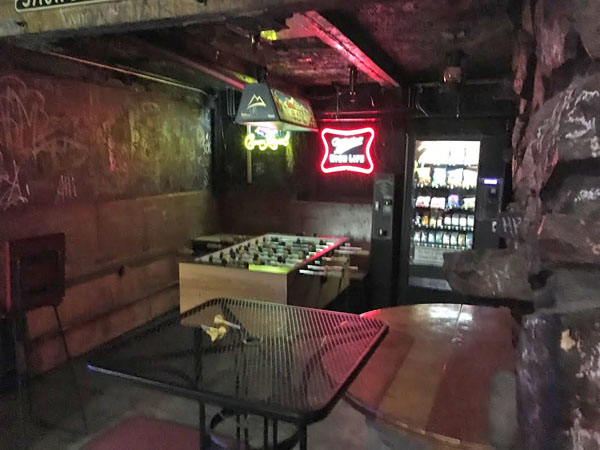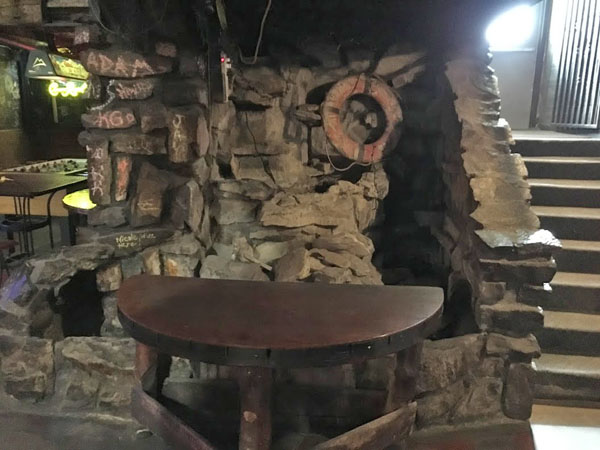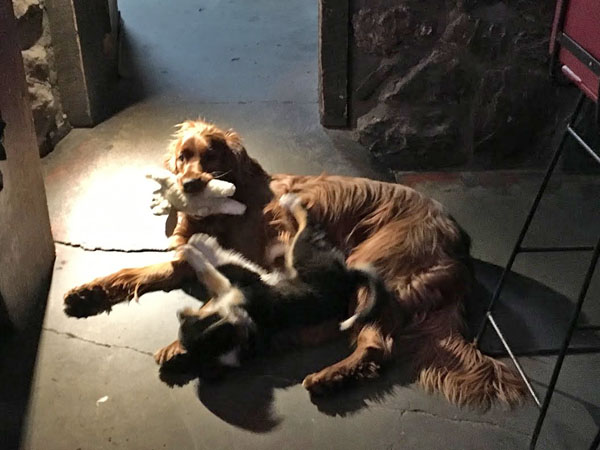 308 Wendell Ave
Fairbanks, AK 99701
US
[launch map]
(907) 456-5348
Visit Web Site