(Fairbanks, AK)
Scooter's 1416th bar, first visited in 2019.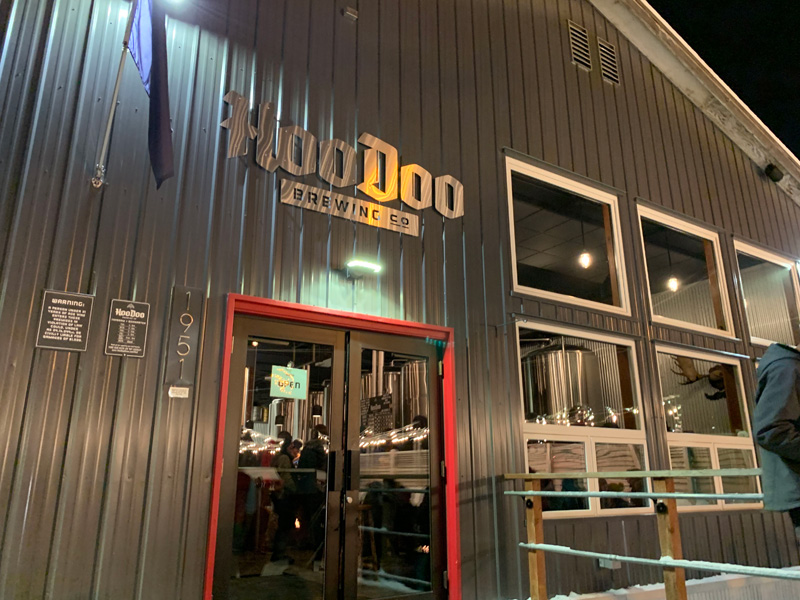 This is one that I was unable to make it to the last time I was in Fairbanks, so I was glad to get another chance! (Little did I know it was right across the street from the train station I had used in our previous visit.)
They have a really nice patio out front with a fire pit. Despite it being snowy and dark we stayed outside, it was quite pleasant and the snow kept the beer cold.
I had their XPA, their IPA, their Vanilla Porter, and ther Stout.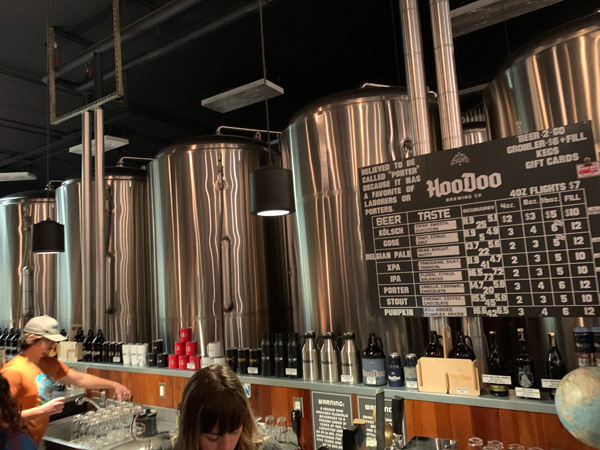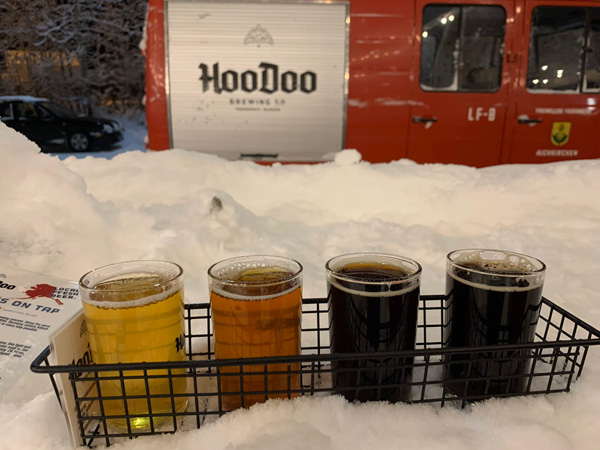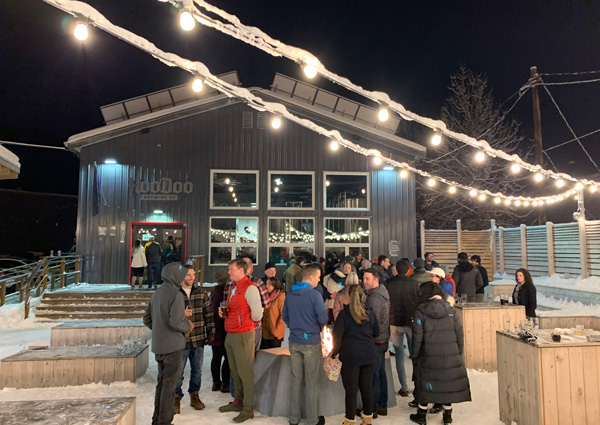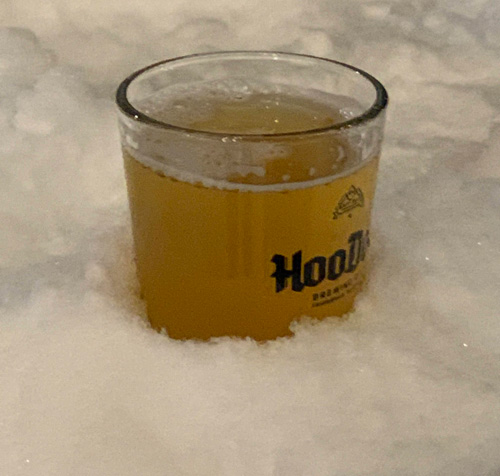 1951 Fox Ave
Fairbanks, AK 99701
United States
[launch map]
(907) 459-2337
Visit Web Site