(Downtown, Seward, AK)
Scooter's 1248th bar, first visited in 2018.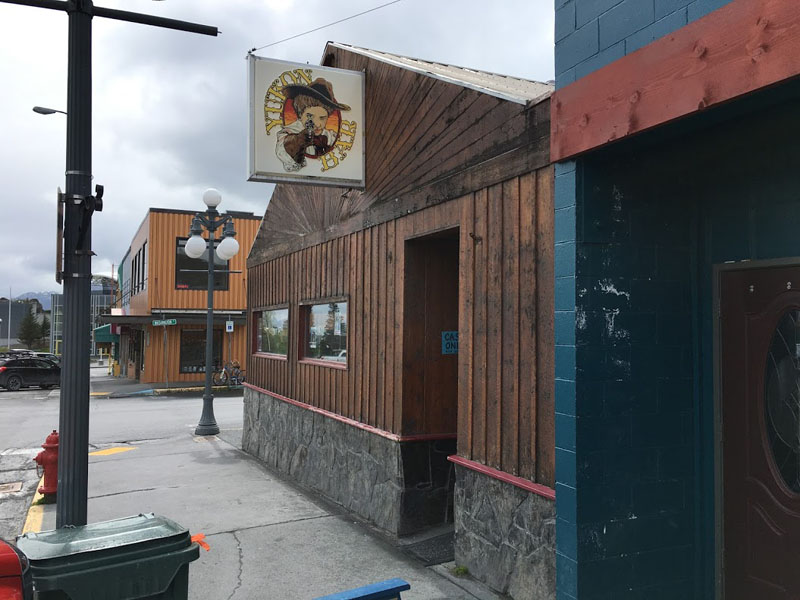 I didn't manage to make it to all the bars in downtown Seward (Tony's Bar being my most-regretted unfinished business), but of those I did make it too, this was my favorite in the dive category.
I had a Brave Harbor Oyster Stout by Kassik's Brewery. This was the first oyster stout I've ever tried, and I definitely needed to be brave to do it.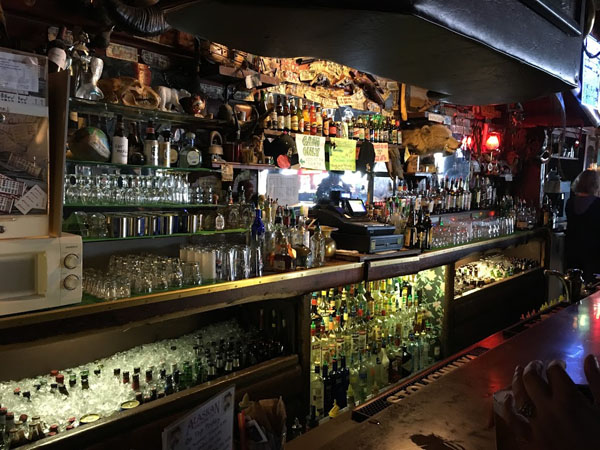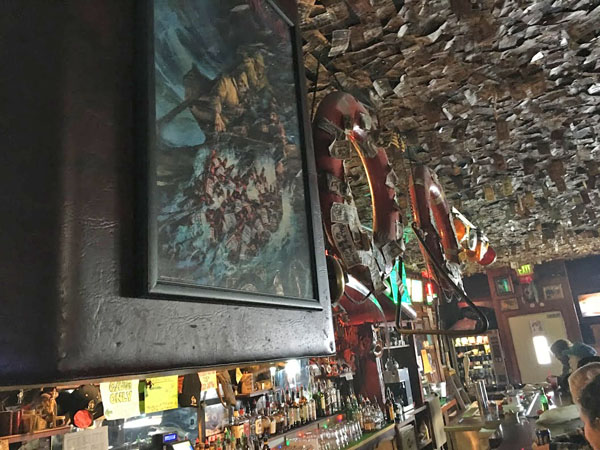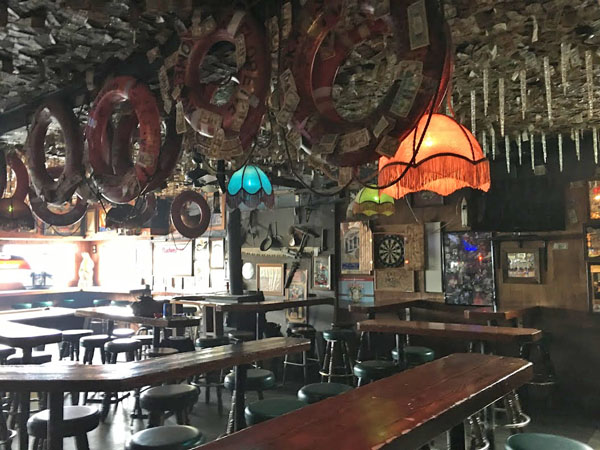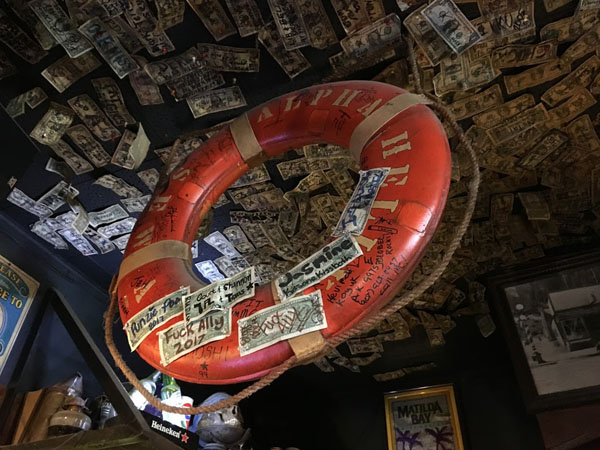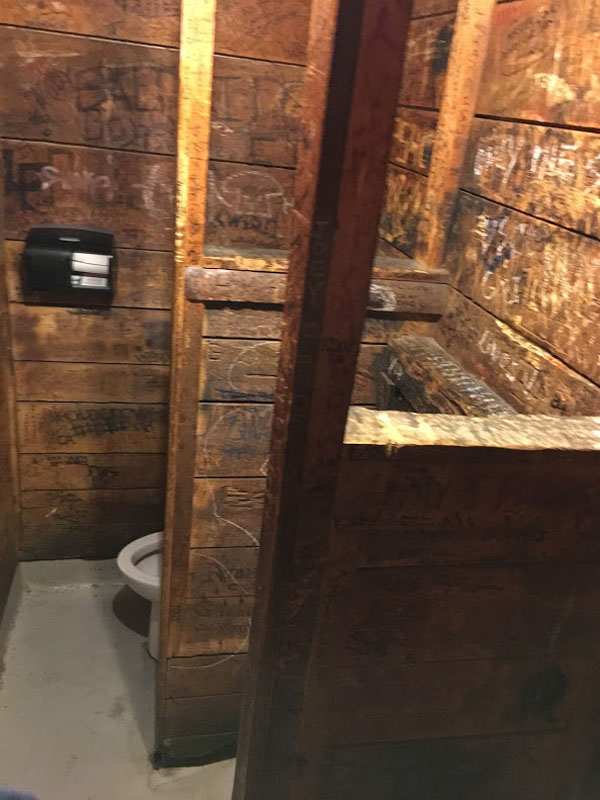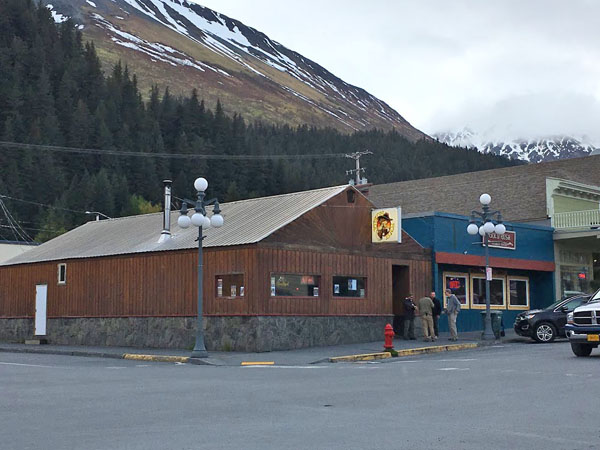 201 4th Ave
Seward, AK 99664
US
[launch map]
(907) 224-3063
Visit Web Site