(Downtown, Seward, AK)
Formerly Christo's Palace
Scooter's 1251st bar, first visited in 2018.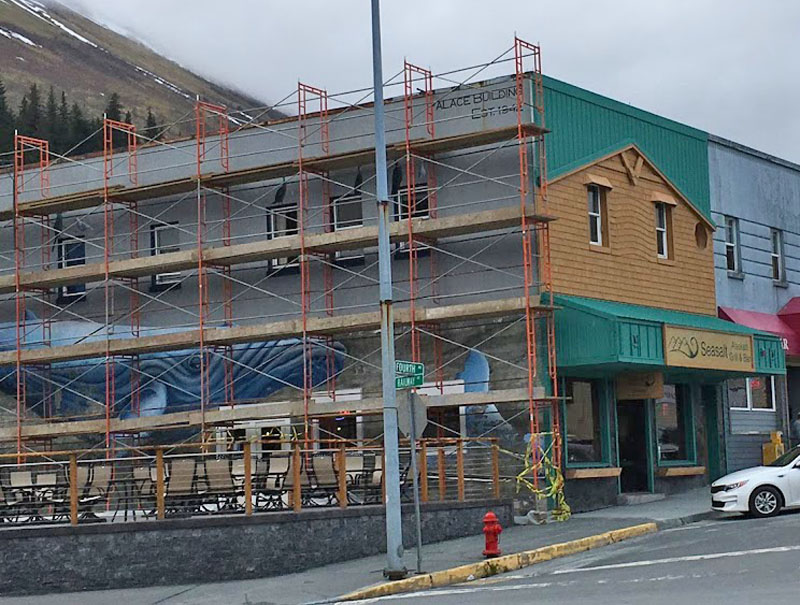 We finished our day in downtown Seward as the very last customers for dinner and drinks. Dinner was absolutely delicious. I almost never clean my plate in a fine dining place but I didn't leave a scrap here.
I had a Chuli Stout and a Single Engine Red, both by by Denali Brewing Company.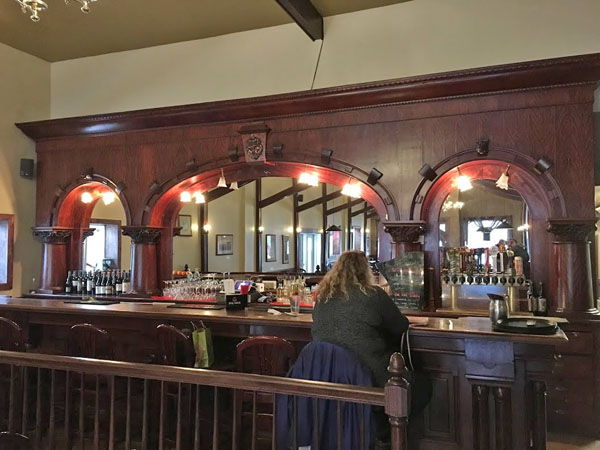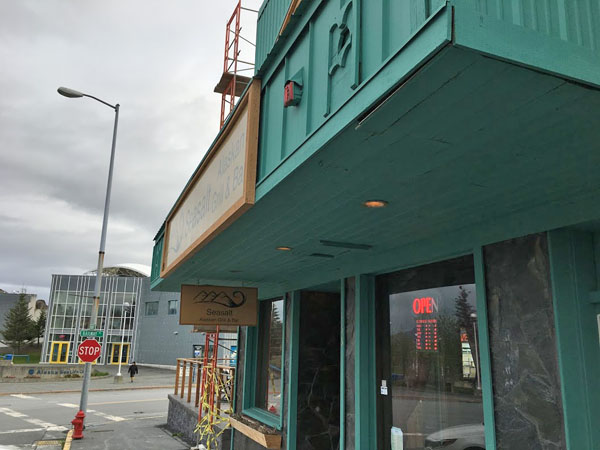 133 4th Ave
Seward, AK 99664
US
[launch map]
133 4th Ave
Visit Web Site