(Downtown, Anchorage, AK)
Scooter's 1424th bar, first visited in 2019.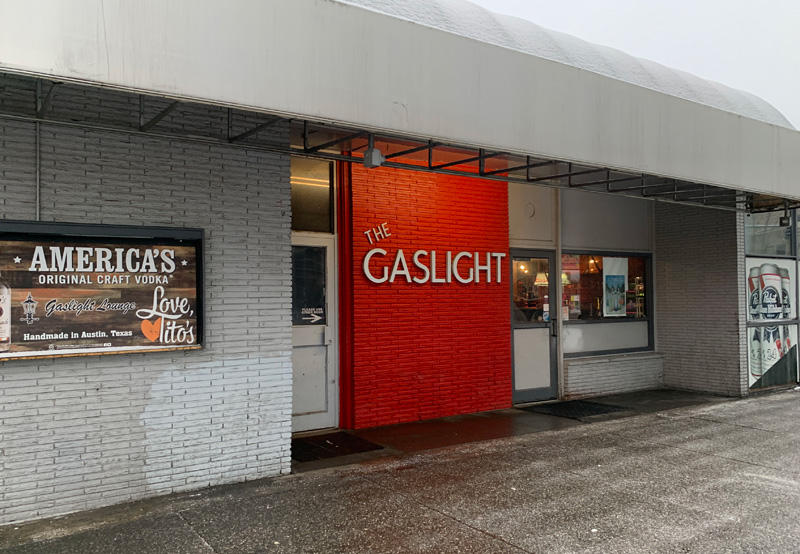 This wasn't a bar we were planning to visit. But we were revisiting a bar around the corner (Darwin's Theory) and we ended up parking in front of The Gaslight so decided to check it out too. I didn't realize until later that this became by new Westernmost bar by about 100 feet.

This is like a country-sports dive bar. There's a pool table, multiple bar games, lots of TVs, a mechanical bull, ping-pong, and a really ornate mid-20th-century style lounge booth in the front corner.
I had a King Street IPA and maybe a shot, I can't remember for sure.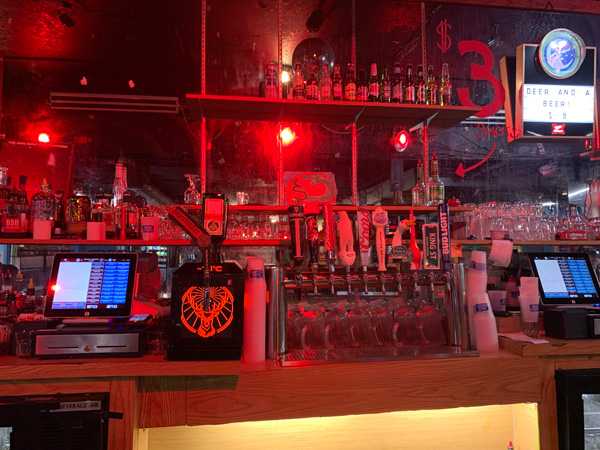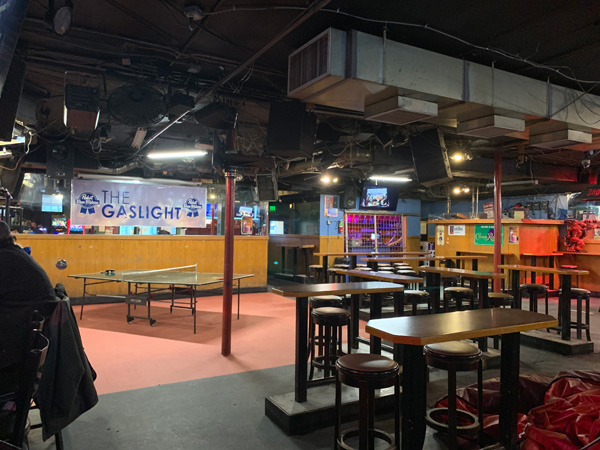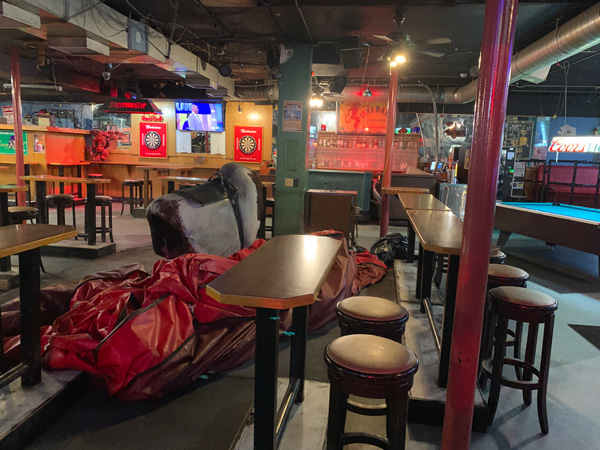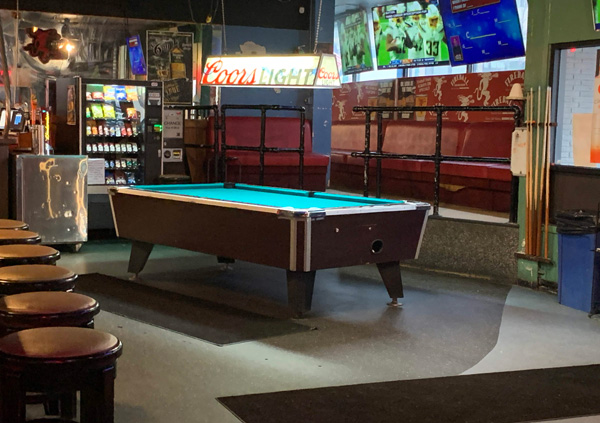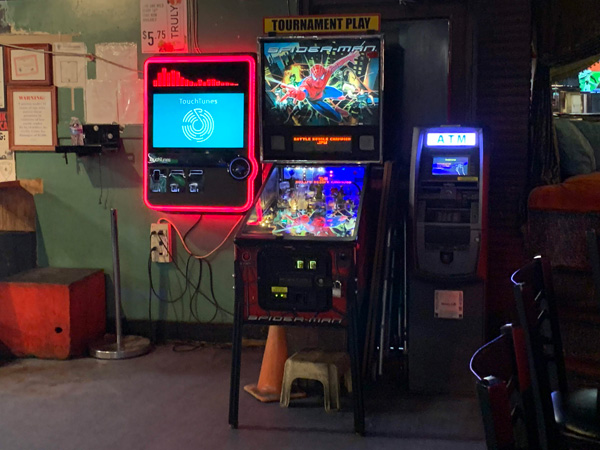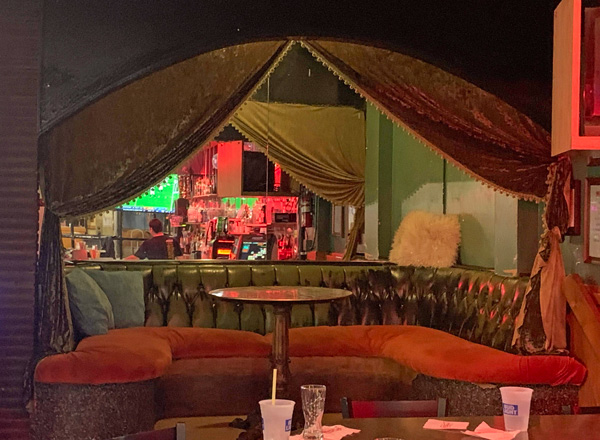 All that's missing is a bucket of ice to make this the pinnacle of the dive bar peeing experience…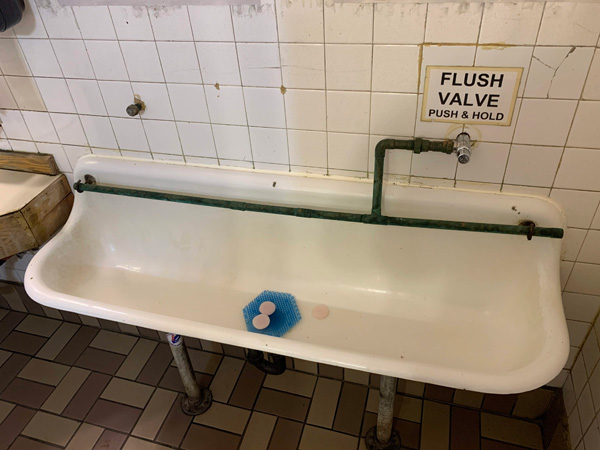 721 W 4th Ave
Anchorage, AK 99501
United States
[launch map]
(907) 277-0722
Visit Web Site