(Downtown, Kansas City, MO)
Scooter's 1572nd bar, first visited in 2022.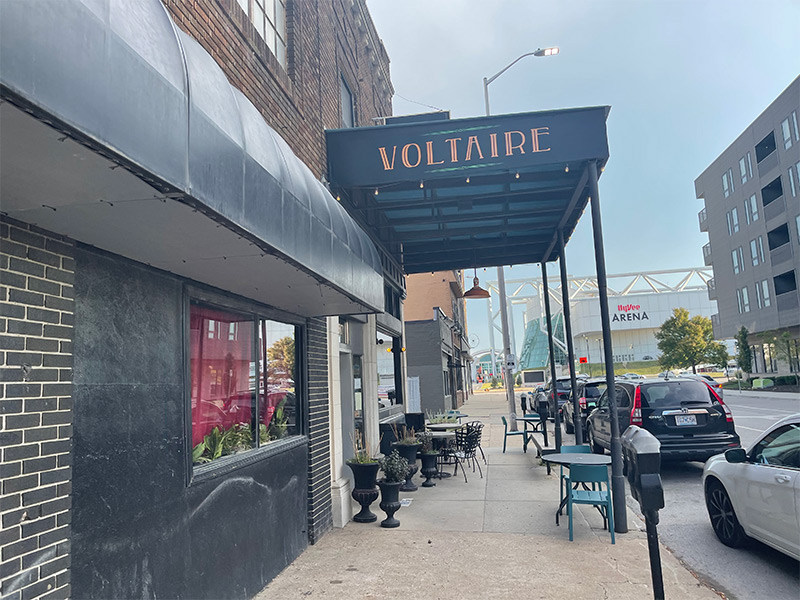 I had avoided coming in here for a drink for years because I assumed it was way too upscale for the likes of me. I couldn't have been more wrong. Sure, it's a very nice place, but completely relaxed and fun.
We had some appetizers, my wife had some sort of crazy cocktail (photos), and I had a Fox Trotter Scottish Ale from Stockyards Brewing (across the street).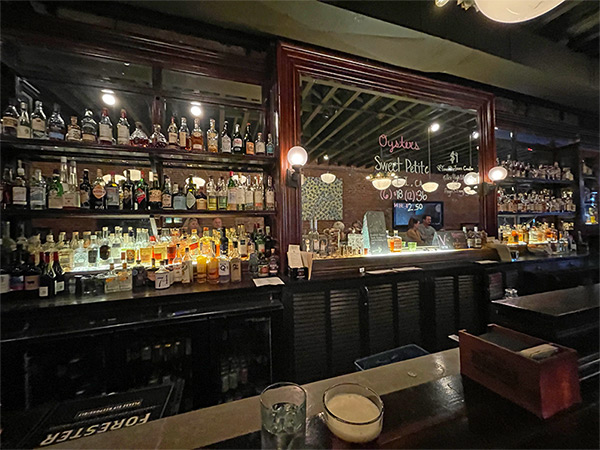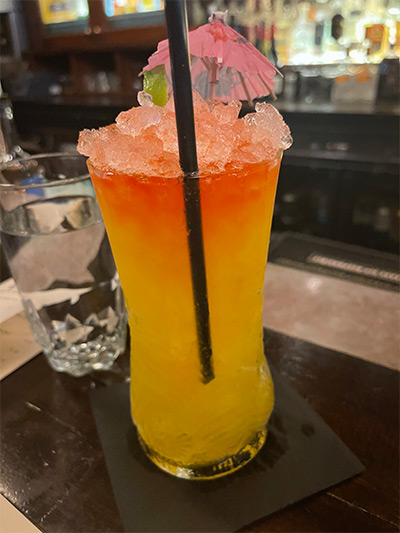 1617 Genessee St
Kansas City, MO 64102
United States
[launch map]
+18164721200
Visit Web Site