(Downtown, Kansas City, MO)
Scooter's 1488th bar, first visited in 2021.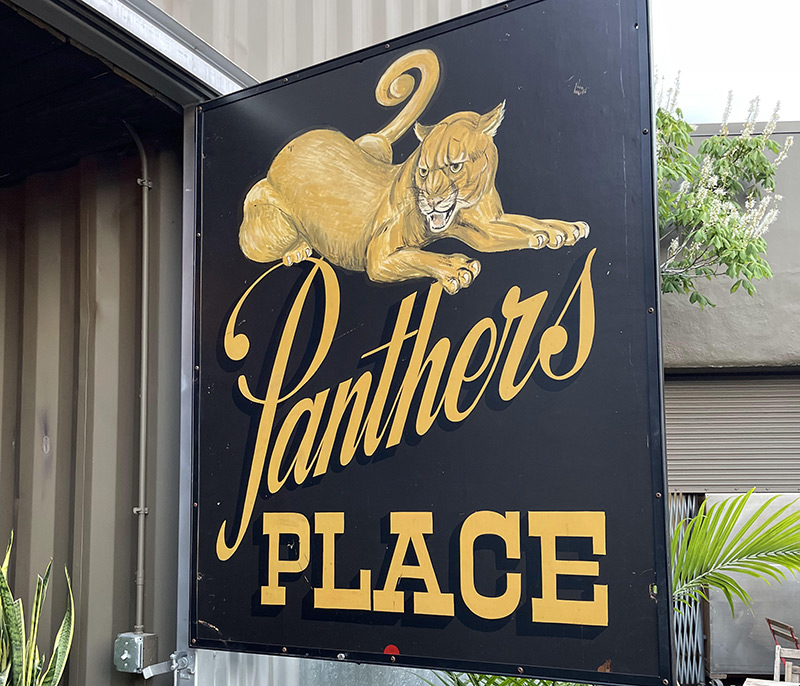 Not quite a speakeasy,. but pretty close. You have to follow them on Instagram to be apprised of when they will open, and they will stop entry or switch to private mode if it gets too crowded and/or too rowdy.
There is an affiliated restaurant next door called Outpost Social Club that wasn't quite ready for opening day during our visit but has since opened.
This place is made from a combination of shipping containers and greenhouse-style fiberglass panels covering an alley. The interior walls are covered in English Ivy, and tropical plants and orchids complete the ambiance.
I had a Guinness and one of their signature cocktails.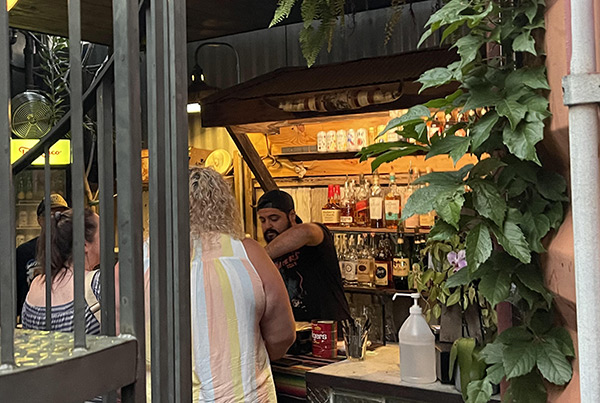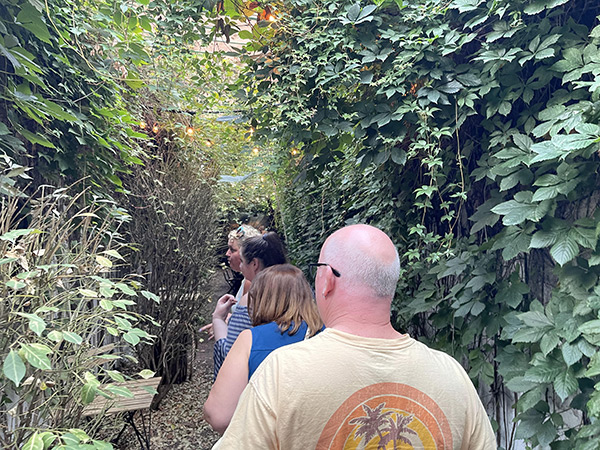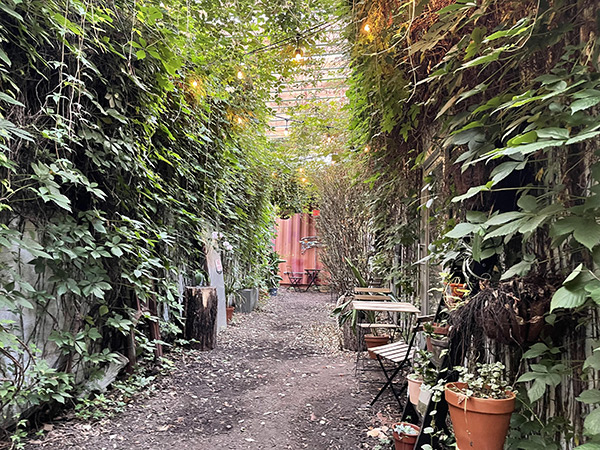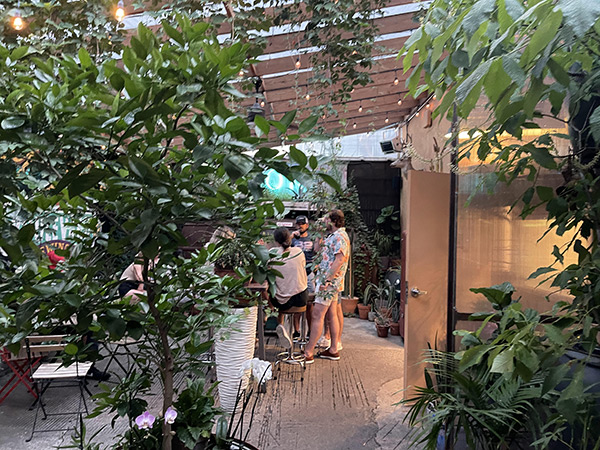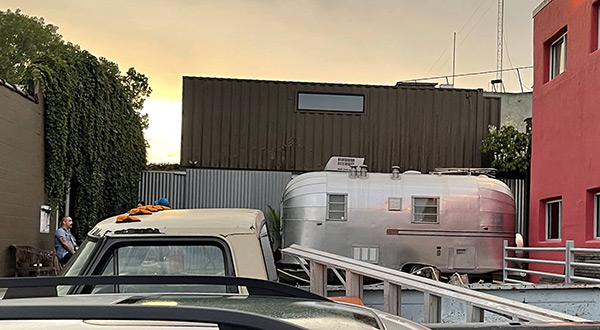 1000 W 25 St
Kansas City, MO 64108
United States
[launch map]

Visit Web Site