(Downtown, Kansas City, MO)
Scooter's 1105th bar, first visited in 2015.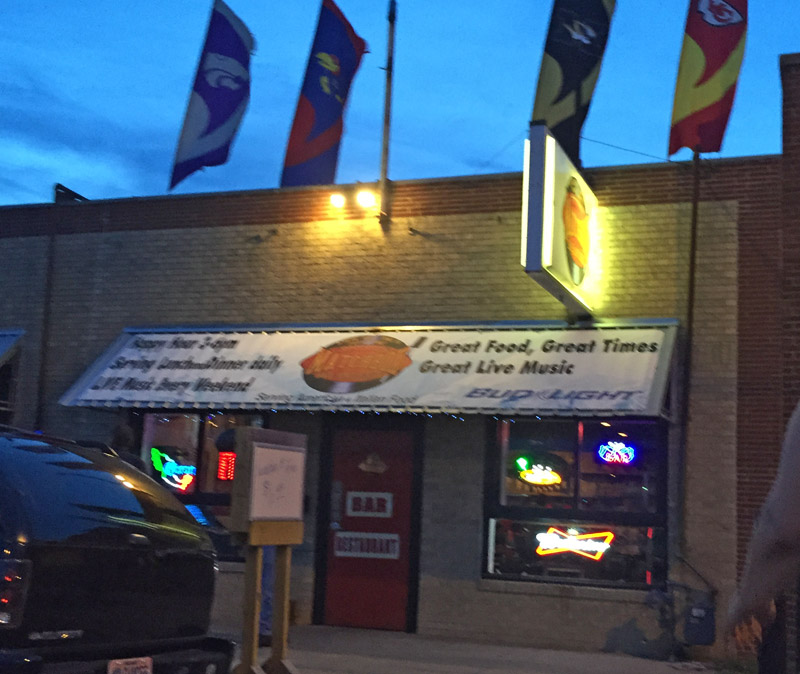 We stopped in here after celebrating a friend's birthday at El Patron across the street. Coincidentally, a mutual friend of ours was here participating in open mic night. We sat at the bar in front, the stage is in a separate room in the back. There was a good mix of people here, very friendly. Food was served, we had just eaten but what we saw others eating looked pretty good.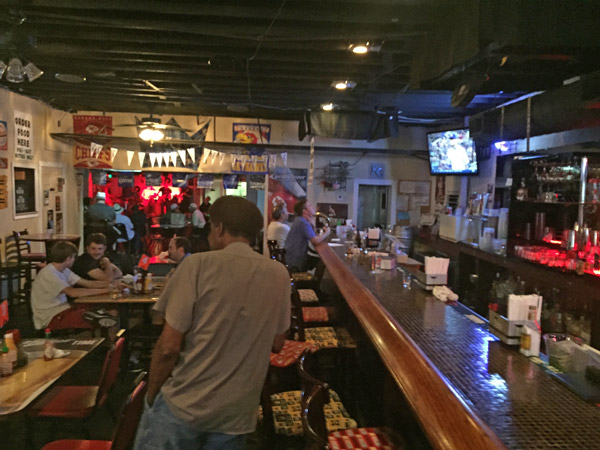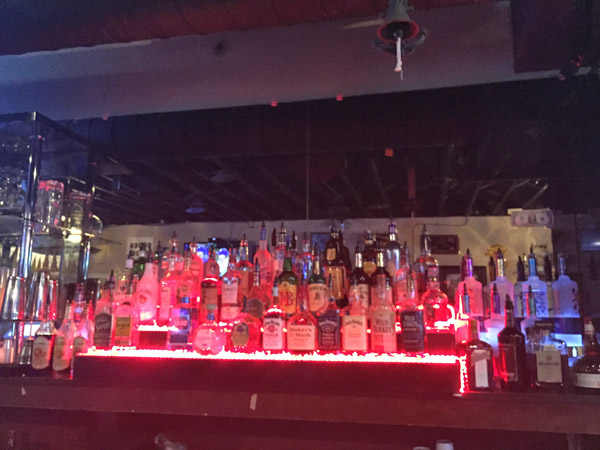 2934 Southwest Blvd
Kansas City, MO 64108
US
[launch map]
816-960-4790
Visit Web Site