(Strawberry Hill, Kansas City, KS)
Scooter's 1487th bar, first visited in 2021.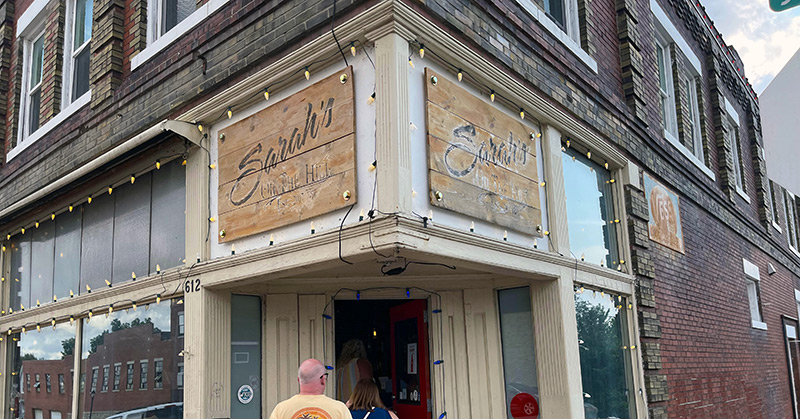 We were taking some out of town friends around for drinks when my wife noticed this on the map and wondered if it was the place an older friend of hers had opened. We decided to stop in, and it turned out it was!
We had just eaten so didn't get to try the food, we just got a round of drinks. I had the Boulevard Berry Noir.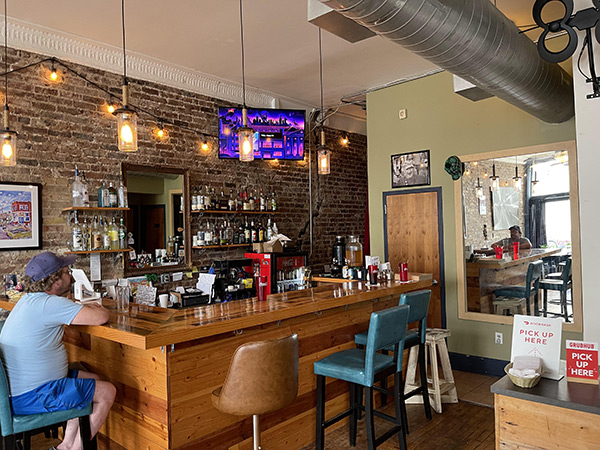 612 N 5th St
Kansas City, KS 66101
United States
[launch map]
+19136085801
Visit Web Site