(Downtown, Kansas City, KS)
Scooter's 1305th bar, first visited in 2018.


This cute neighborhood pub re-opened in 2018 after having been closed for at least a few years. There's a pool table, darts, a hunting game, and other activities. There's also a grassy "patio" in back, and a pizza kitchen in the basement that delivers food to the bar via dumb waiter.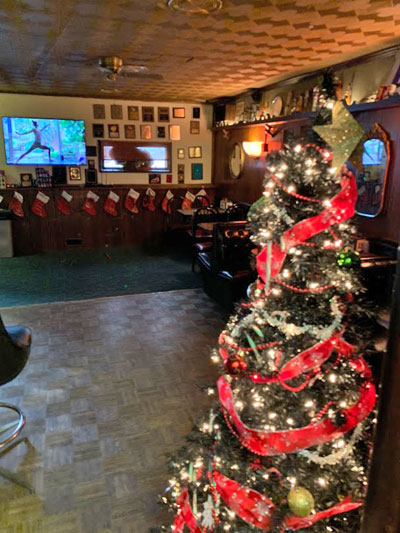 322 N. 6th St
Kansas City, KS 66101
US
[launch map]
(913) 371-1103
Visit Web Site