(Victory Hills, Kansas City, KS)
Formerly a thrift store
Scooter's 1306th bar, first visited in 2018.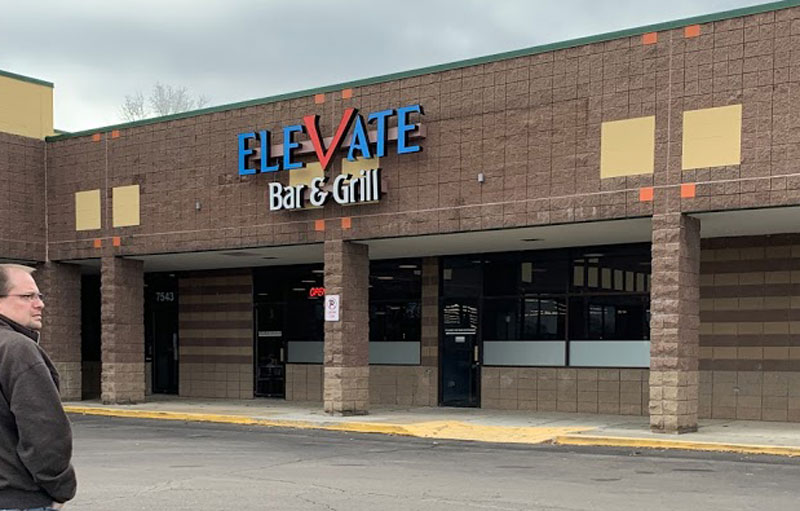 This is a brand new upscale bar & grill focusing on cocktails and southern cuisine. A very nice spot with friendly staff, though $5 for a Bud Light bottle was a bit of a surprise.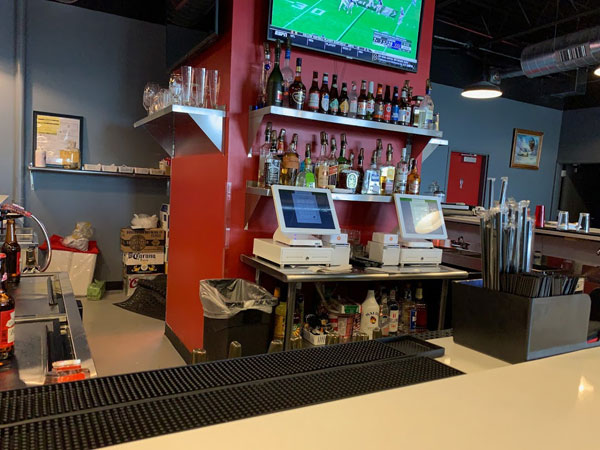 7543 State Ave
Kansas City, KS 66112
US
[launch map]
(913) 205-6916
Visit Web Site