(Chinatown, San Francisco, CA)
Scooter's 1489th bar, first visited in 2021.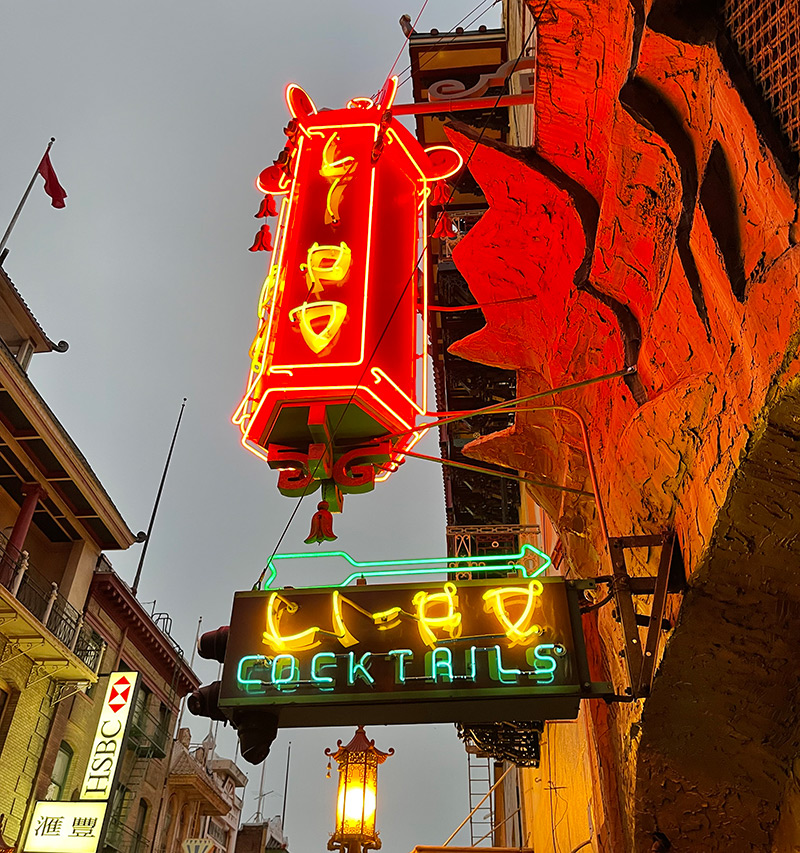 We arrived in Chinatown a little after 8pm and were disappointed to find pretty much everything closed and no one on the streets. Bu then we found a small pocket of open business, and this gem completely cheered us back up!
I had the electric lemonade, while my wife had their famous Chinese Mai Tai (which I tasted and it was delicious).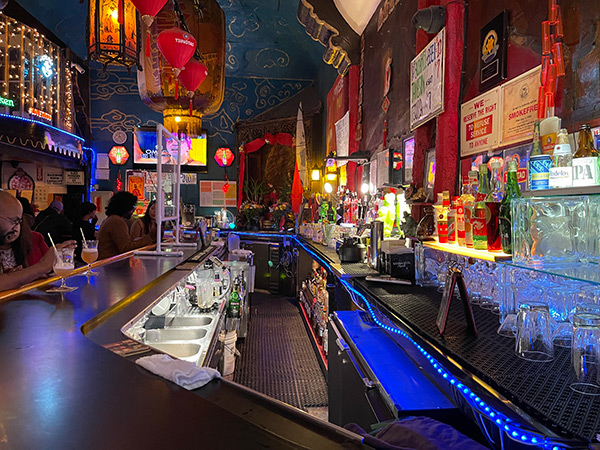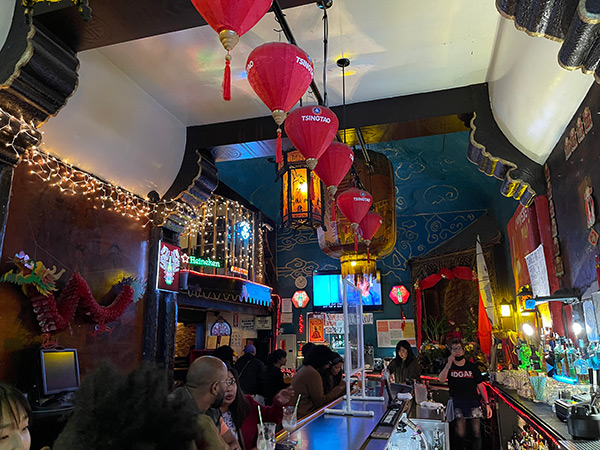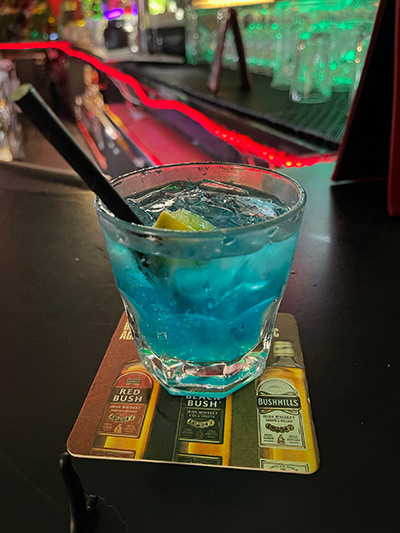 916 Grant Ave
San Francisco, CA 94108
United States
[launch map]
+14159820072
Visit Web Site