(Crescent City, CA)
Scooter's 1492nd bar, first visited in 2021.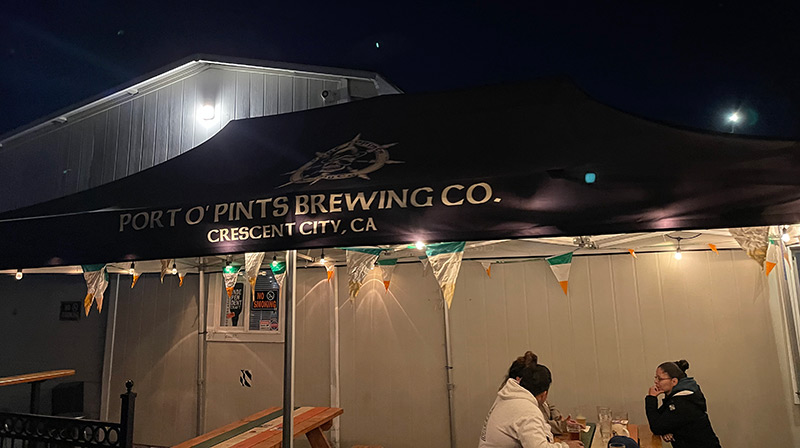 This small brewery was extremely crowded and noisy, making communication with the bar staff very difficult. But once I got my flight and got outside with it, it was a more comfortable situation.
I had the Del Norter Porter, the Dean O'Dell's (red Irish ale), the Hefeweizen, the Sneaker Wave (Belgian strong dark ale), Shenanigan Irish Black Lager, and the Capt'n Courageous (oatmeal stout).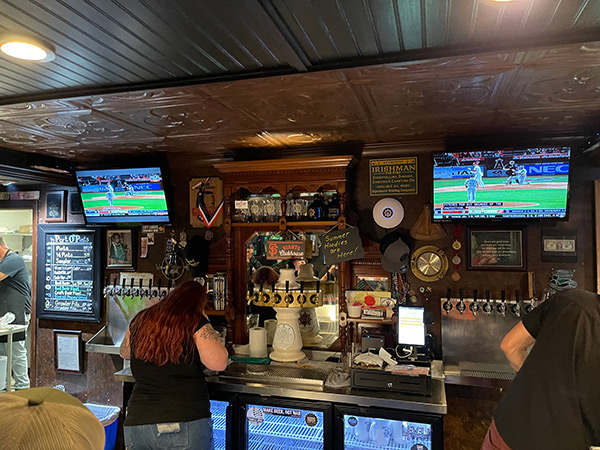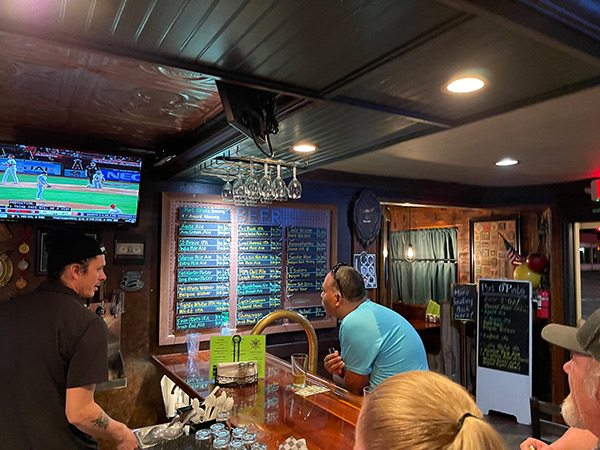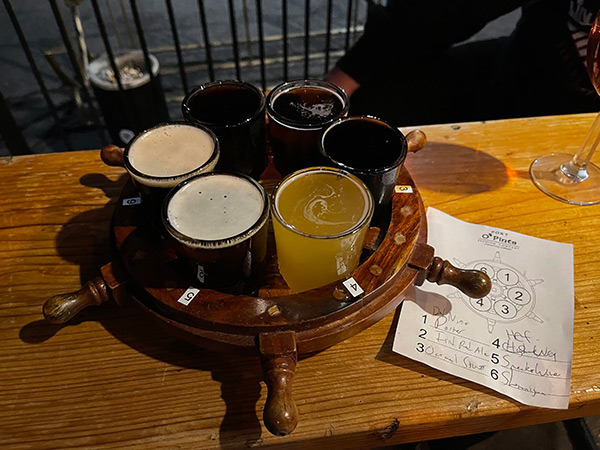 1215 Northcrest Dr
Crescent City, CA 95531
United States
[launch map]
+17074601154
Visit Web Site