(Downtown, Crescent City, CA)
Scooter's 1493rd bar, first visited in 2021.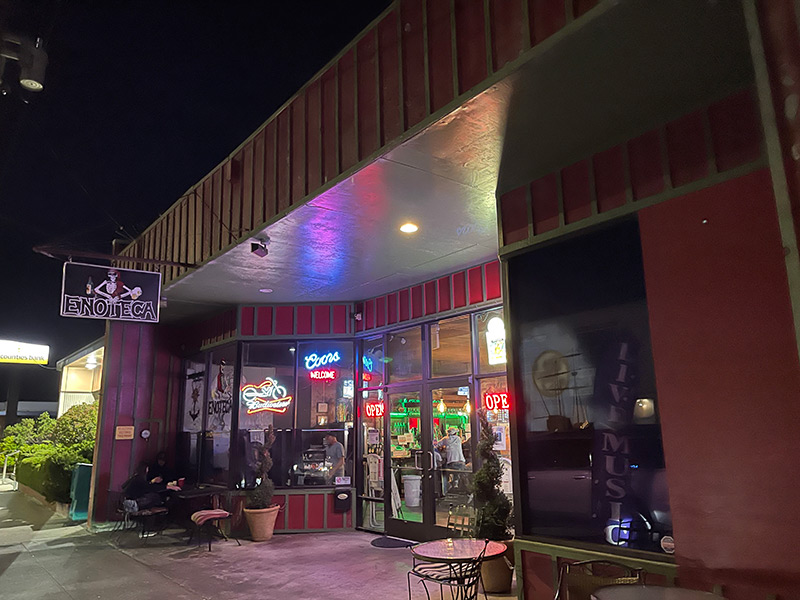 We thought this was a cocktail bar based on pictures we saw in Google reviews, but beer and wine only. We had some snacks here as a band played at the other end of the venue.
I had an Irish Coffee Cream Stout by Fall River Brewing.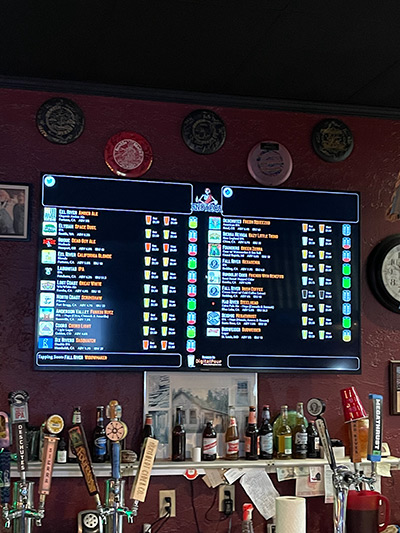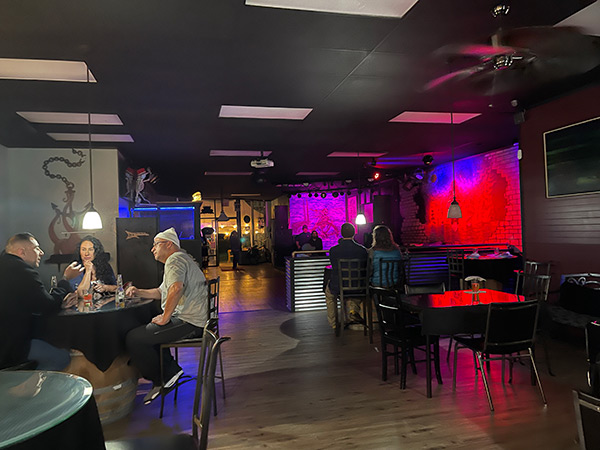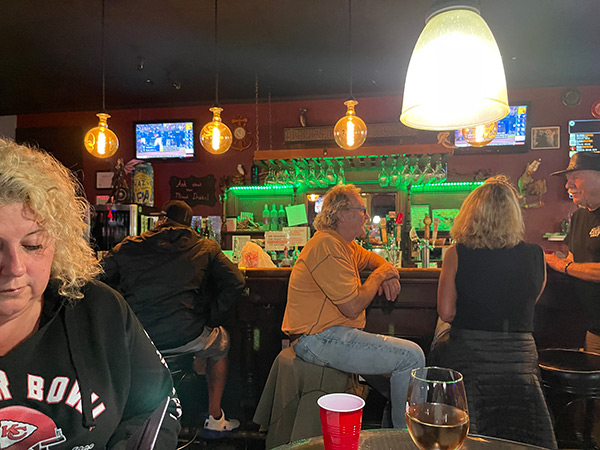 960 3rd St
Crescent City, CA 95531
United States
[launch map]
+17074642909
Visit Web Site