(Chinatown, San Francisco, CA)
Scooter's 1490th bar, first visited in 2021.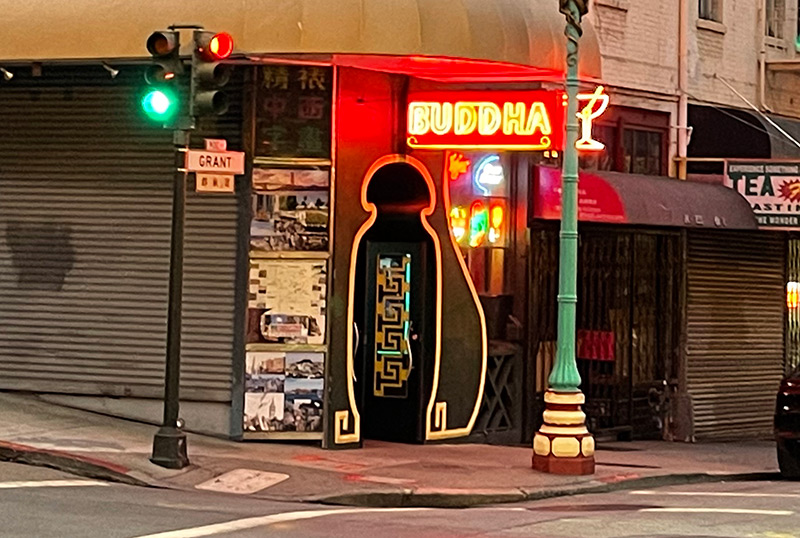 Though this was right across the street from Li Po, we didn't want to risk all the food options closing so had dinner at an open restaurant just up the hill first. We came back here for "dessert".
I forget what cocktail my wife had, but I was in the mode for something sweet so I had a couple of white russians. The bartender was a friendly guy with a good personality which helped make this a fun way to end our night in San Francisco.
I hesitate to label this in the "dive bar" category, but there are enough aspects that fit the criteria that I made a judgement call to do so.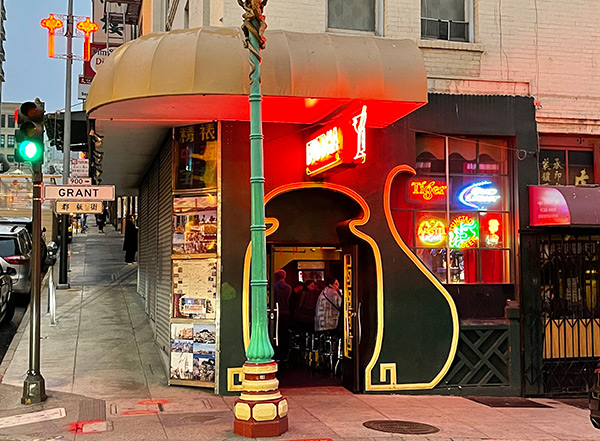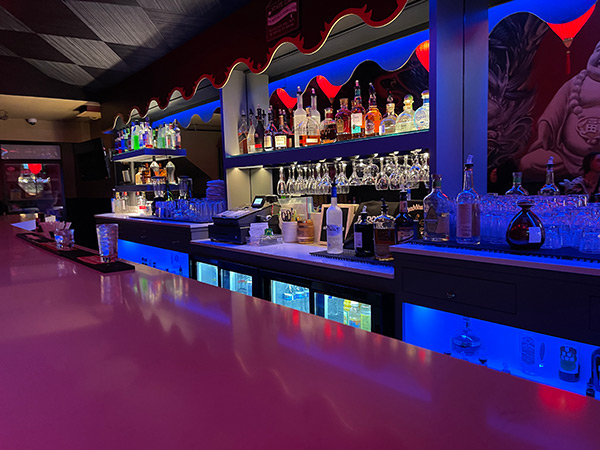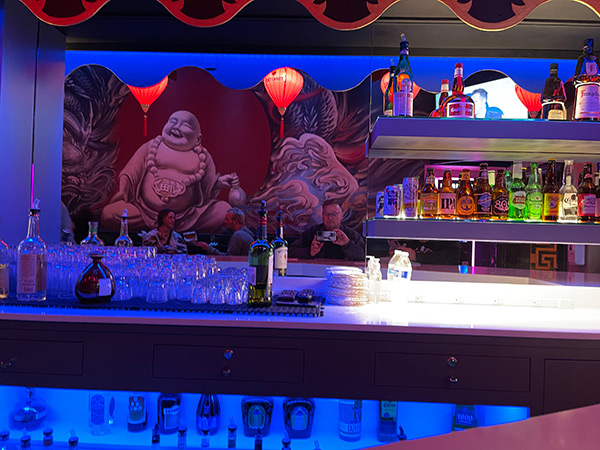 901 Grant Ave
San Francisco, CA 94108
United States
[launch map]
+14153621792
Visit Web Site