(Downtown, Santa Rosa, CA)
Scooter's 1494th bar, first visited in 2021.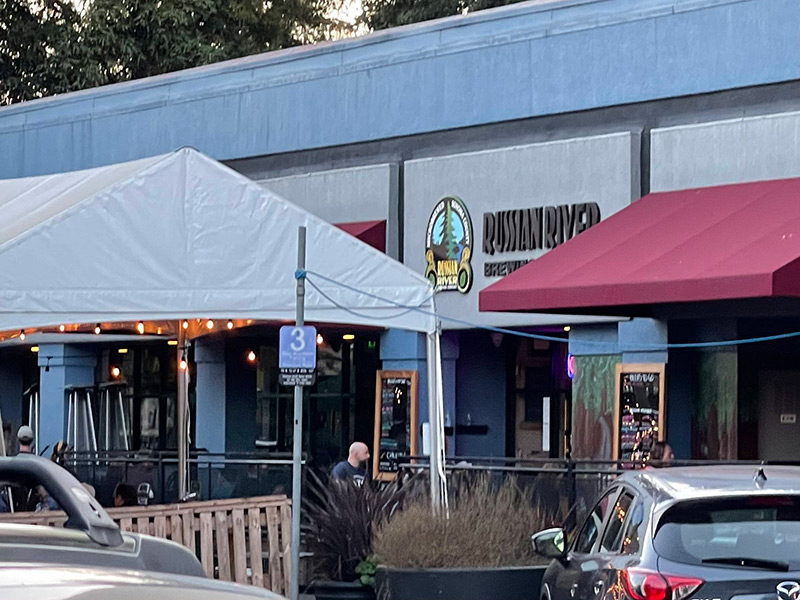 This was our planned dinner spot, and despite their web site stating that the kitchen is open until 8:30pm, we arrived at 8:05pm after a long drive to find the kitchen already closed. That gets both a "Booooo" and a "WTF?".
Dashed food dreams gripe aside, I had the O.V.L. Stout, the Porter, and the Pliny the Elder (imperial IPA) followed by even more Pliny the Elder and a visit to the gift shop.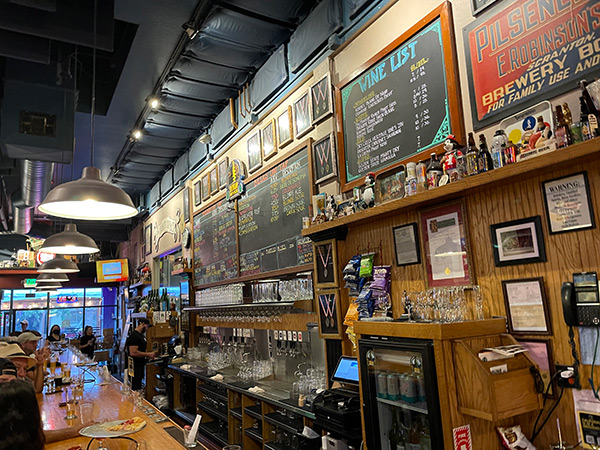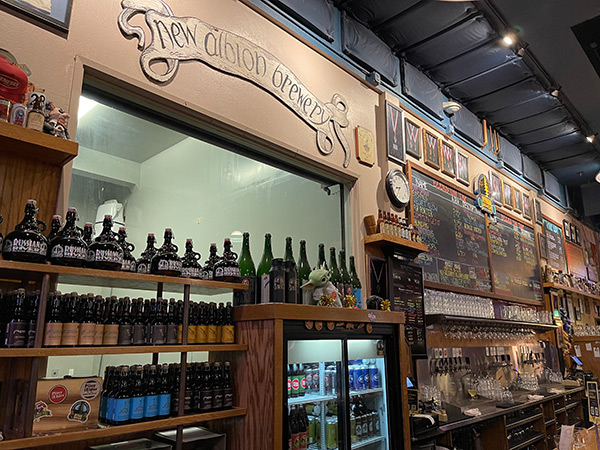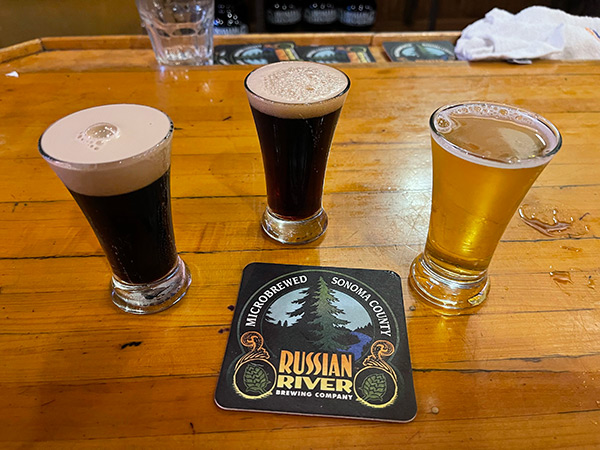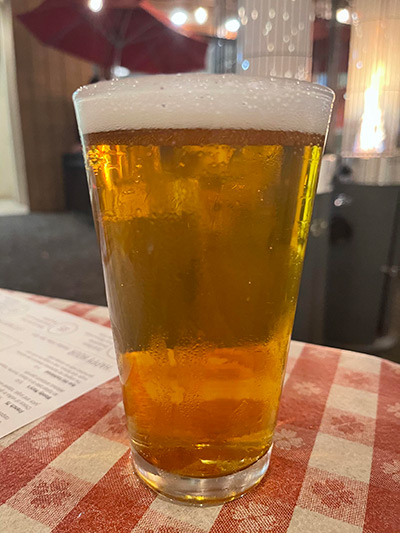 725 4th St
Santa Rosa, CA 95404
United States
[launch map]
+17075452337
Visit Web Site