(Sylvan Grove, KS)
Scooter's 1576th bar, first visited in 2022.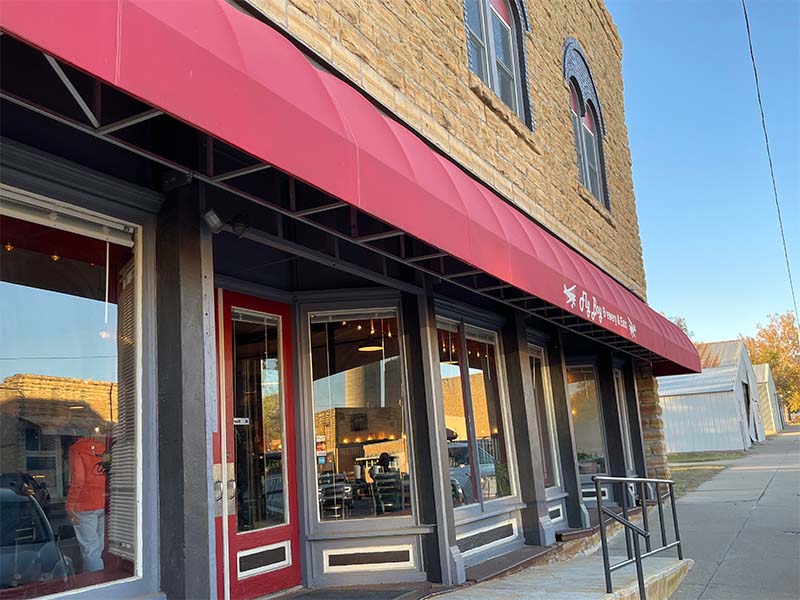 I'd been wanting to come to this brewery ever since it opened, but the hours and location caused me to miss it every time I've been nearby along I-70. But this weekend we happened to be camping nearby and had an opportunity to come here for dinner.
My wife had a brisket burger, while I had a steak. Both were excellent. Beer-wise, I had their Santa Fe Grains (wheat beer made from several local grains), First Light (Pilsner), Hotel Oscar Whiskey (golden ale), and Barnstormer (brown ale).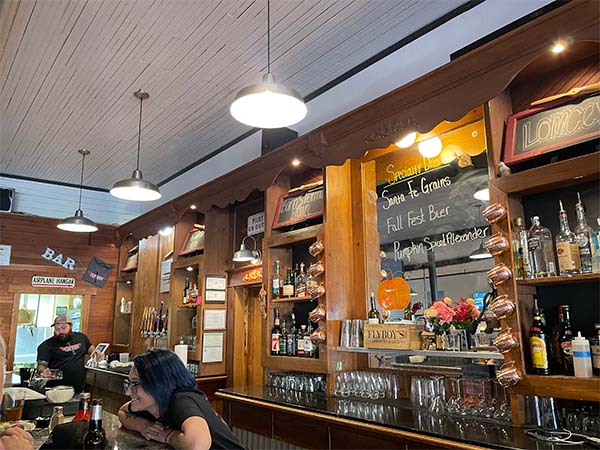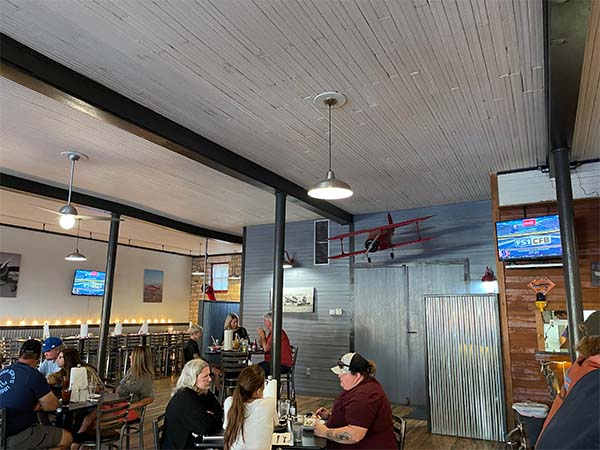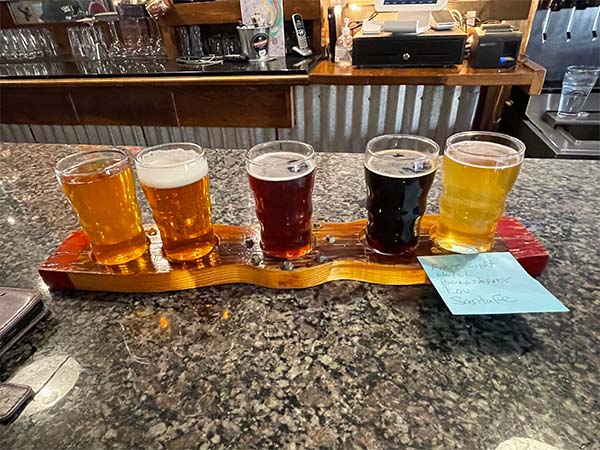 105 N Main St
Sylvan Grove, KS 67481
United States
[launch map]
+17855267800
Visit Web Site