(Old Market, Omaha, NE)
Scooter's 650th bar, first visited in 2009.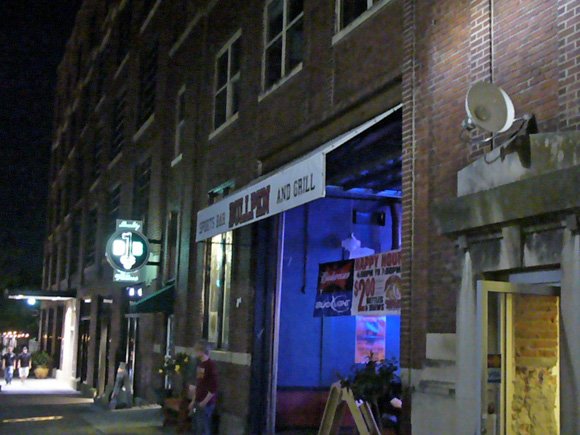 This was more like it. It wasn't super crowded like the other places had been. The front end of the bar was open air with a garage door style entrance. The bartenders were fun, as were the customers.
The restrooms were down a long corridor and were pretty disgusting — obviously a public restroom not associated with the bar.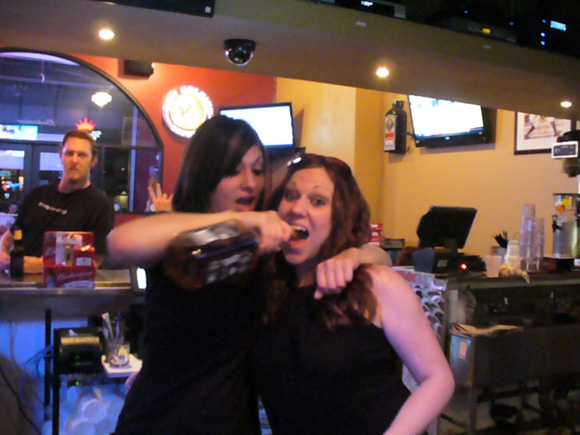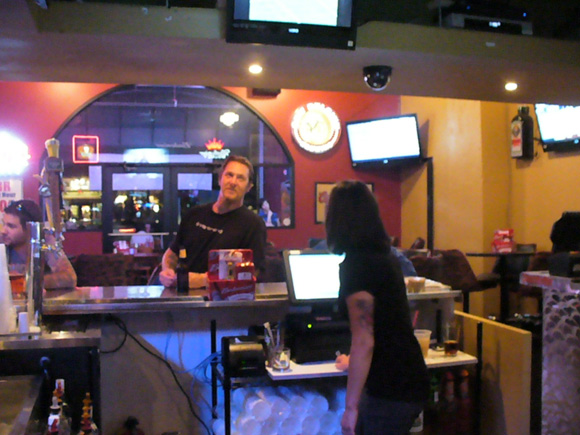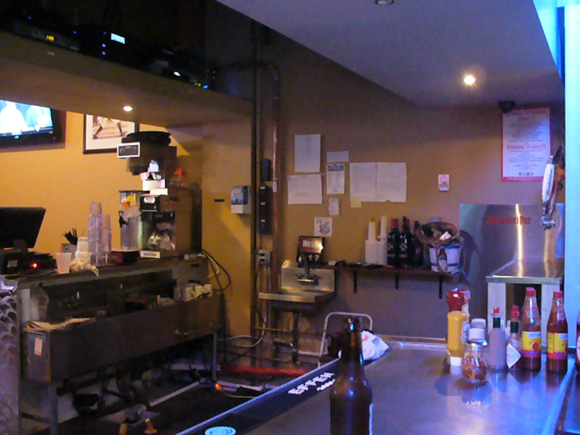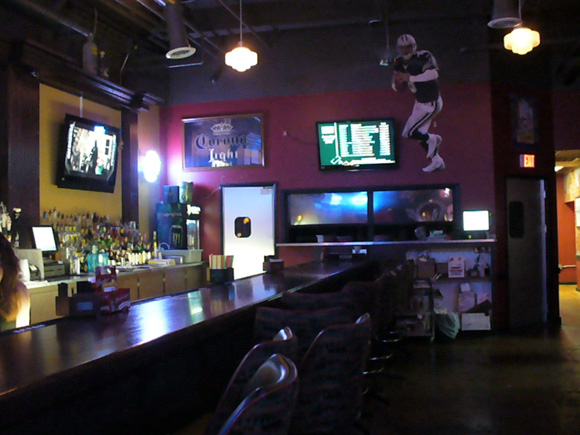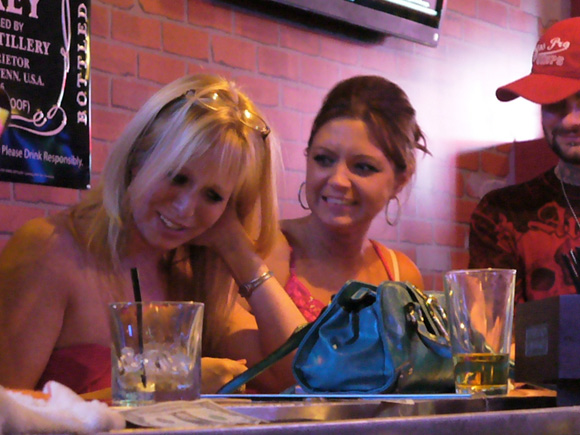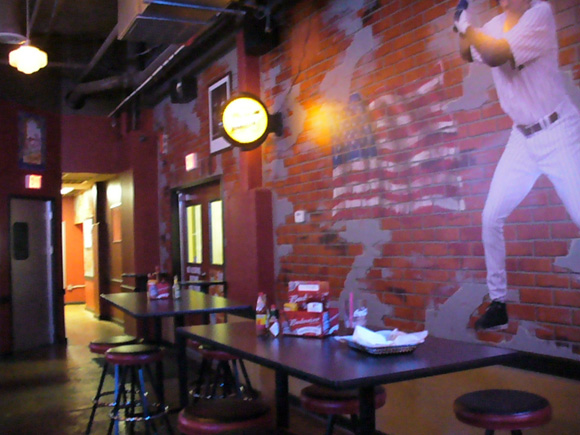 1125 Jackson St
Omaha, NE 68102
US
[launch map]
(402) 502-5150