(Downtown, Omaha, NE)
Scooter's 1641st bar, first visited in 2023.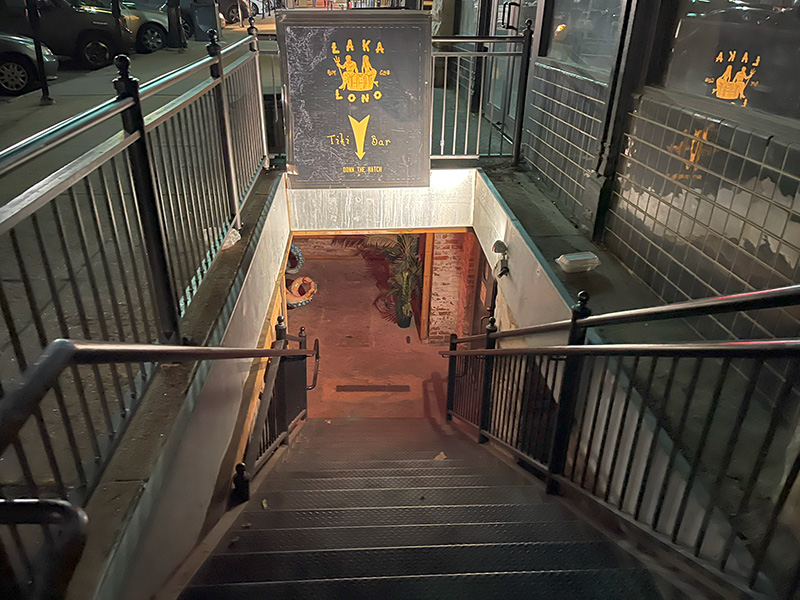 Now after midnight so technically Saturday, a friend had texted me this recommendation while I was at another bar earlier so we decided to check it out as our last stop of the night before visiting a food truck and returning to the hotel.
This tiki bar is located in the basement. There were at least two large rooms, packed with people, we sat at a table shared with two other groups. We both had island themed cocktails, I don't remember what my wife had but mine was a rum-based take on an Old Fashioned.
We were pretty buzzed by this point so these pictures aren't my best work.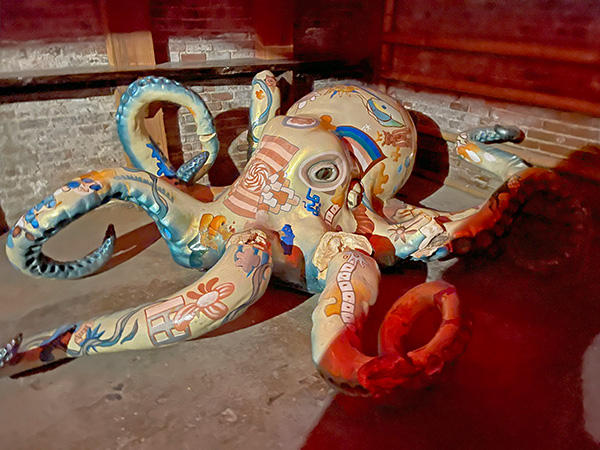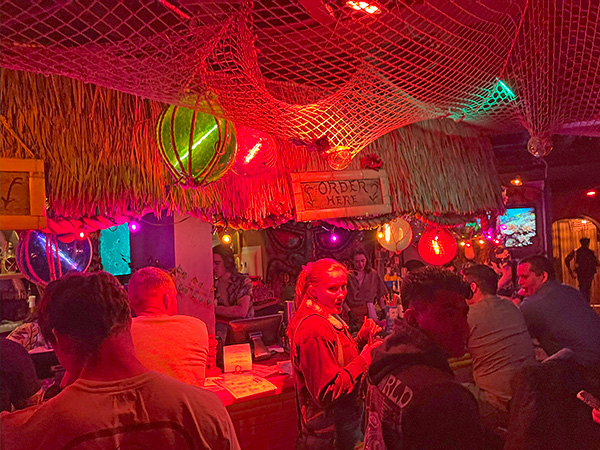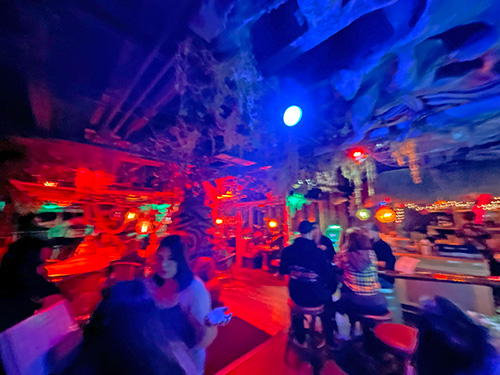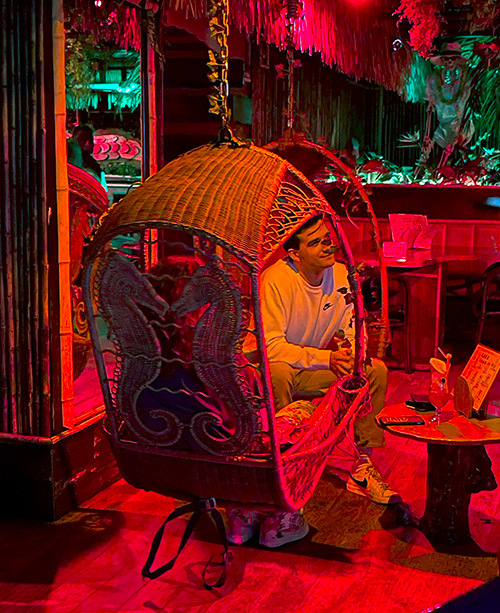 1204 Howard St
Omaha, NE 68102
United States
[launch map]
+14027868640
Visit Web Site