(Downtown, Omaha, NE)
Scooter's 1640th bar, first visited in 2023.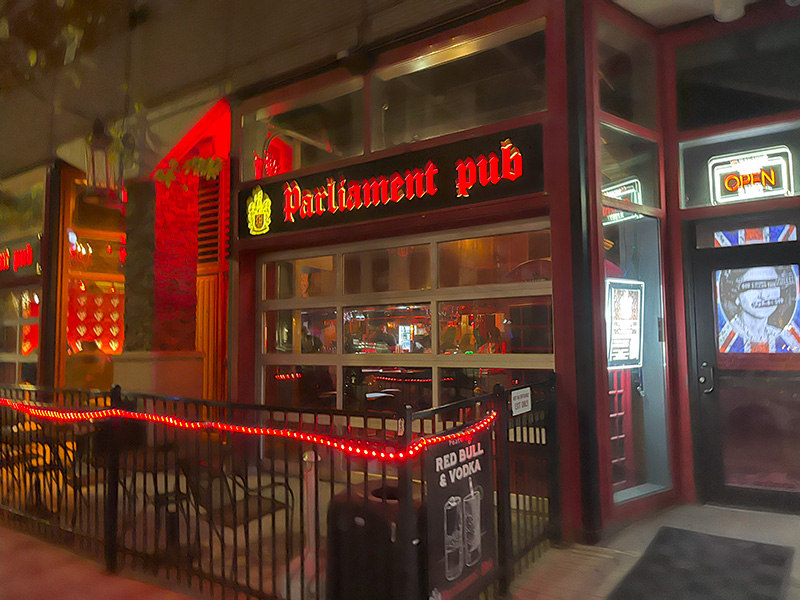 This wasn't a place we'd planned to visit, but we stumbled across it after finding the place we were heading to closed already. I had Guinness and a lemon drop shot while my wife had a cocktail of her own and joined others in dancing in front of the DJ.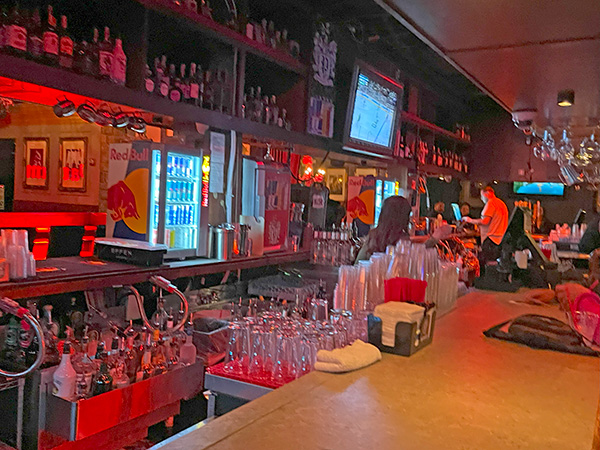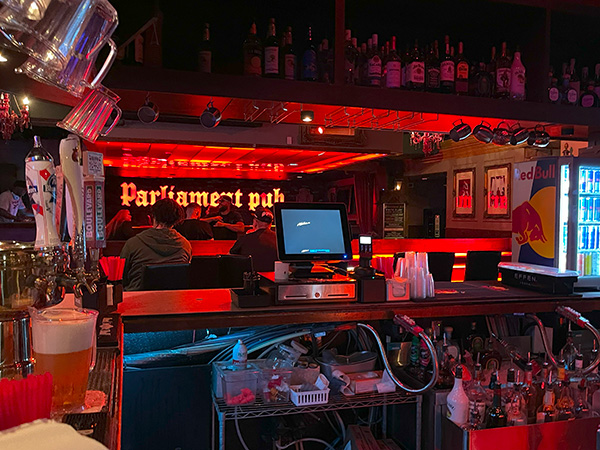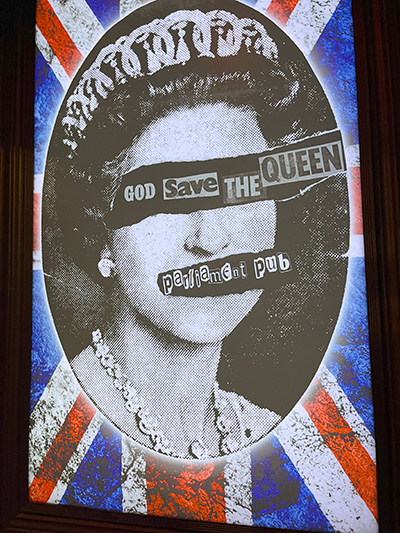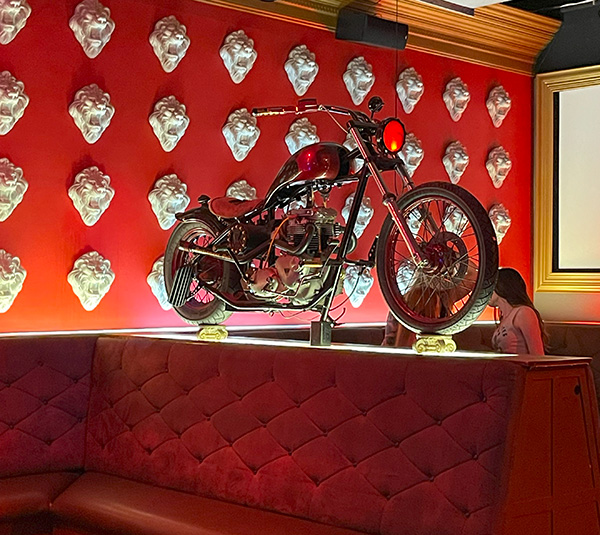 1212 Harney St.
Omaha, NE 68102
United States
[launch map]
+14029343301
Visit Web Site