(Leavenworth, Omaha, NE)
Scooter's 1639th bar, first visited in 2023.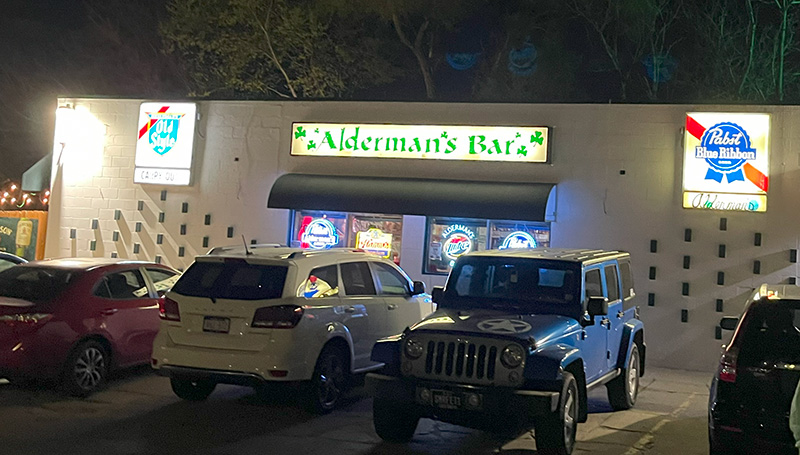 Somehow I've missed this spot on previous visits even though it's right across the street from a former bar I visited the last time I was in Omaha. Entertaining signage, a decent sized patio, pool tables, and karaoke. My wife sang a couple of songs while I had Guinness and a bomb shot.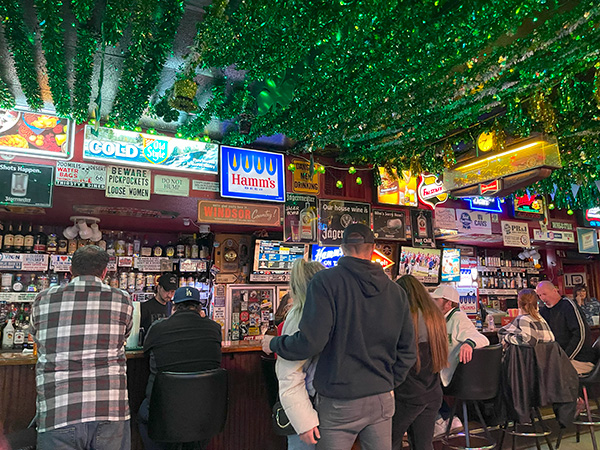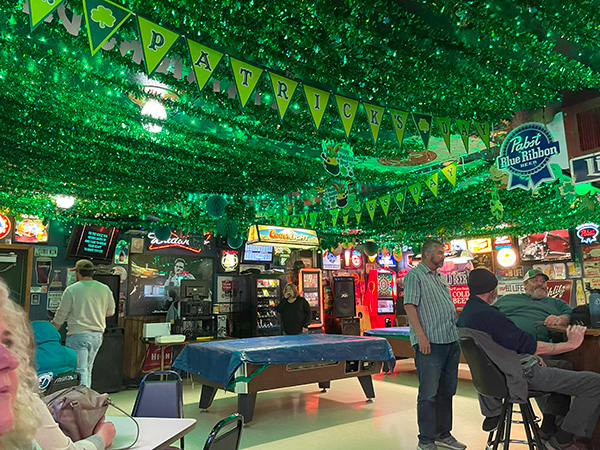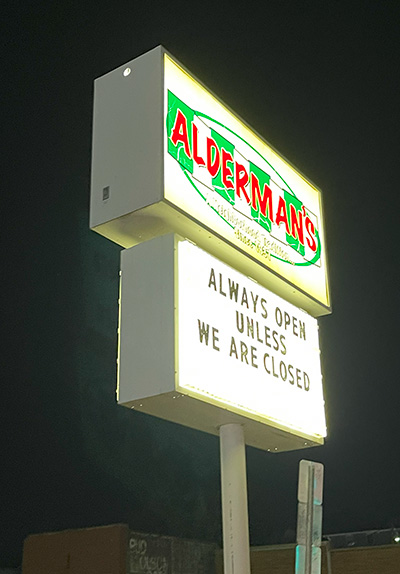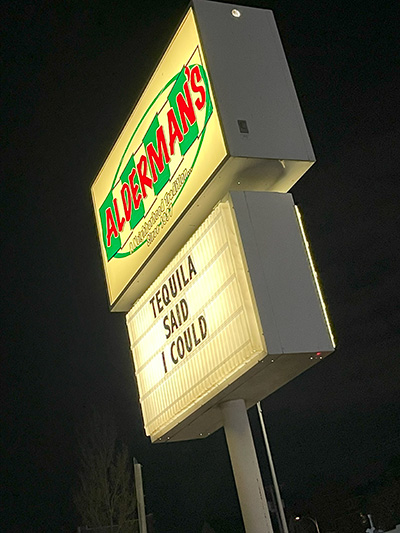 3216 Leavenworth St
Omaha, NE 68105
United States
[launch map]
+14023415190
Visit Web Site