(Downtown, Omaha, NE)
Scooter's 1037th bar, first visited in 2014.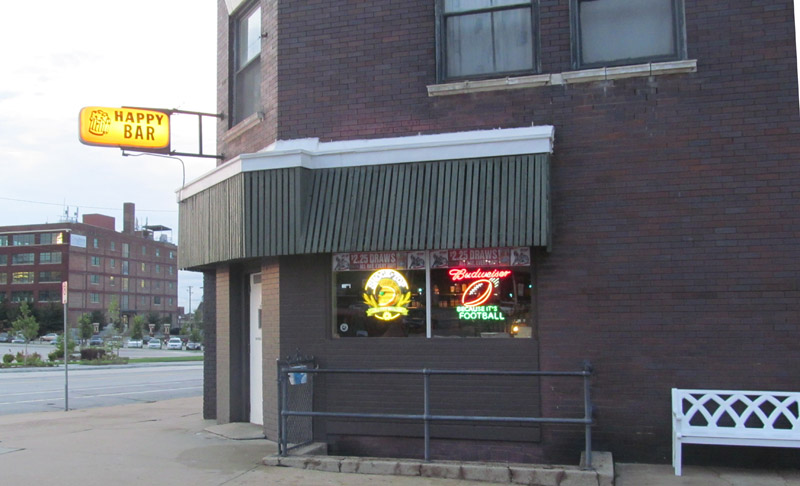 Back on the evening of July 18, 2009, a buddy and I tried to make a stop here as part of our
101 Libations
pub crawl. I can't remember exactly what it was that went wrong, but I believe we encountered a great deal of construction in the area and seemed the bar "too scary looking" to be worth the effort and frustration of trying to navigate the mess.
Fast forward five years, and I found myself in downtown Omaha with two friends the night before we would begin a question to barhop 9 states in a single day. I decided I needed to take care of unfinished business and visit Happy Bar.
It's a dive, don't get me wrong, but there's nothing at all scary about it. This is a fun little bar with friendly regulars and a friendly bartender.
On tap is an extensive selection of choices ranging from Bud to Bud Light, with an even wider variety available in cans. There's a pool table in the back.
We really enjoyed our visit here and also enjoyed the free gifts the bartender gave us to prepare us for the next day's adventure.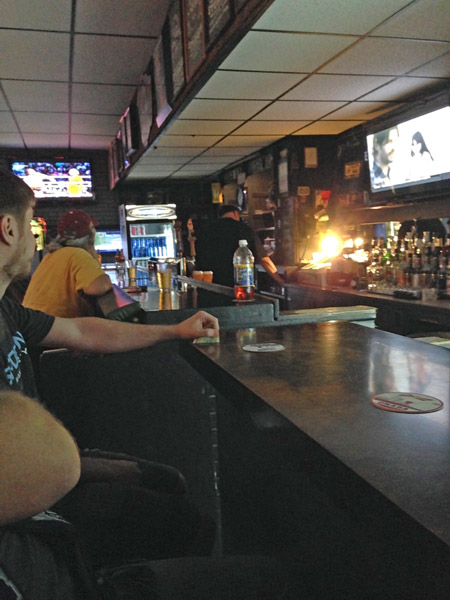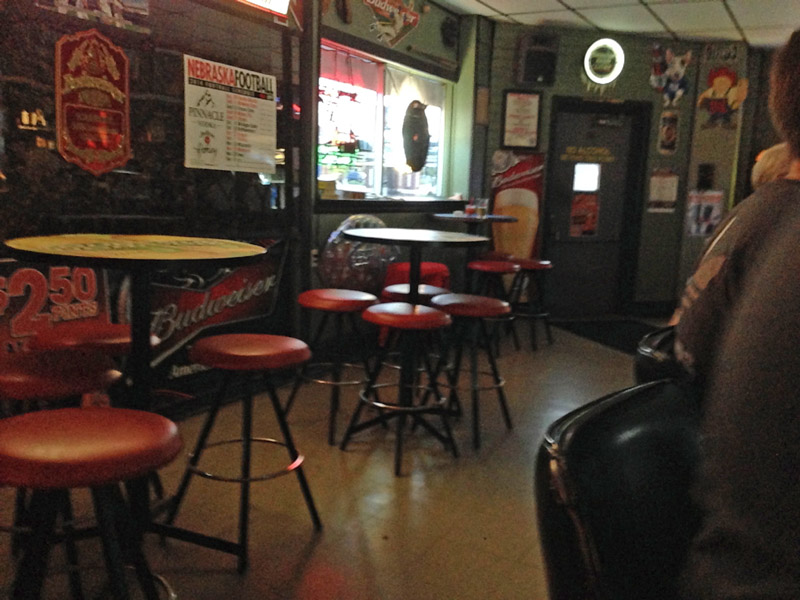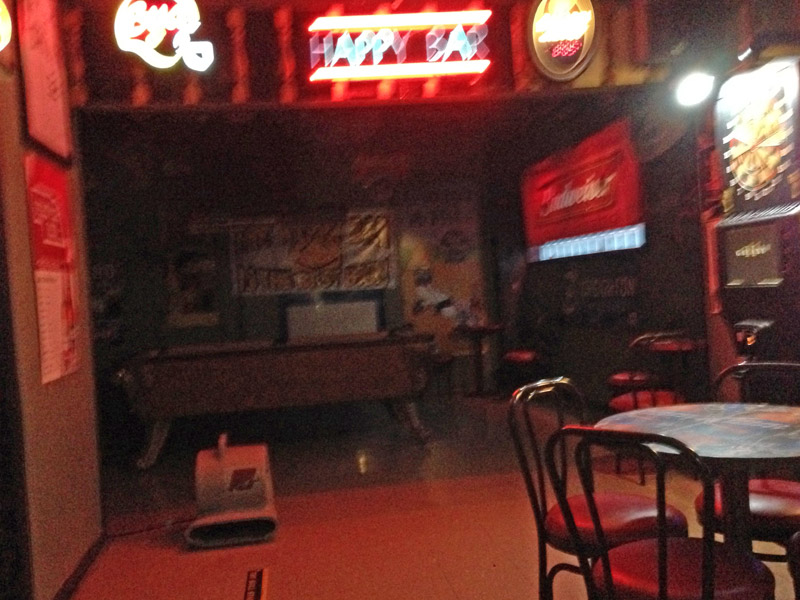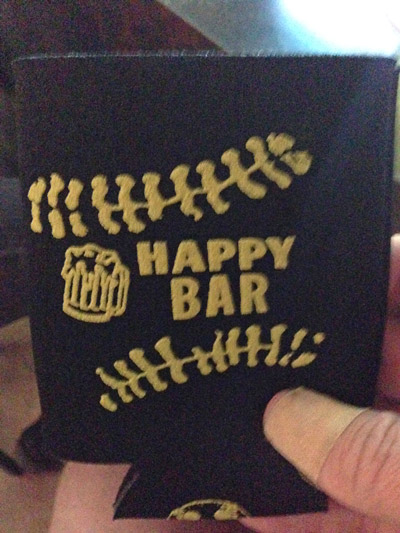 601 N 16th St
Omaha, NE 68102
US
[launch map]
(402) 346-9677
Visit Web Site