(Lenexa, KS)
Scooter's 765th bar, first visited in 2010.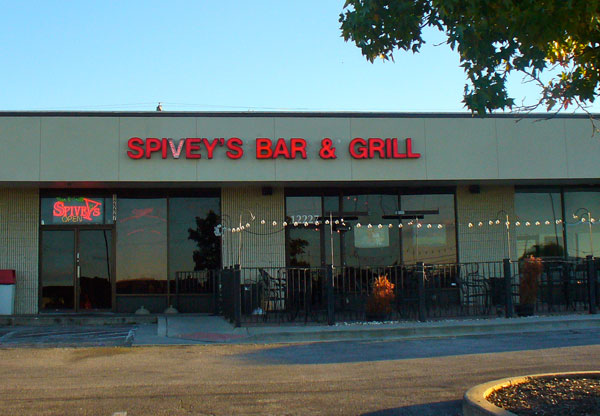 More of a dive bar than I'd have expected in this part of Lenexa.
There's a standard L-shaped bar with a smaller L-shaped standalone bar set back from it. Out front is a small patio.
Entertainment includes widescreen Golden Tee Live and Silver Strike Live, pool tables, a jukebox. This bar also has pull tabs.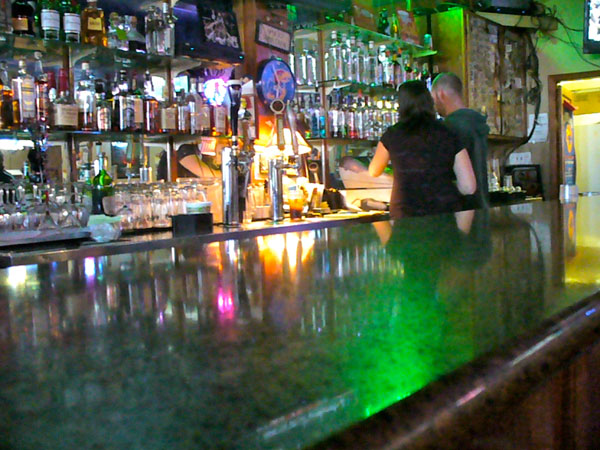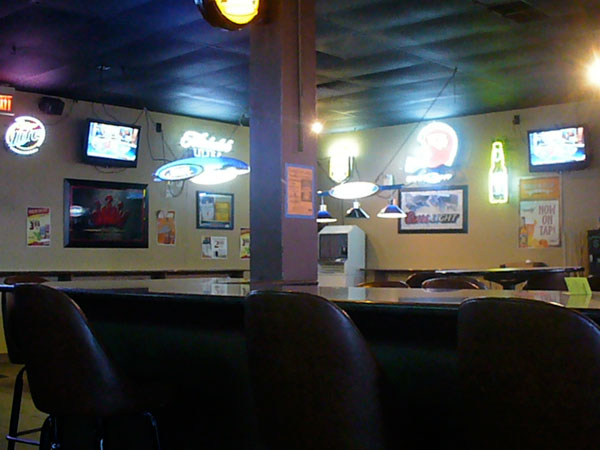 12227 W 87th Street Pkwy
Lenexa, KS 66215
[launch map]
(913) 599-5011
Visit Web Site