(Terre Haute, IN)
Scooter's 820th bar, first visited in 2010.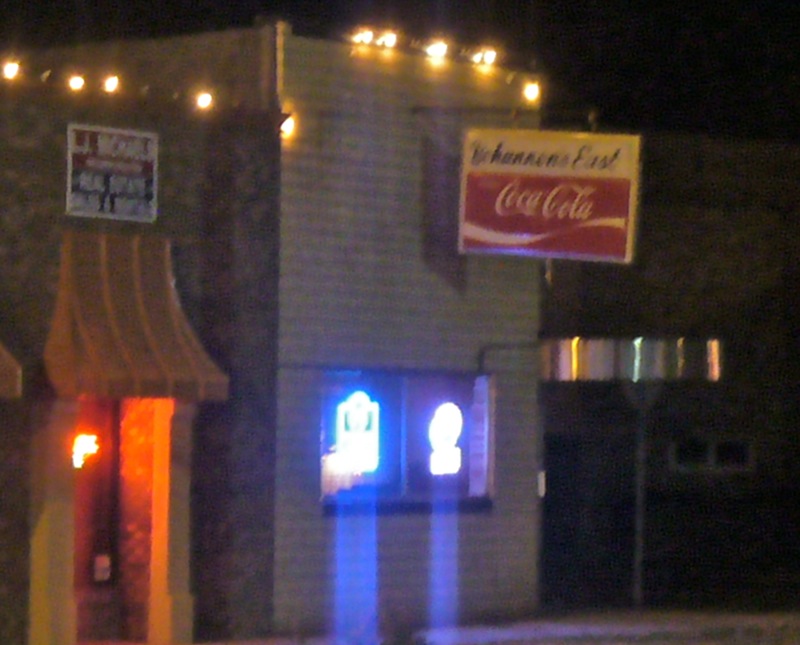 This is kind of weird, the address implies this is west of Speakeasy but it's actually east of Speakeasy. It's a quirky result of the angle of Wabash and the way the side streets intersect.
This place looked quite new and we found out it had just been remodeled 3 weeks earlier, with new walls and a new ceiling put in. The bartender told us that his roommate is slowly buying the bar.
We had a really good visit here and enjoyed chatting with the bartender and the other customers about our trip.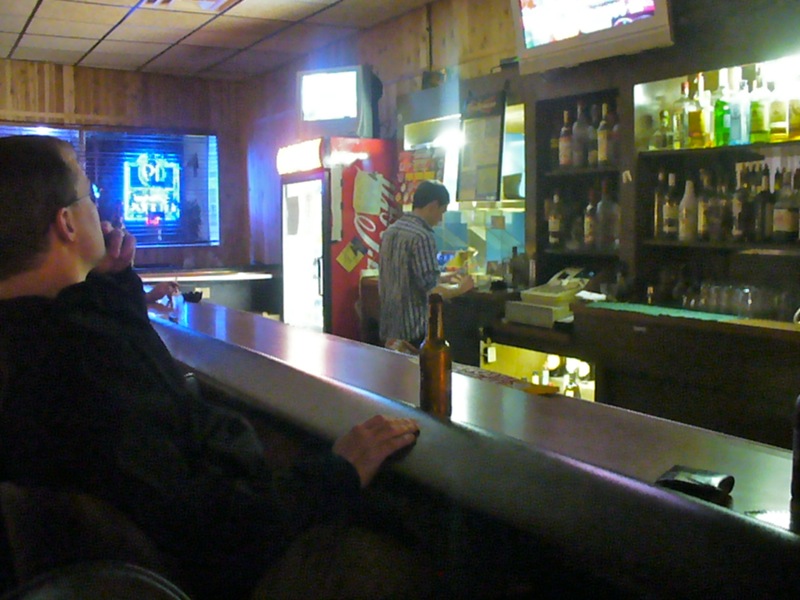 1728 Wabash Avenue
Terre Haute, IN 47807
US
[launch map]
(812) 234-2638