(Lee's Summit, MO)
Formerly McKeever's
Scooter's 861st bar, first visited in 2011.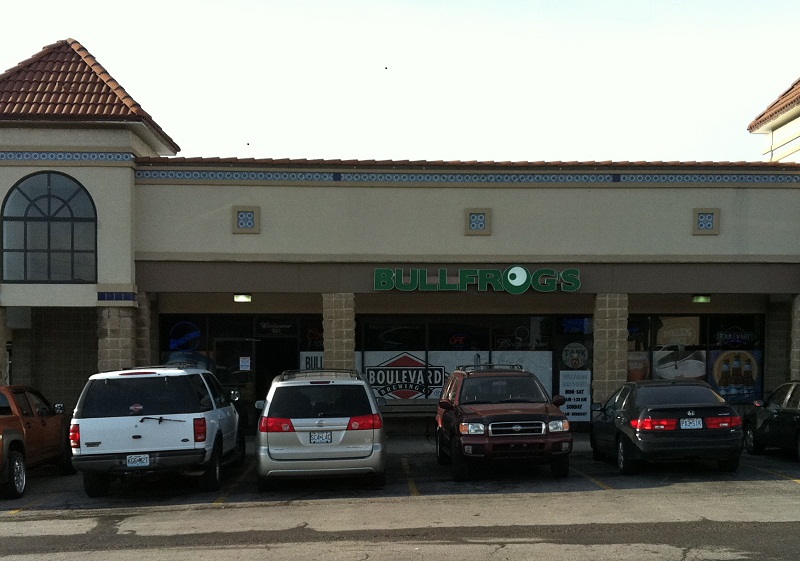 Well-done strip mall bar, re-opened after a significant upgrade and remodel of the old McKeever's.
Golden Tee Live, darts, and a stage for live music. Ample seating with very high tables and stools — tall people will love it! Basic but tasty menu of the usual bar & grill fare. Several beers available on tap.
Because it's a large open area with polished concrete floors, it can get a little loud. I had trouble hearing the bartender with just a few people in the place.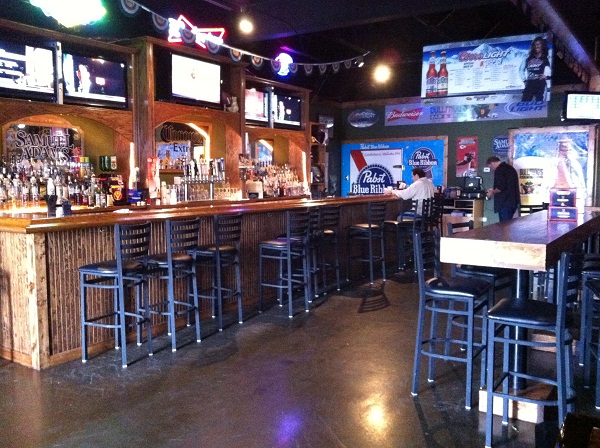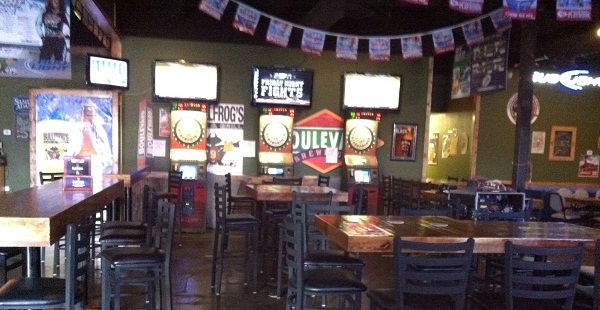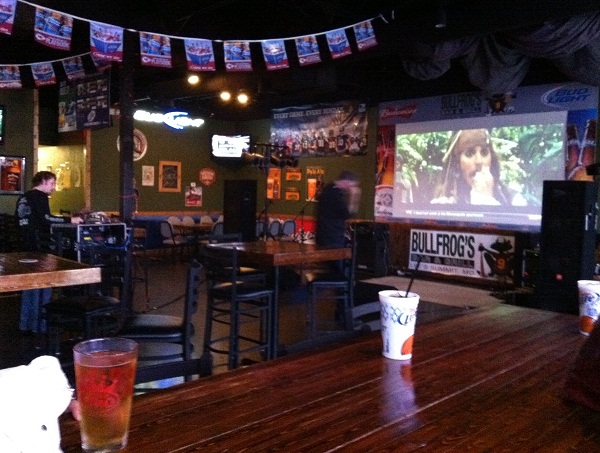 320 SW Blue Pkwy
Lee's Summit, MO 64063
[launch map]
(816) 347-9393
Visit Web Site