(Lee's Summit, MO)
Scooter's 923rd bar, first visited in 2011.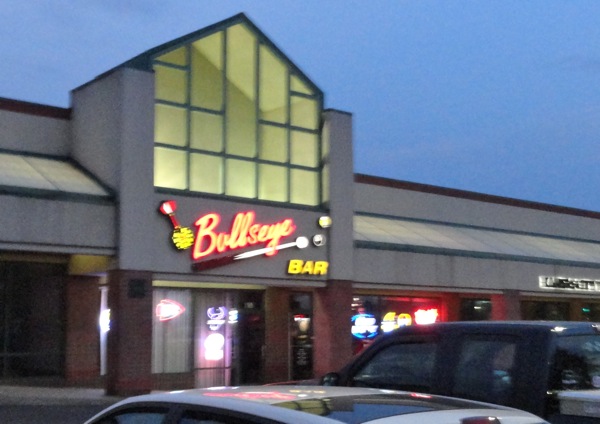 Your basic strip mall sports bar, with pool tables and several dart boards. Some of the signs say "Bar and Deli", I didn't see a menu but there was a small kitchen and it looked like they were doing a little bit of cooking back there.
I was here for karaoke and had a pretty good time. It was busy but never felt crowded, and all of the staff (including the bouncer) were courteous and friendly.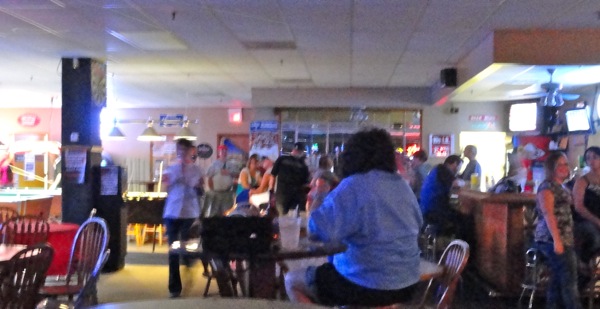 1169 Northeast Rice Road
Lee's Summit, MO 64086
[launch map]
(816) 525-4641
Visit Web Site