(Downtown, St. Joseph, MO)
Scooter's 922nd bar, first visited in 2011.


I wasn't planning on coming here, but for some reason we would up here instead of the more-our-speed Felix Street Pub. It was now just about "last call" time, so this would be the final bar of the day.
This is a rock-and-roll dance club. The bar runs down one side, while the stage and dance floor are on the other side. There was no cover, though i don't know if that's normally the case or if it was just because we were there so late.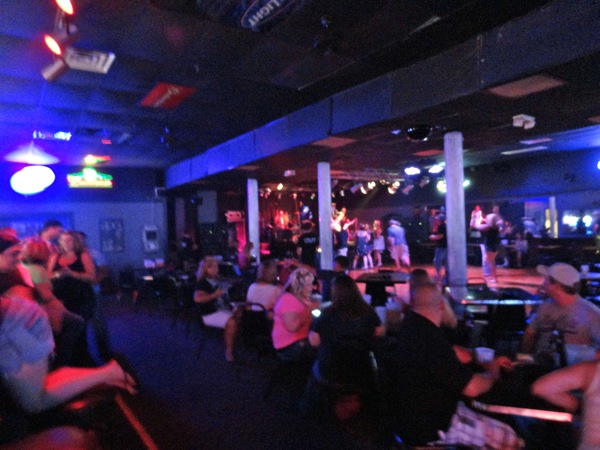 512 Felix St
St. Joseph, MO 64501
[launch map]
816-617-6668
Visit Web Site