(Downtown, St Joseph, MO)
Scooter's 1446th bar, first visited in 2020.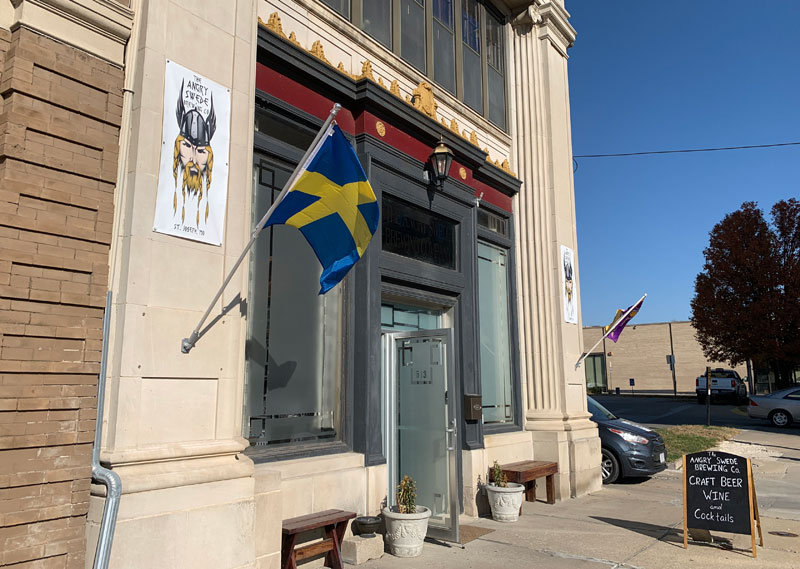 This new brewery is located in (what appears to be) an old bank building in downtown St. Joseph. In addition to their own craft beer they feature guest taps (all were from KC Cider on this visit), craft cocktails, and wine.
In the basement is a "speakasy" area that you are welcome to take your drinks to even if the basement bar itself is not open.
I had a flight with Sif's Hefeweizen, Lupulin Smash IPA Centenniel, and Valkyrie Vanilla Porter. I also had a full pour of Mjolnir Stout.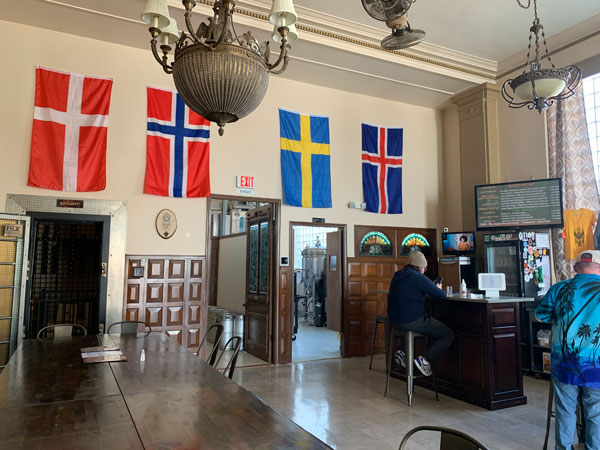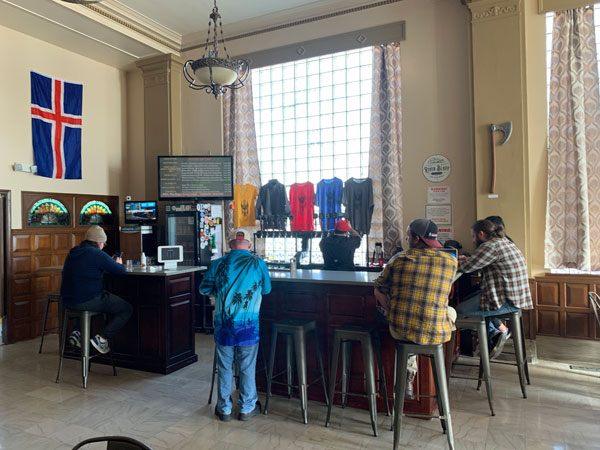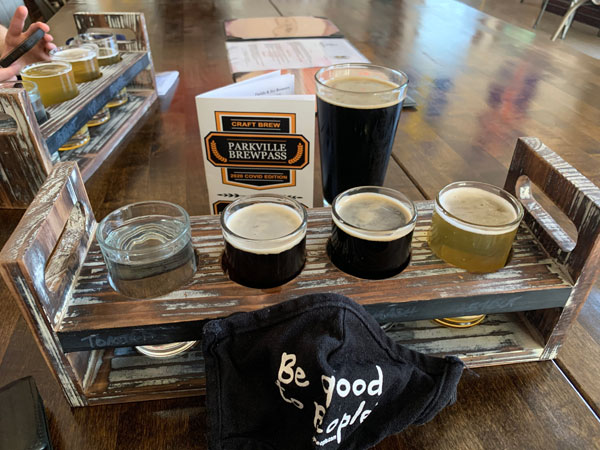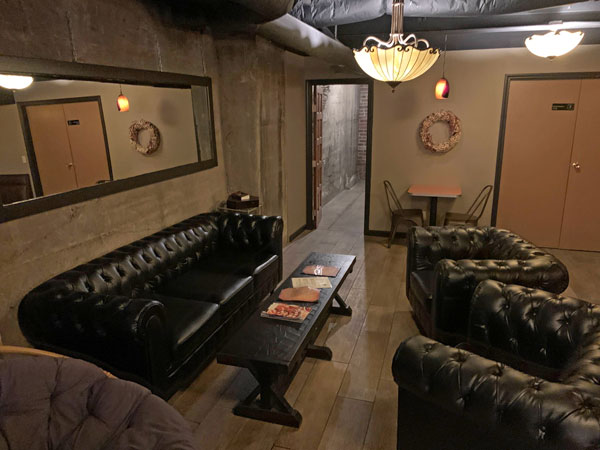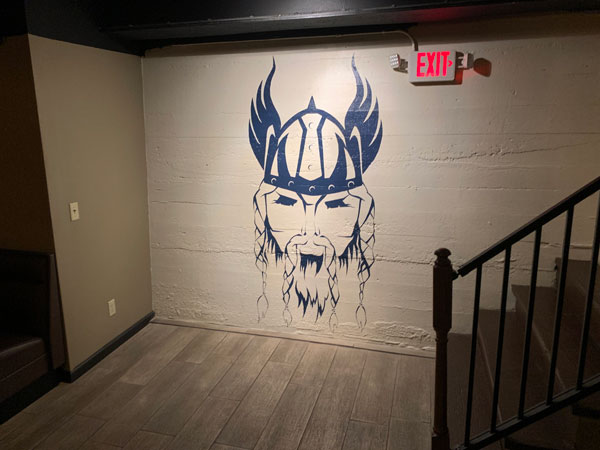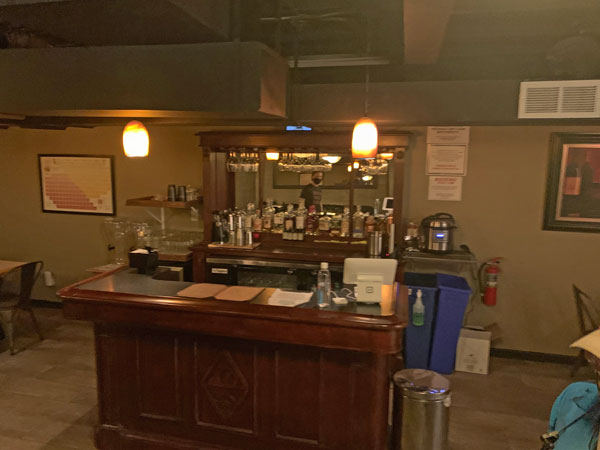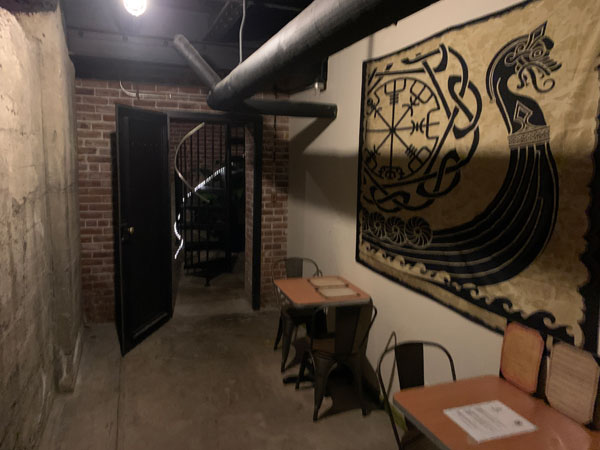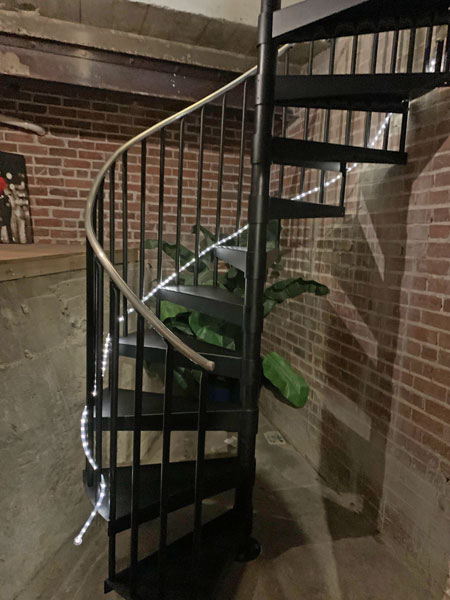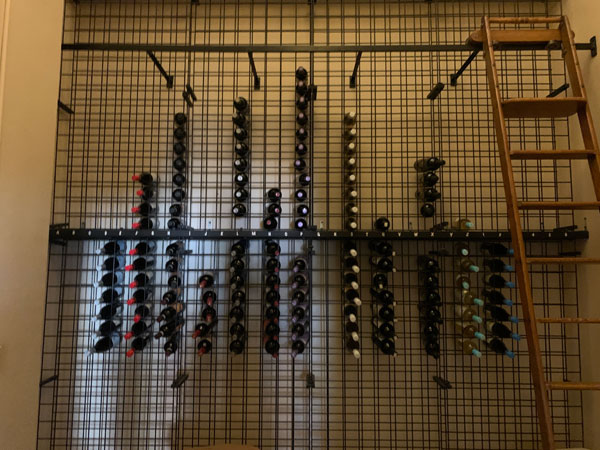 513 Francis St
St Joseph, MO 64501
United States
[launch map]
+18166174038
Visit Web Site