(St. Joseph, MO)
Scooter's 915th bar, first visited in 2011.

We had no idea what kind of place this was going to be, as we could find absolutely NO information about it online.
Once we got inside, though, we realized that the answer should have been obvious from the name — it's a pool hall.

The bar area is semi-partitioned away from the area with the pool tables. It's not a huge pool hall, just 3 or 4 tables. There's also a stage area in one of the corners towards the front of the building.
We ended up shooting a game here, and I played the worst game of my life. I didn't sink even one ball at all.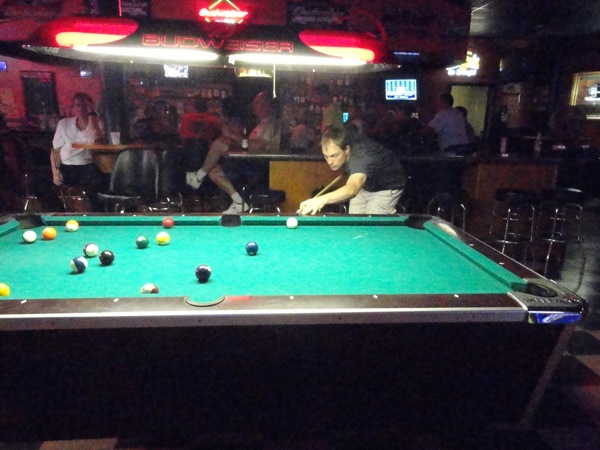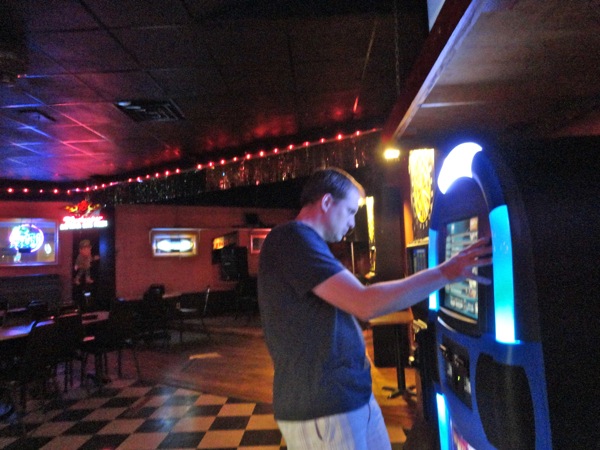 1811 Frederick Avenue
St. Joseph, MO 64501
[launch map]
(816) 232-6633