(St. Joseph, MO)

Scooter's 905th bar, first visited in 2011.

Magoon's Saloon is a place we chose to visit simply because we liked the name, and it turned out to be a good find!
Though it's essentially one big room, it's divided in that the south half is a deli and the north half is a bar.
There's a pool table and a handful of flatscreen TVs, but the most prominent feature is the vast collection of beer bottles. Literally thousands of bottles, on multiple shelves, all the way around the room along every wall. (See the panorama below.)
While I was using the men's room I noticed I had a nice view of the charming little house next door. Hopefully the residents don't also have a nice view of the charming little urinal I was using.

Panorama of Magoon's. Use the slider below the photo to view.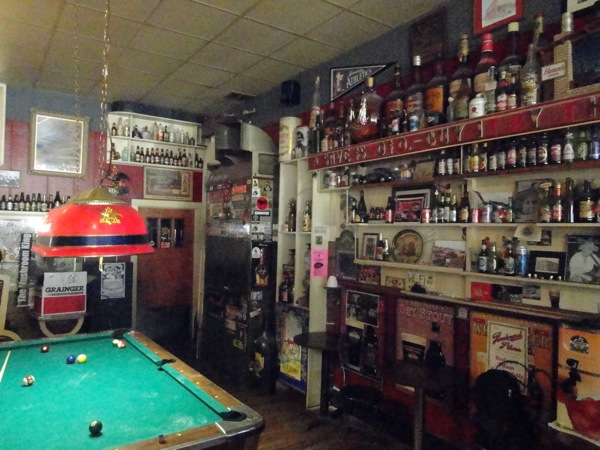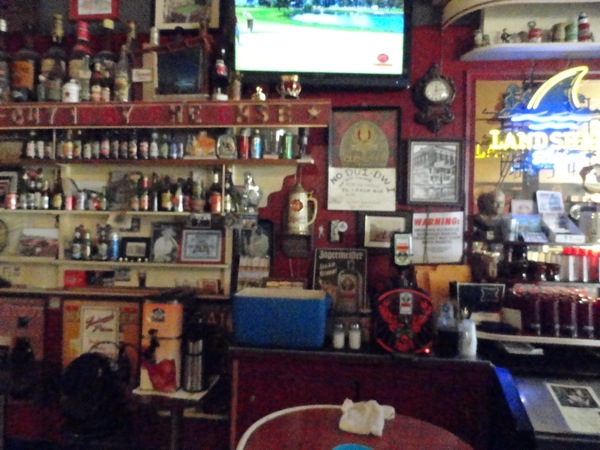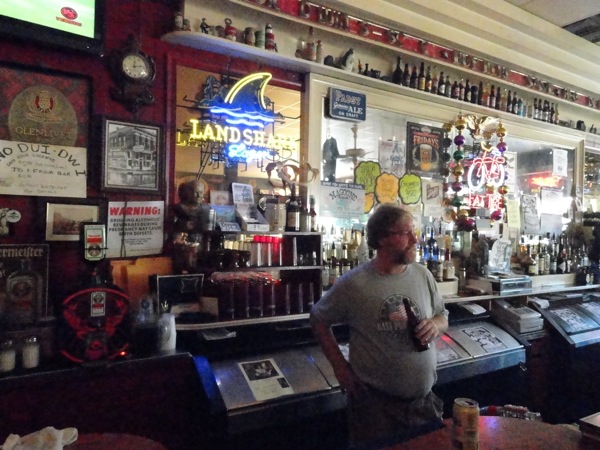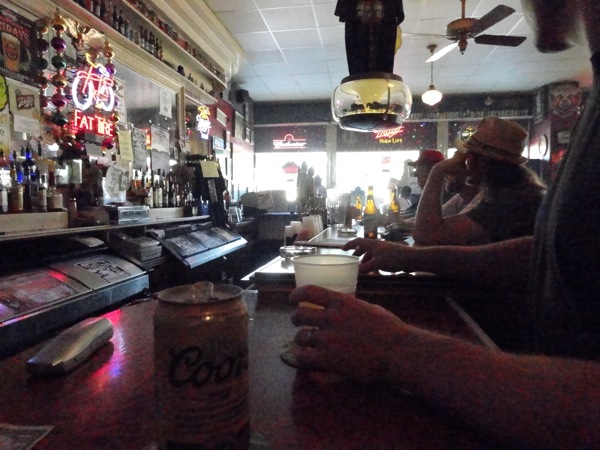 632 South 8th Street
St. Joseph, MO 64501
[launch map]
(816) 232-3611
Visit Web Site