(Lee's Summit, MO)
Scooter's 1332nd bar, first visited in 2019.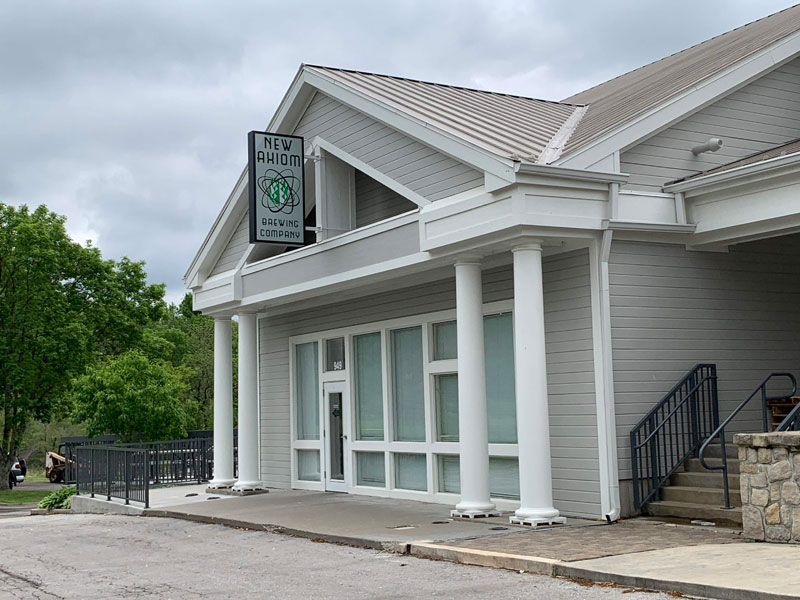 This had been open for quite a while but I hadn't been yet due to the distance. Finally got a chance to check it out. Really good beer!
They have a big patio and a spacious interior, with a few bar games.
I had their Long Bombin Patrick Mahazy (Double NE IPA), Double Bean Breakfast (coffee stout), Young Whoppersnapper (stout infused with Whoppers in collaboration with Beagle Brewing), and Imperial Milk Stout.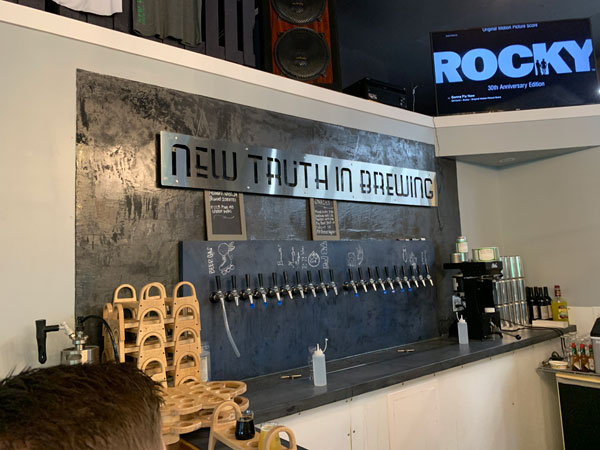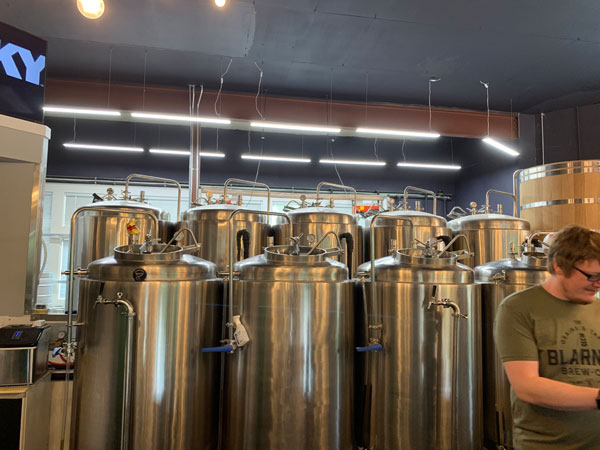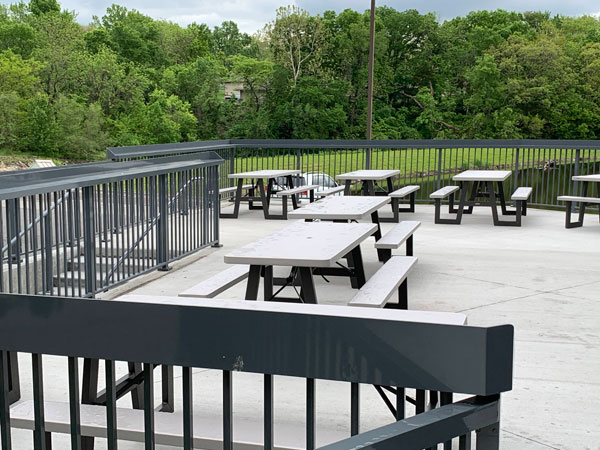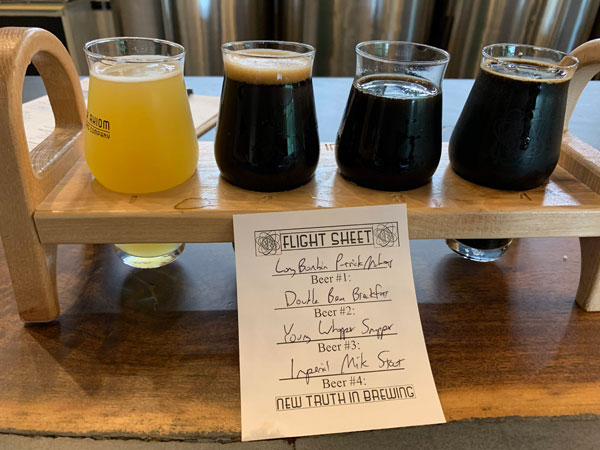 949 NE Columbus
Lee's Summit, MO 64086
US
[launch map]

Visit Web Site