(Leavenworth, KS)
Scooter's 977th bar, first visited in 2013.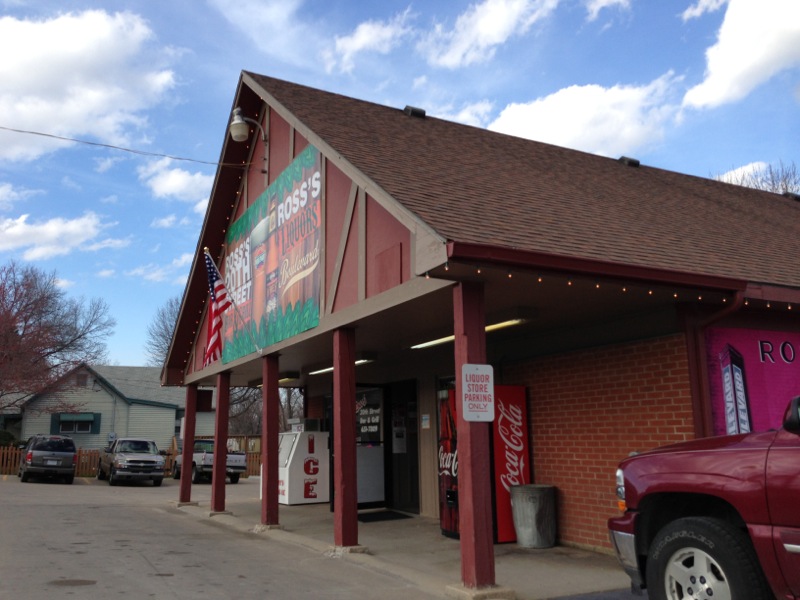 Bar on one side, liquor store on the other. So, as a I quickly learned, if the bar doesn't stock what you want to drink, they'll have it in about a minute.
The bar area is very cramped, due to the crowd I did not attempt to work my way back to explore the place.
A band was setting up and the only available seating was right next to the speakers, so we drank as quickly as we could and got out of there.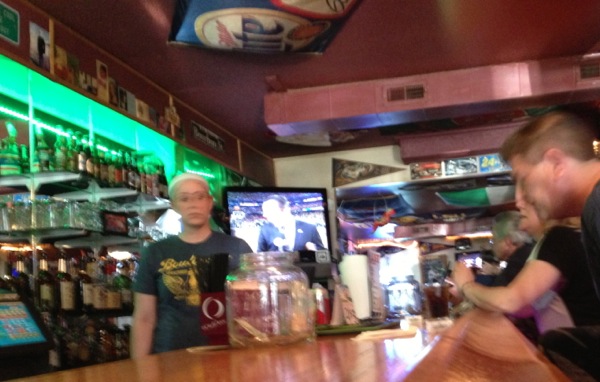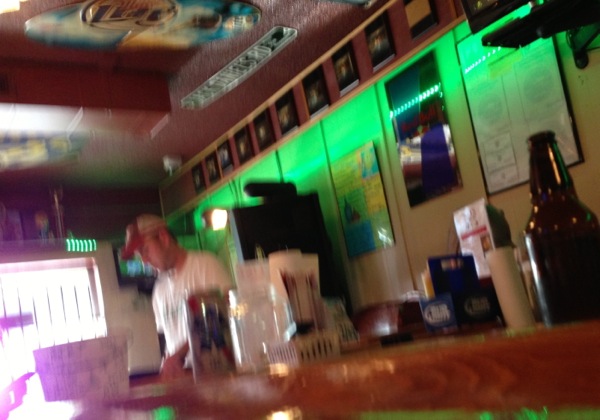 202 N 20th St,
Leavenworth, KS 66048
[launch map]
(913) 651-7809 ‎
Visit Web Site