(Downtown, Kansas City, MO)
Scooter's 1012th bar, first visited in 2014.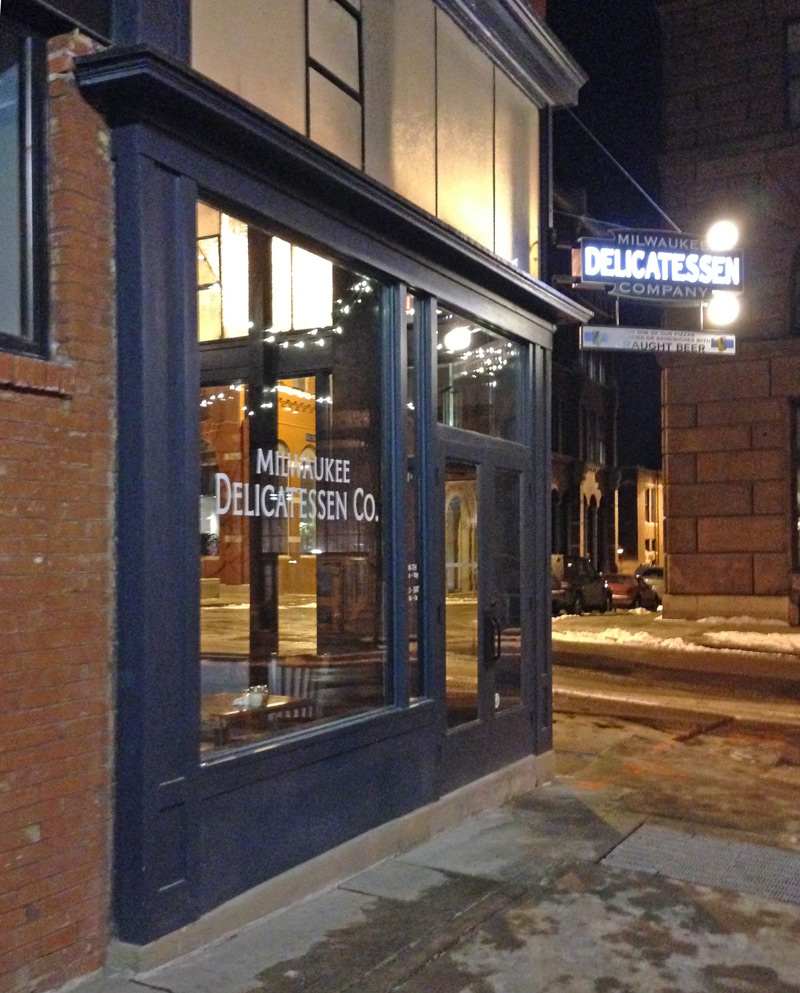 This re-creation of a restaurant that occupied this space nearly a century earlier has help save a building that only a couple of years ago was days from being demolished for parking.
Pizza 51 (a small local chain) is served here, but the salad was the true gem of the meal — using a dressing recipe made here.
The bar offers a nice assortment of beers — both on tap and in bottles. Drinks are a little pricey compared to other bars in the area, but I see the extra buck or two as a historic preservation fee that I'm more than happy to pay.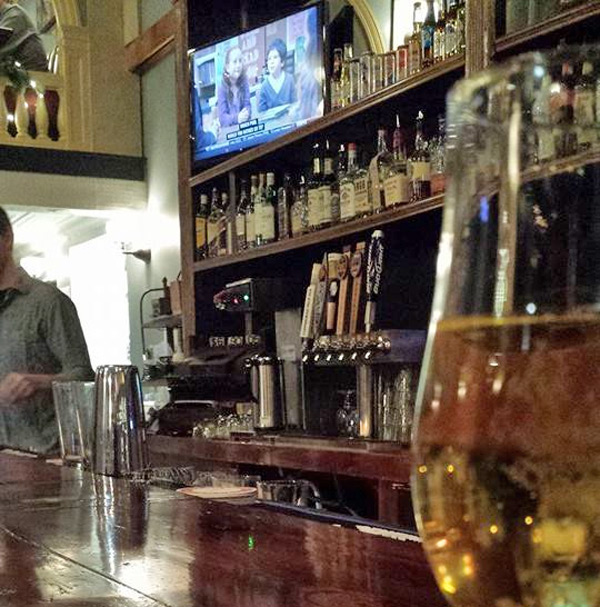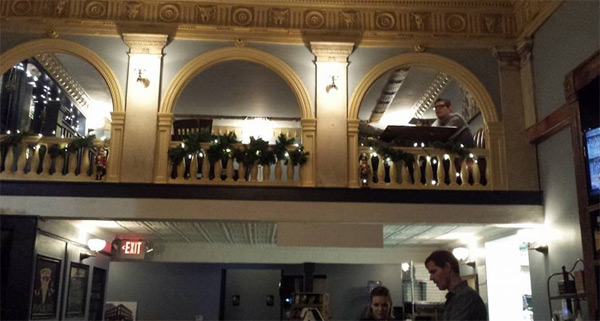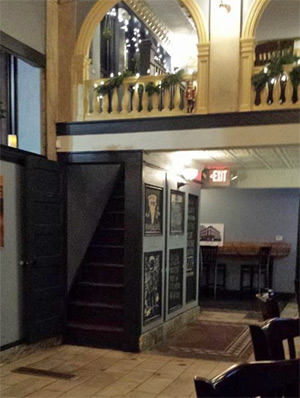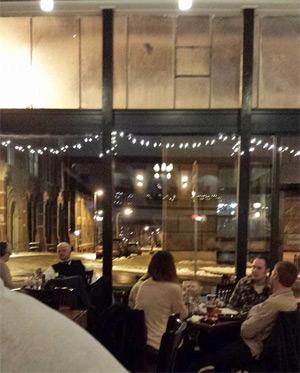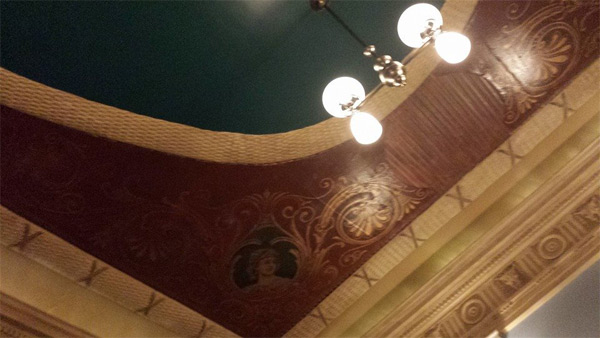 101 W. 9th
Kansas City, MO 64105
[launch map]
(816) 471-6900
Visit Web Site